Let's talk
Christmas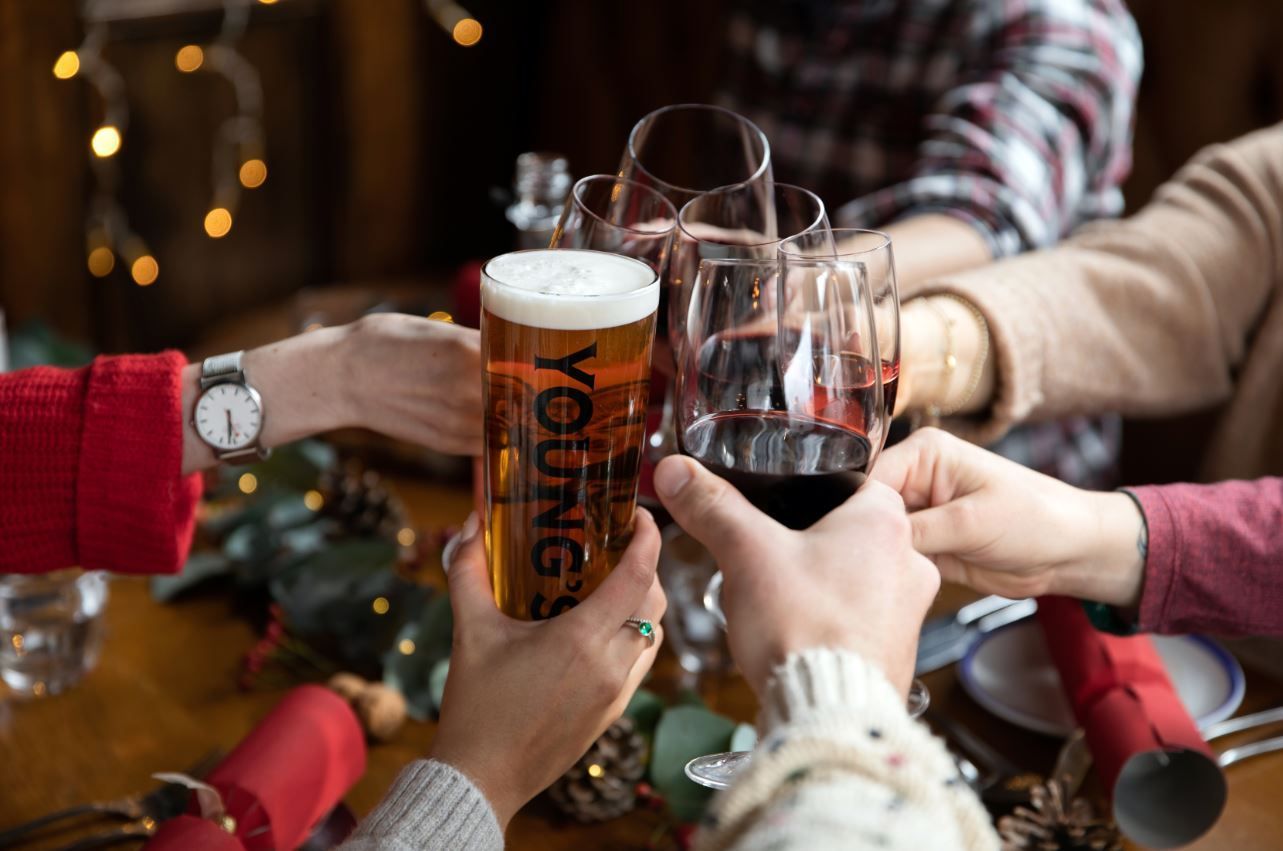 Christmas in Wimbledon
Christmas time is just brilliant at The Alexandra, cosy fires, twinkling lights, festive fizz and the warmest of welcomes await you, your friends and family.
We are here to help you create your perfect Christmas celebration, be it drinks and canapes with colleagues, a festive meal with friends or Christmas Day itself. Let us take care of you this Christmas.
Community Christmas
Christmas can be a difficult time for many people, and it is hard to ring in the festive cheer without your loved ones around you. If you find yourself alone this Christmas Day come visit us. Here at the Alex we give out free dinners to anyone who would otherwise be on their own on Christmas day. It is TOTALLY FREE everyone who was going to be on their own is welcome and it is a truly wonderful day. If you'd like to help us in any way, we have charity boxes on each of our bars, and we now accept charitable donations on card.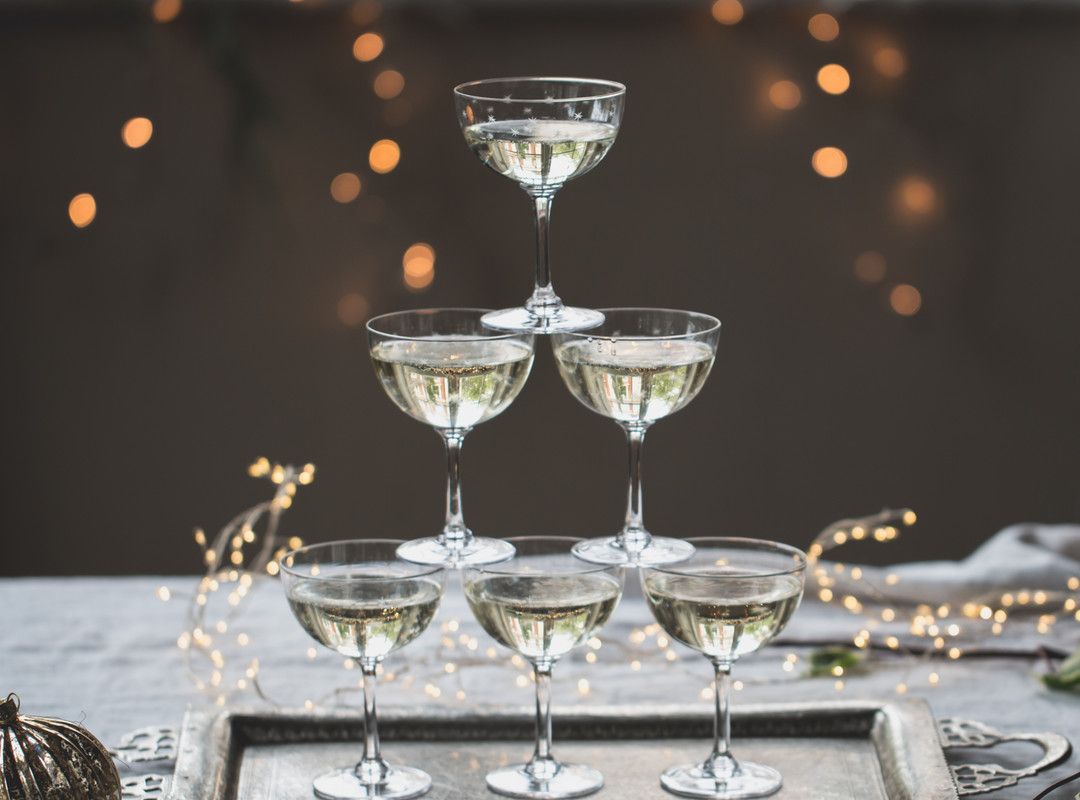 Bubbles Receptions
Want to beat the bar queues and get the party started? From Prosecco to Champagne or a vibrant sparkling of your choice, we will have the wine waiting, ready for your arrival.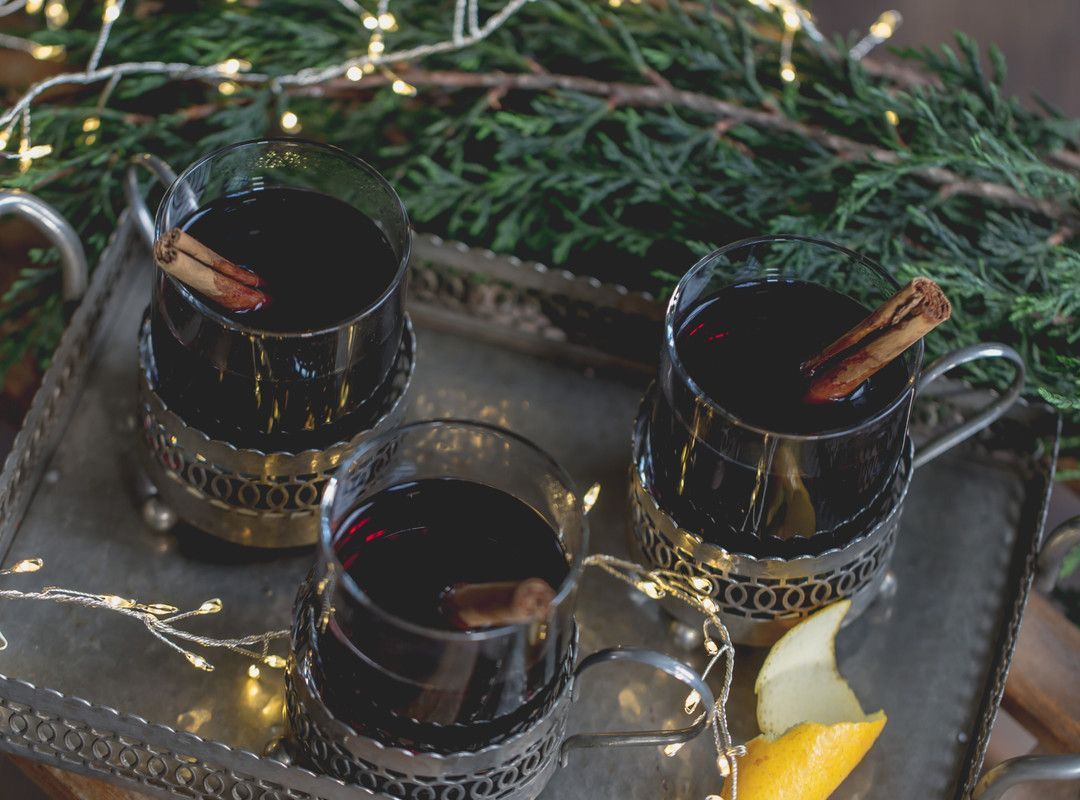 Mulled Wine Receptions
The smell of mulled wine on arrival can only mean one thing, Santa is on his way! Avoid lengthy decision making at the bar, and have everyone mulling from the get go.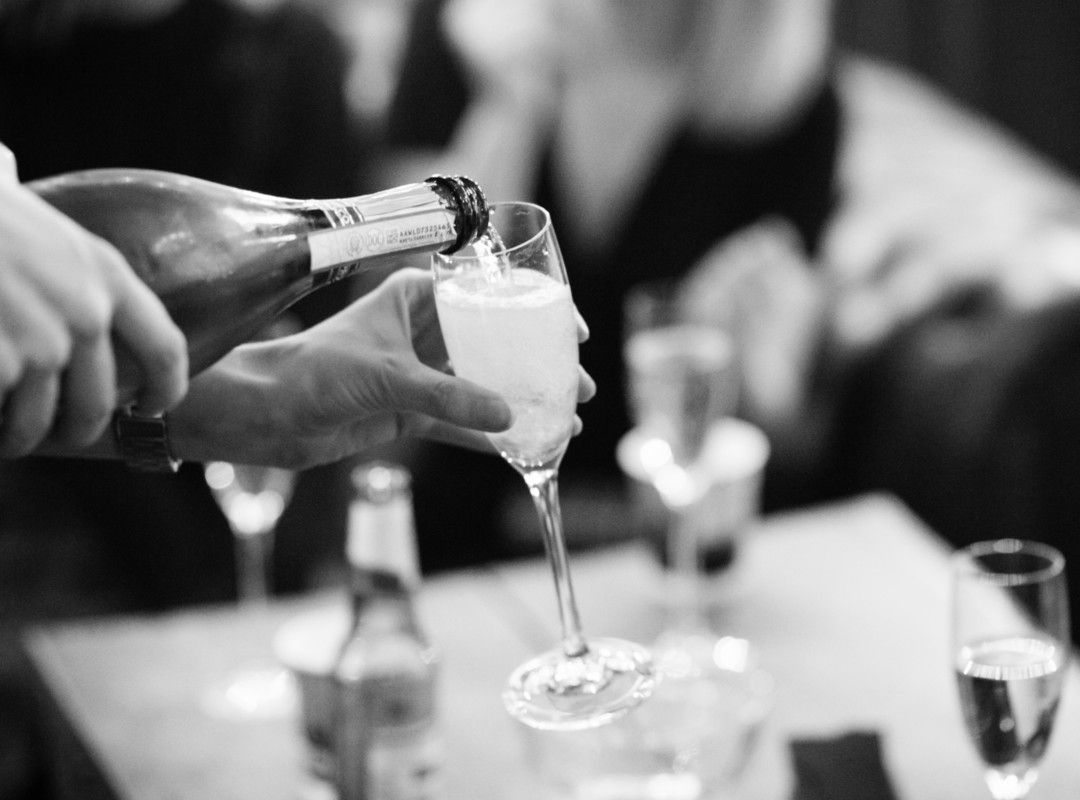 New Years Eve
Out with old and in with the new. Whatever your resolution is this New Year – Start it off as you mean to go on – in the pub, of course! We've got some cracking events lined up to see 2023 in with a bang! Happy New Beer!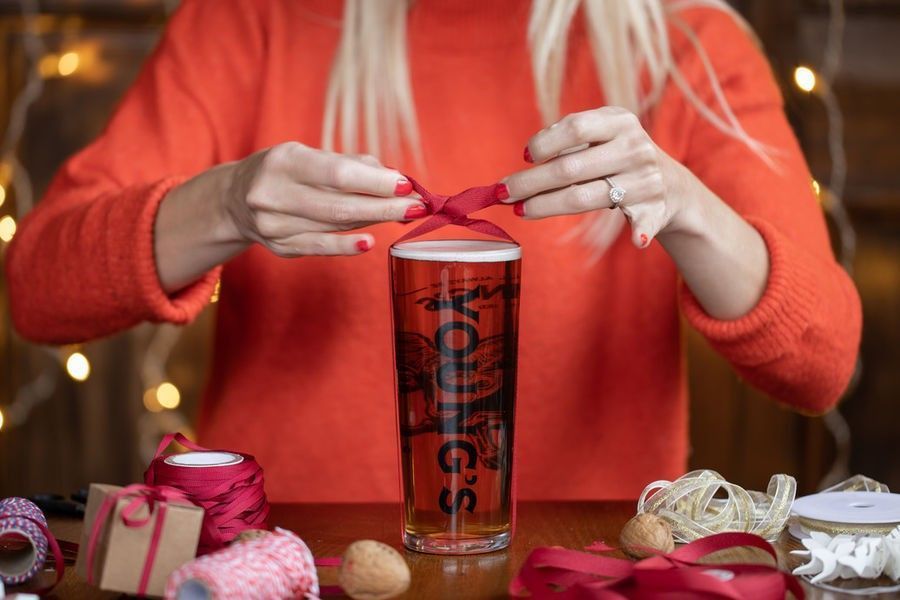 Gift Vouchers
From a three-course feast to a weekend away, or simply a quiet couple of pints in their favourite local, treat someone special and give the gift of the pub this Christmas.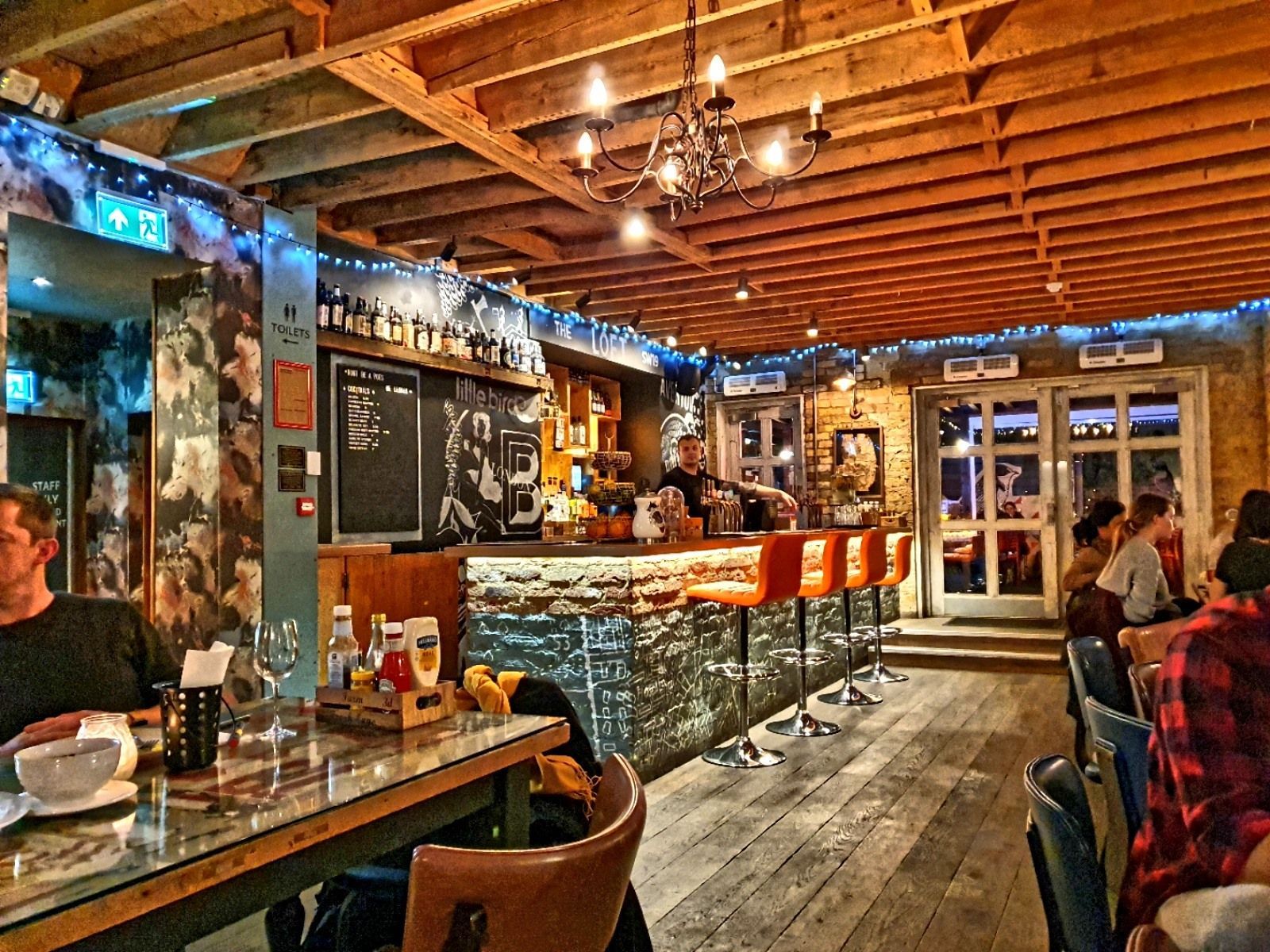 The Loft
The perfect space to get together with friends over a few festive cocktails. Space inside and out, there's something for everyone up in the Loft especially with spaces to get Christmassy both inside and outside!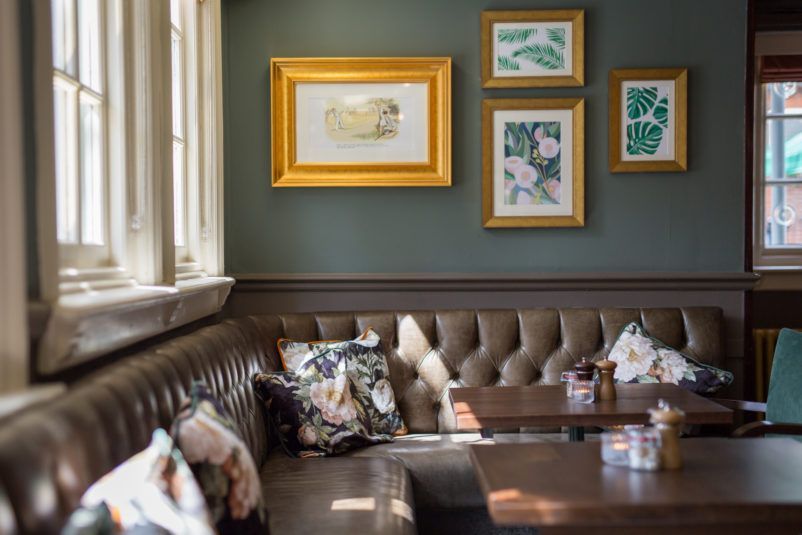 The Green Bar
Capacity: 30 seated, 50 standing. Our Green Bar is a cosy room for a few tipples, making it ideal for those relaxing winter nights by the warming fireplace this festive season.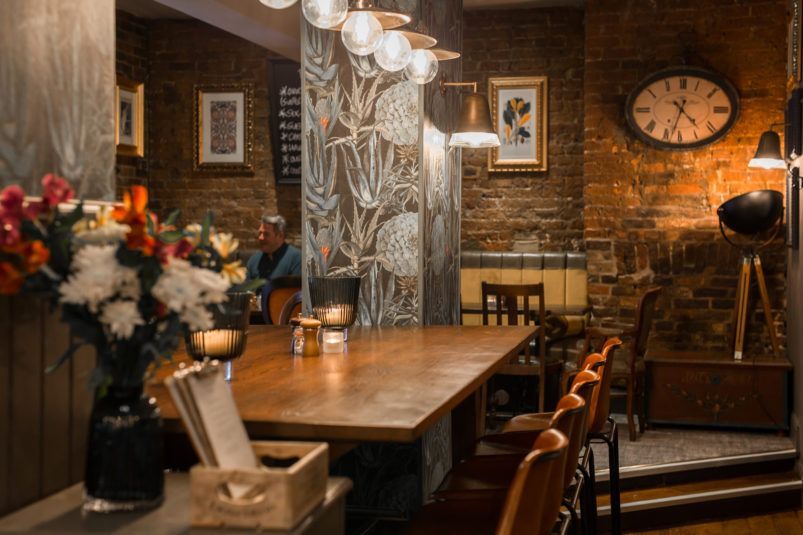 The Lounge Bar
Our lounge bar is where all the going ons will be this Christmas. From boozy sharing boards in the afternoon, to late night buckets of champagne – you won't want to miss out.
Alexandra
33 Wimbledon Hill Road
Wimbledon London
SW19 7NE
TESTIMONIALS
What a wonderful night, we had such fun and the meal was gorgeous. friendly service too!
Alexandra Customer - From Design My Night
Thank you to Sarah and the team at The Alexandra for looking after us so well. The food was great, the atmosphere was relaxed and comfortable and we could not have asked for a better evening. Thank you for all your hard work
Alexandra Customer - From Design My Night
We immediately felt right at home at Alexandras in Wimbledon. Such a relief from the crowded cosmopolitan atmosphere of London. Certainly not your regular pub, we were treated like family and enjoyed great food and great service.
Alexandra Customer - From Trip Advisor
Great food, friendly staff, good prices for this area. We love to visit this pub and enjoy everything there. Bon appetite!
Alexandra Customer - From Trip Advisor
Keep up to date with our latest news, events, tipples and treats.
In future we may tailor emails and online advertising based on your location and what you've shown an interest in. By clicking on 'Yes Please' on the above, you're accepting our Privacy & Cookie Policy. Young & Co.'s Brewery, P.L.C and its group of companies are committed to protecting your data and it will be processed in accordance with our Privacy & Cookie Policy which can be found at http://www.youngs.co.uk/privacy-policy . Please read this before clicking 'Yes Please'. Promoter: Young & Co.'s Brewery P.L.C, Copper House, 5 Garratt Lane, Wandsworth, London, SW18 4AQ. Registered in England & Wales Company No. 32762
This site is protected by reCAPTCHA and the Google Privacy Policy and Terms of Service apply.