For the Love of
Rugby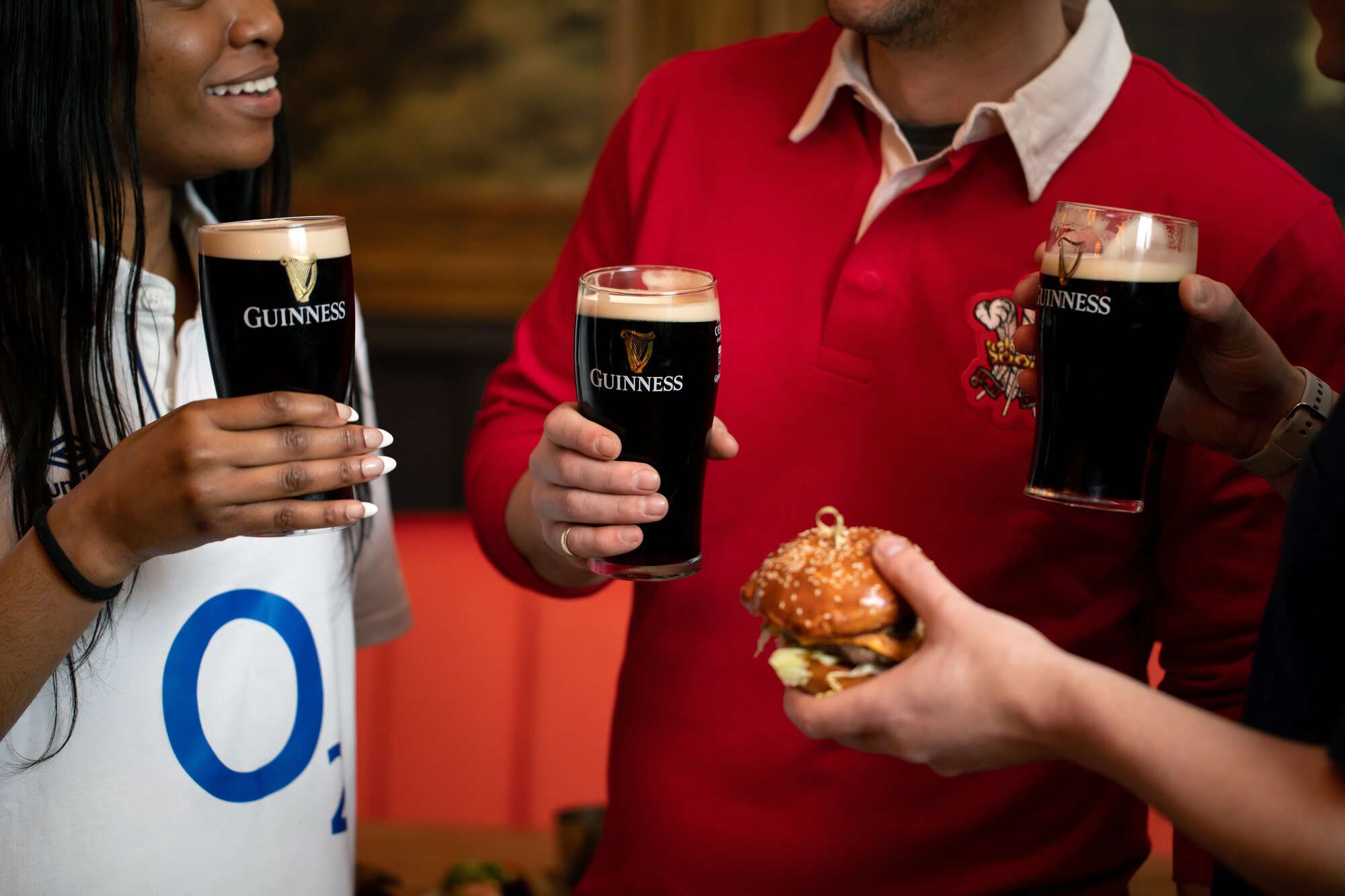 Welcome to
The Alexandra, Wimbledon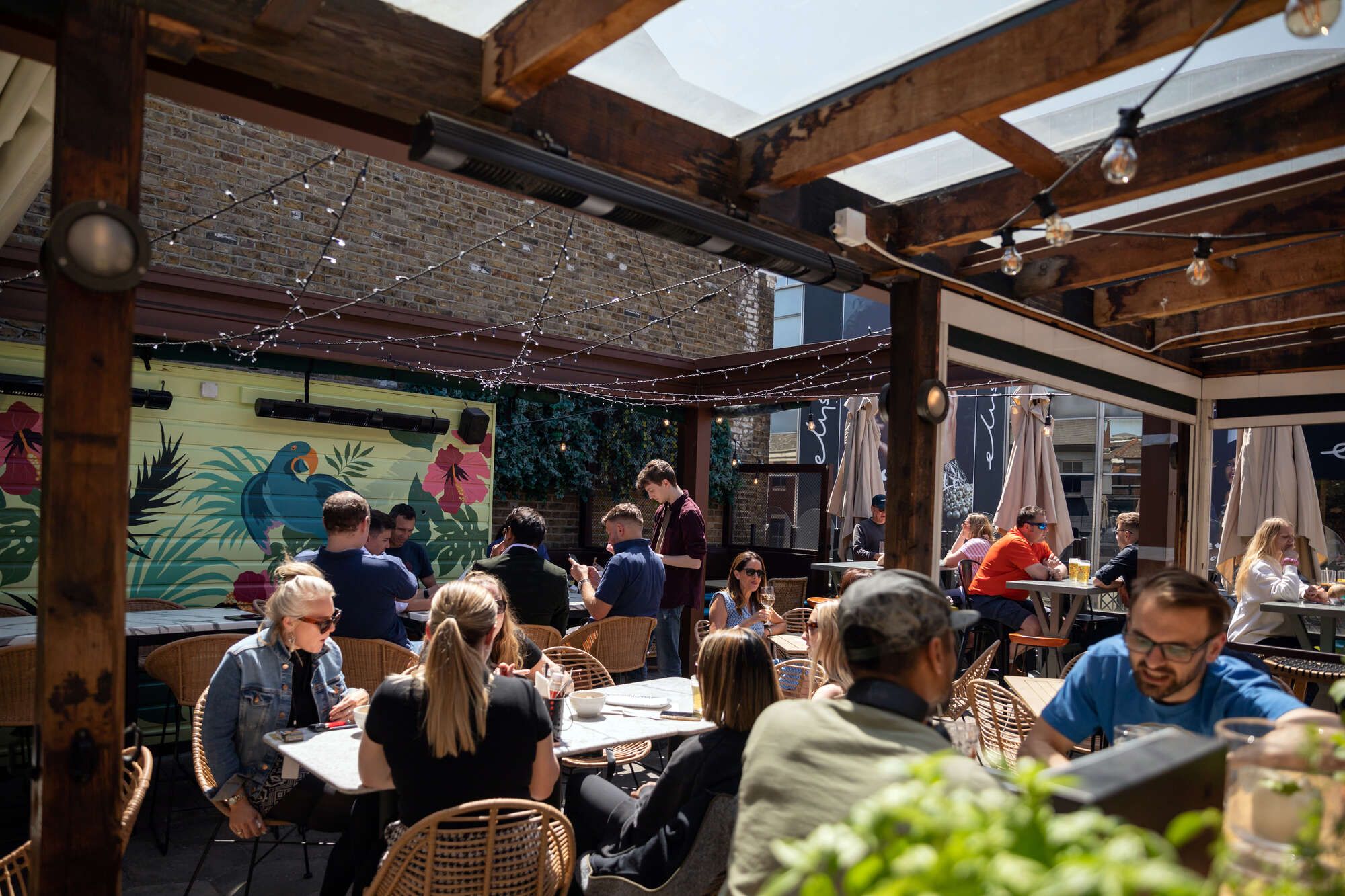 Take a Look at our
Food & Drink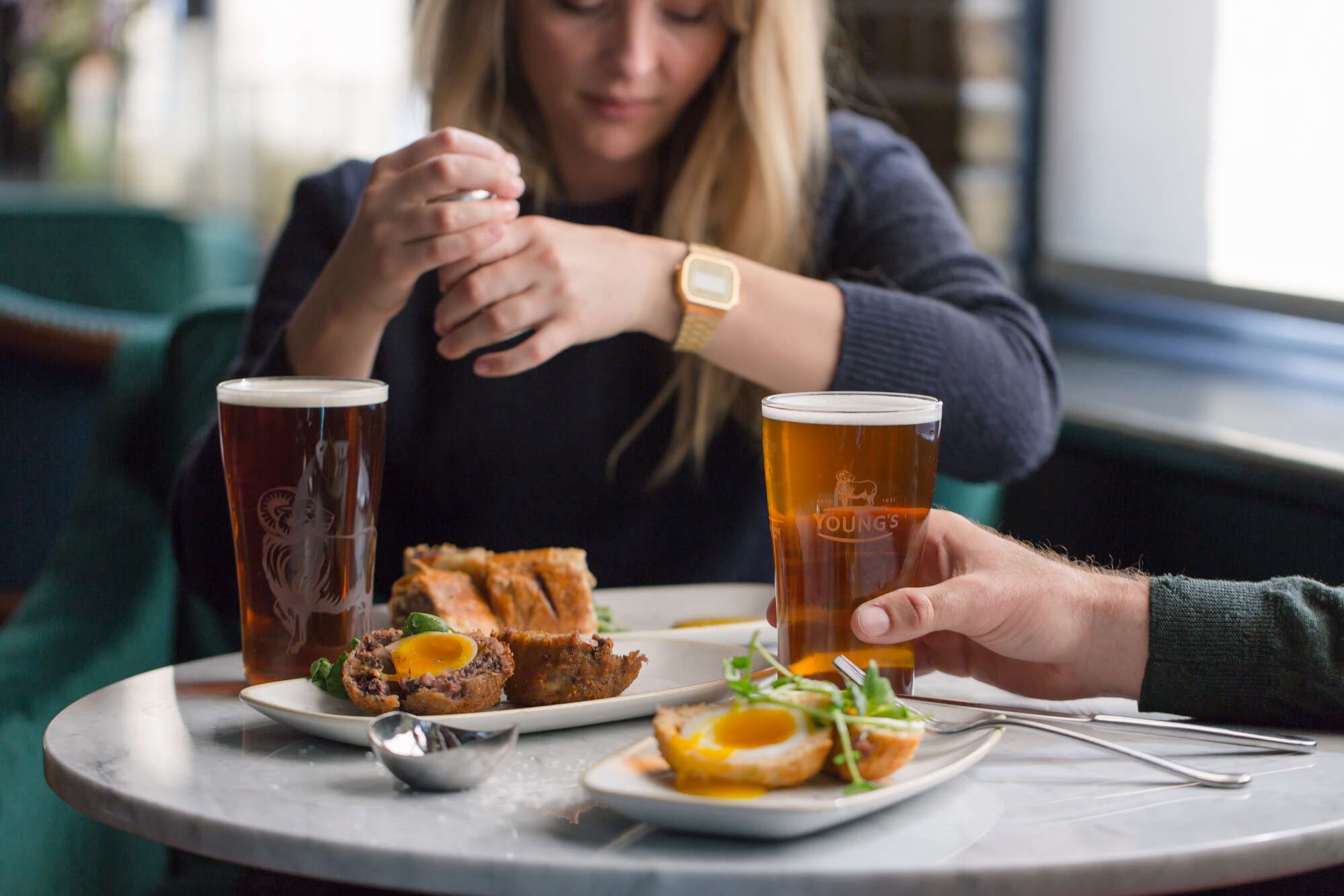 For the Love of
Rugby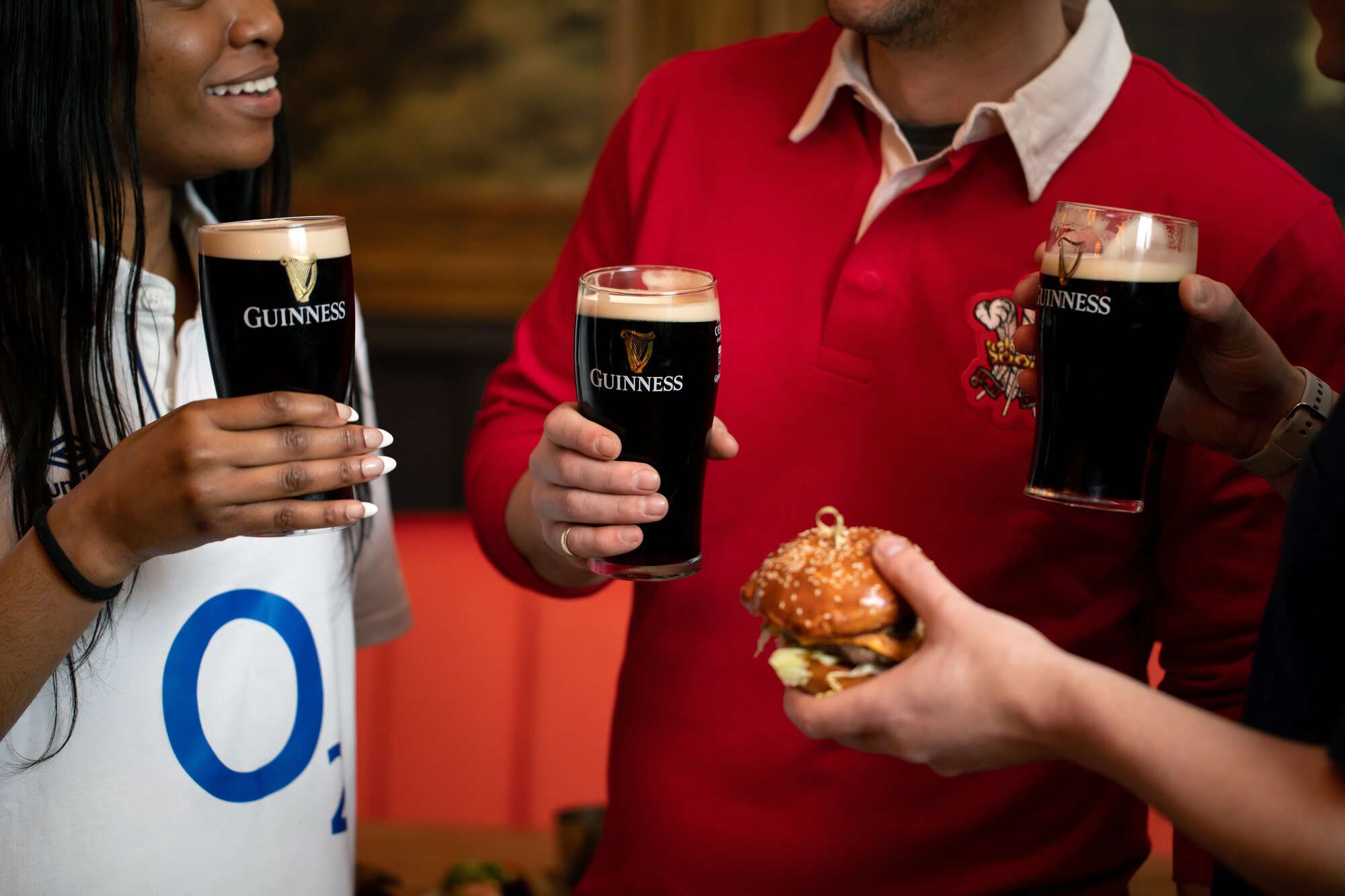 Welcome to
The Alexandra, Wimbledon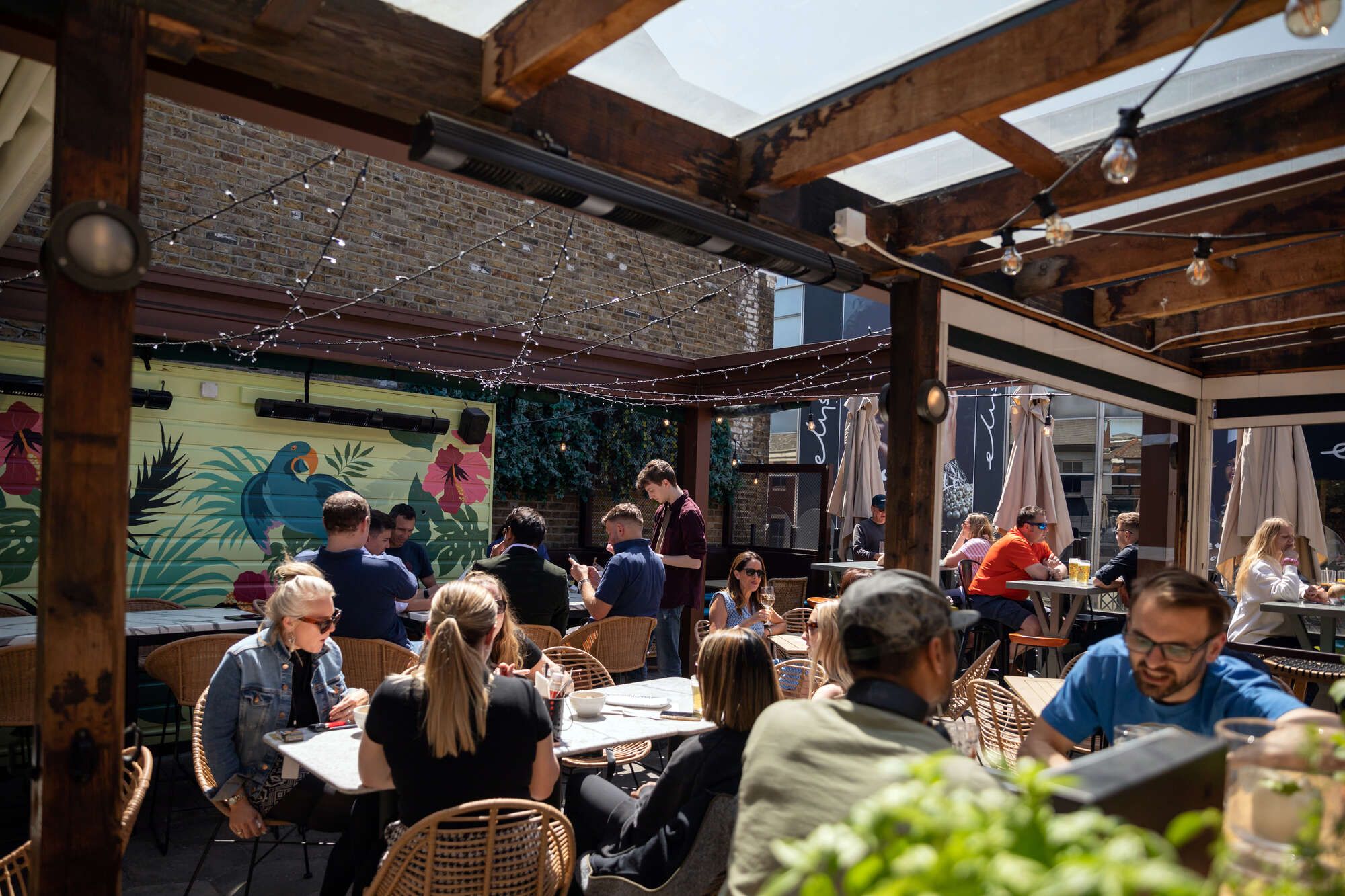 Wimbledon's Favourite Local Pub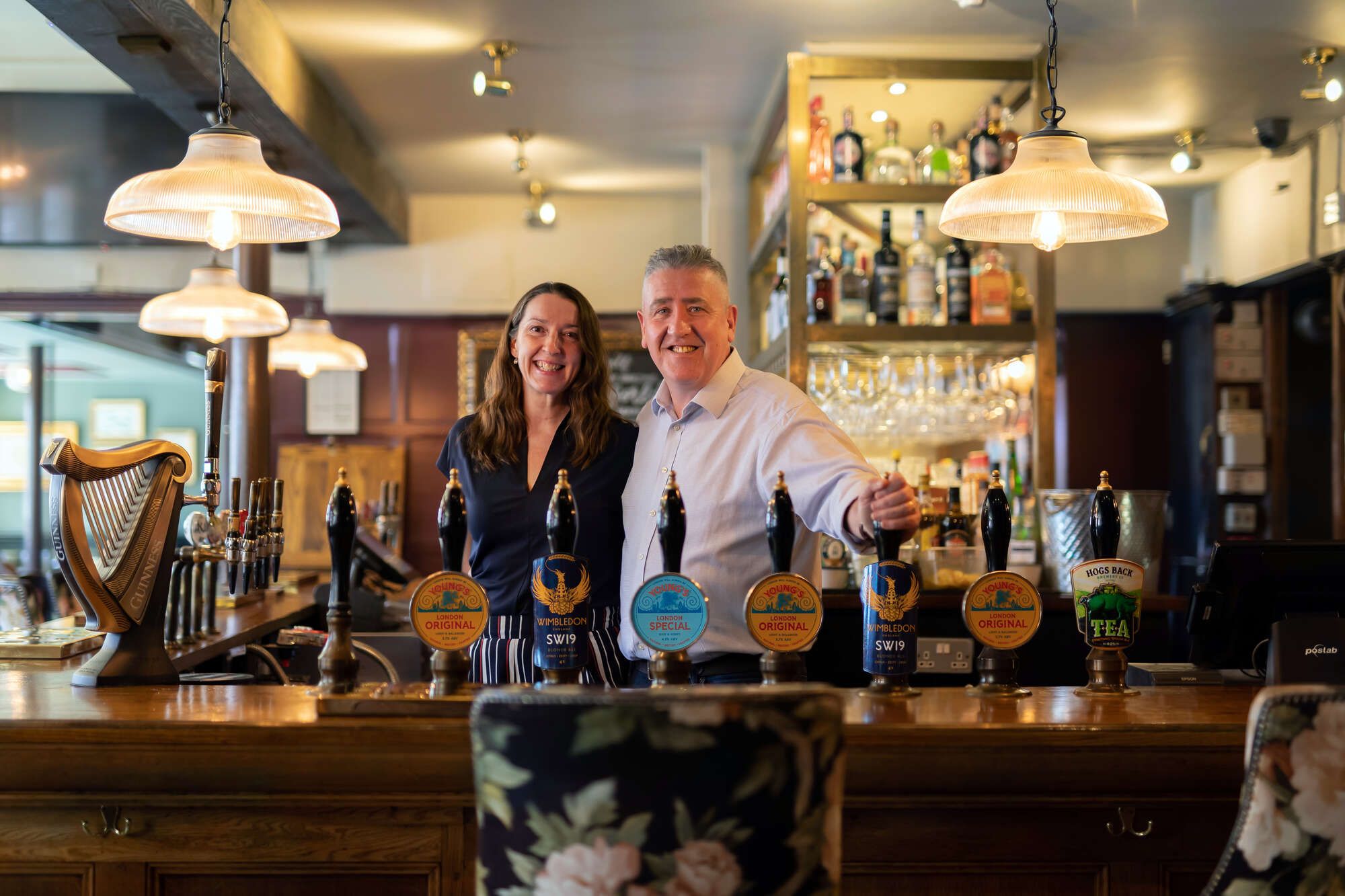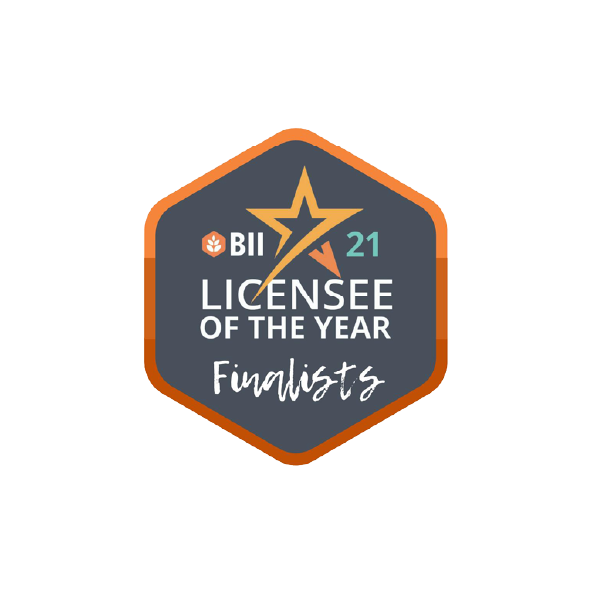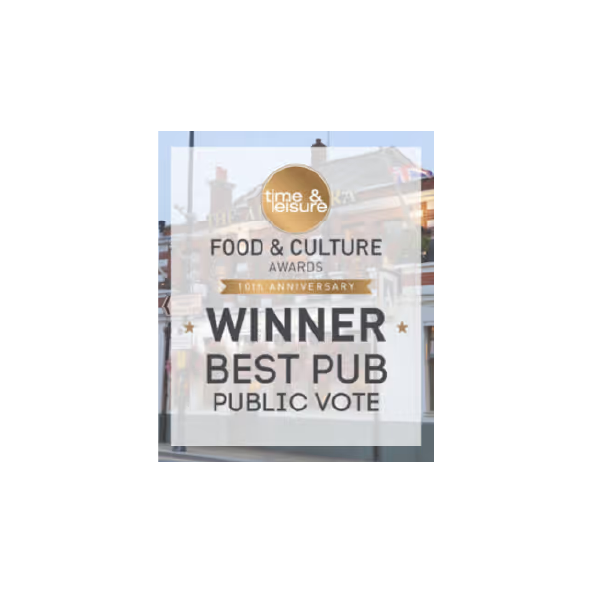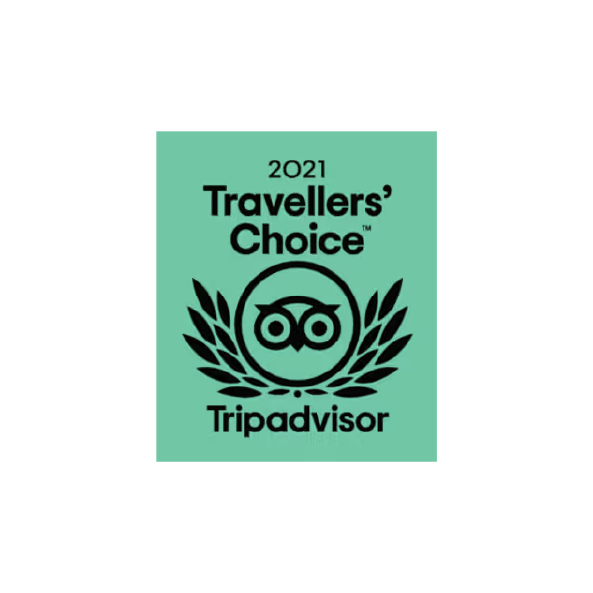 The Alex is a very special pub at the heart of its community in Wimbledon.
Mick & Sarah are renowned for being the best landlord & landlady on the planet (perhaps even the universe) and they love bringing people together – from all walks of life. And so they host a whole bunch of community events at their hub of a pub.
The Alex has a welcoming atmosphere, a cluster of loyal regulars, a squad of avidsports fans, well-cared for beers, wines from all around the world, and the most delicious pub classics with an added twist of ooh-that's-blooming-lovely.
Handily located nearby Wimbledon railway station, the pub is an ideal spot for casual meetings, a cheeky drink after a shopping spree, or for that all-important a post-work pint. So, whether you are looking for the best Sunday roast, cocktails with the girls, or for a drink and a good chin-wag, you're sure of a warm welcome at the Alex.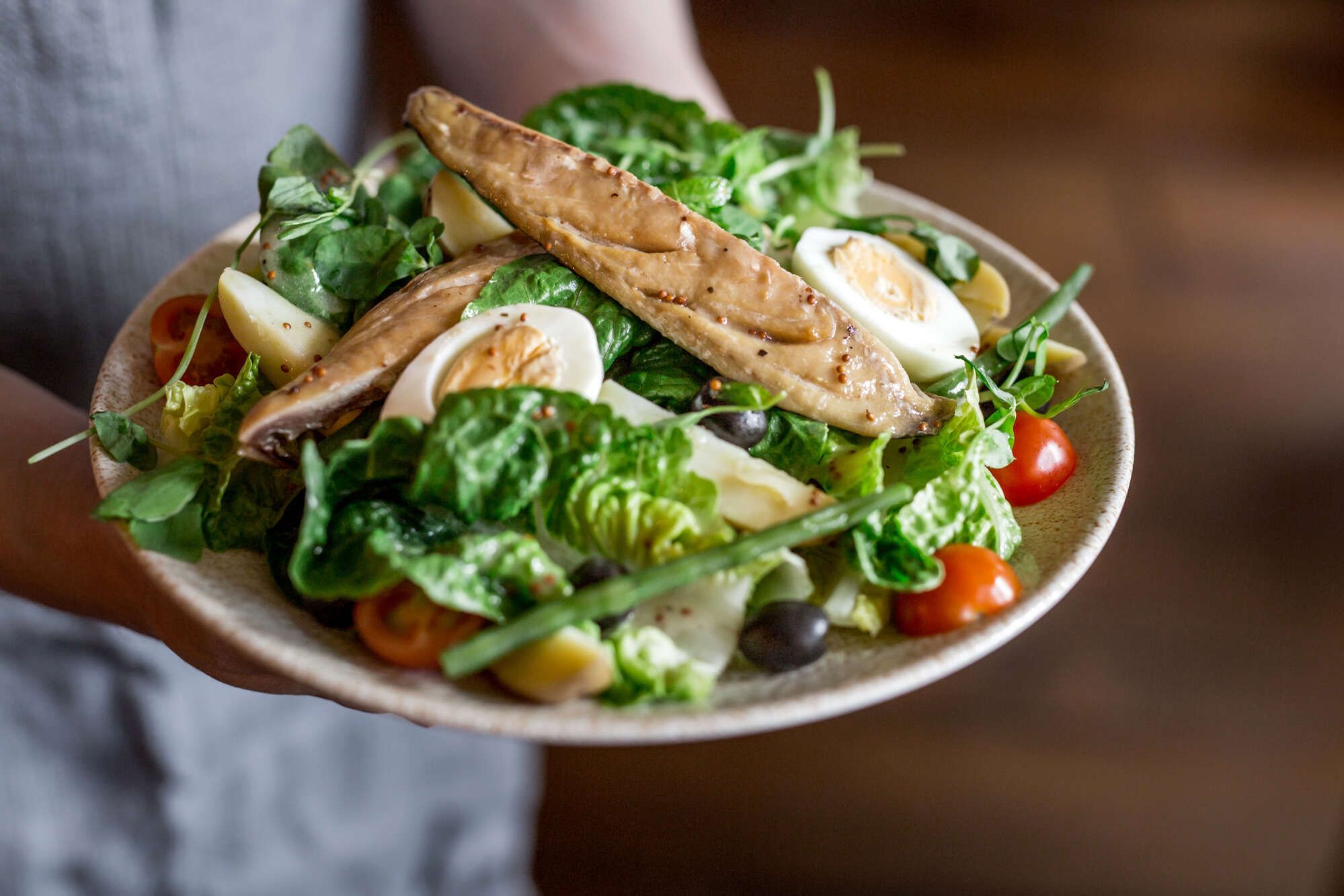 Best of British Seasonal Food
Whether you are lingering over a leisurely lunch, enjoying a proper pub dinner with a good pint of beer, or trying one of our daily special dishes, our food is jam-packed with flavour & loveliness.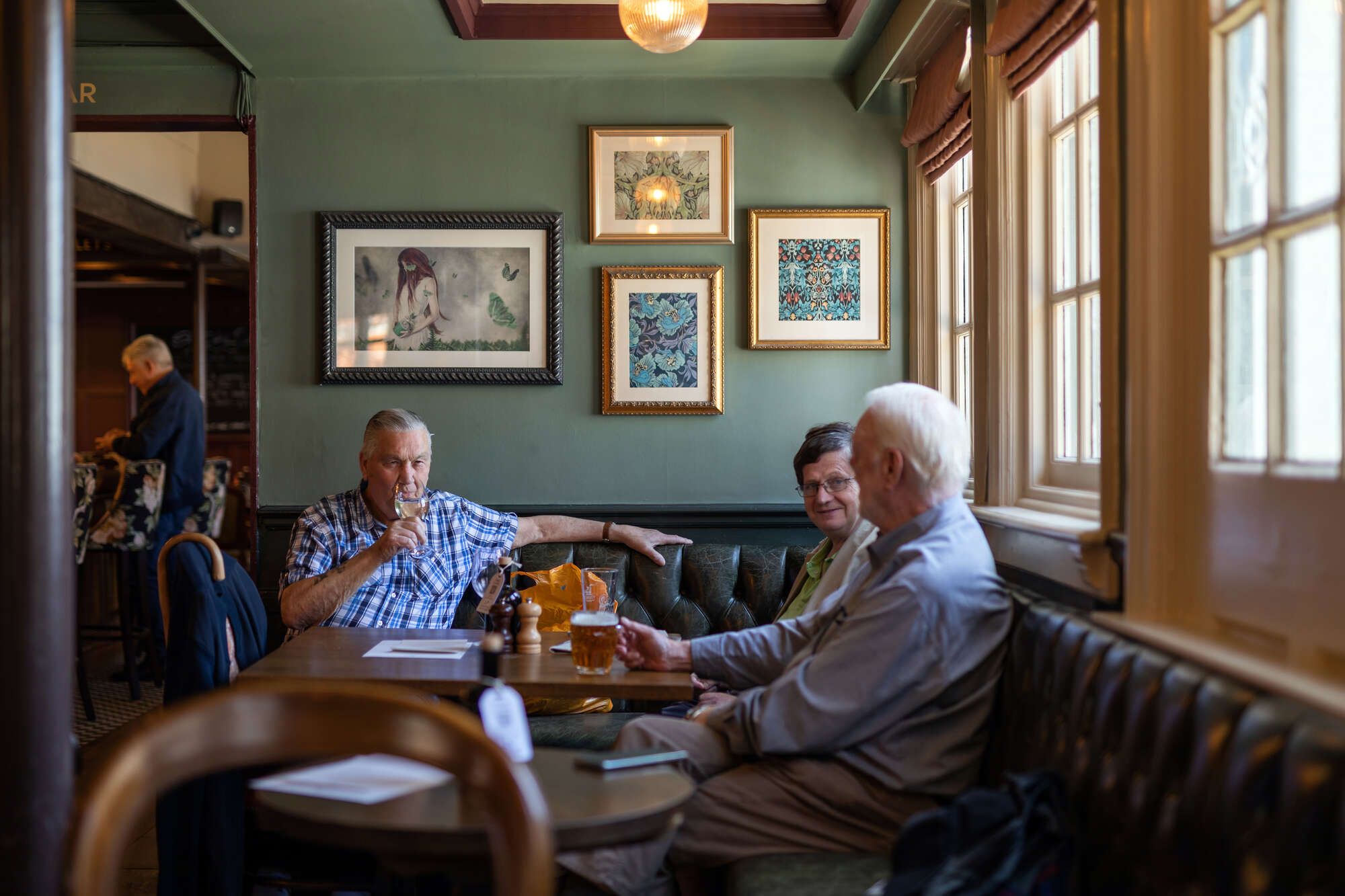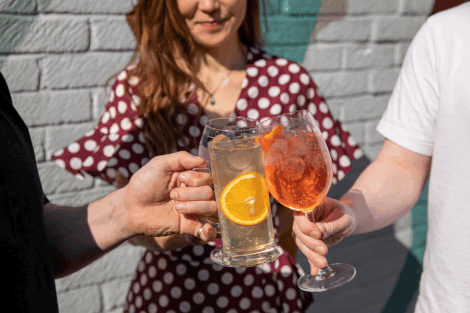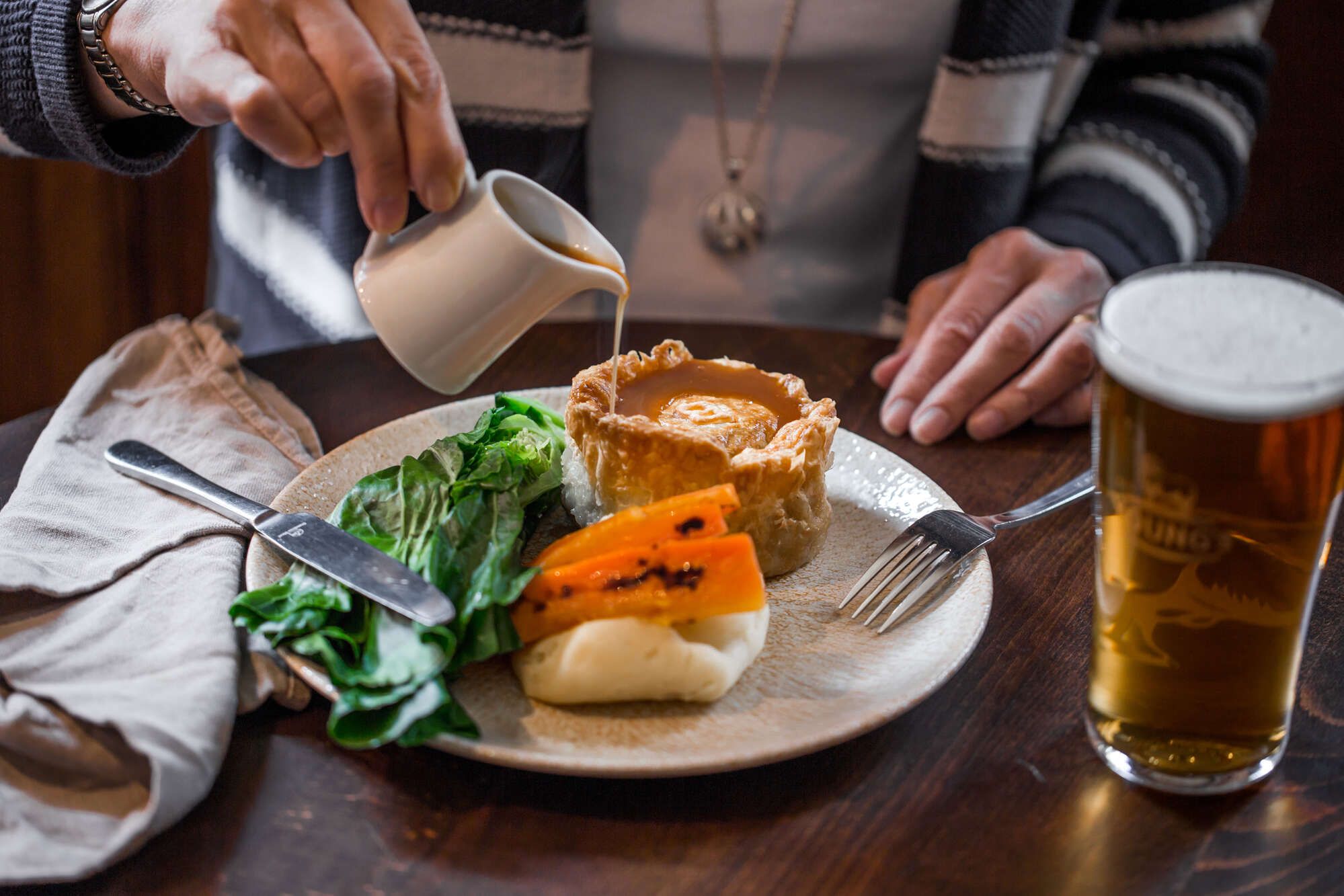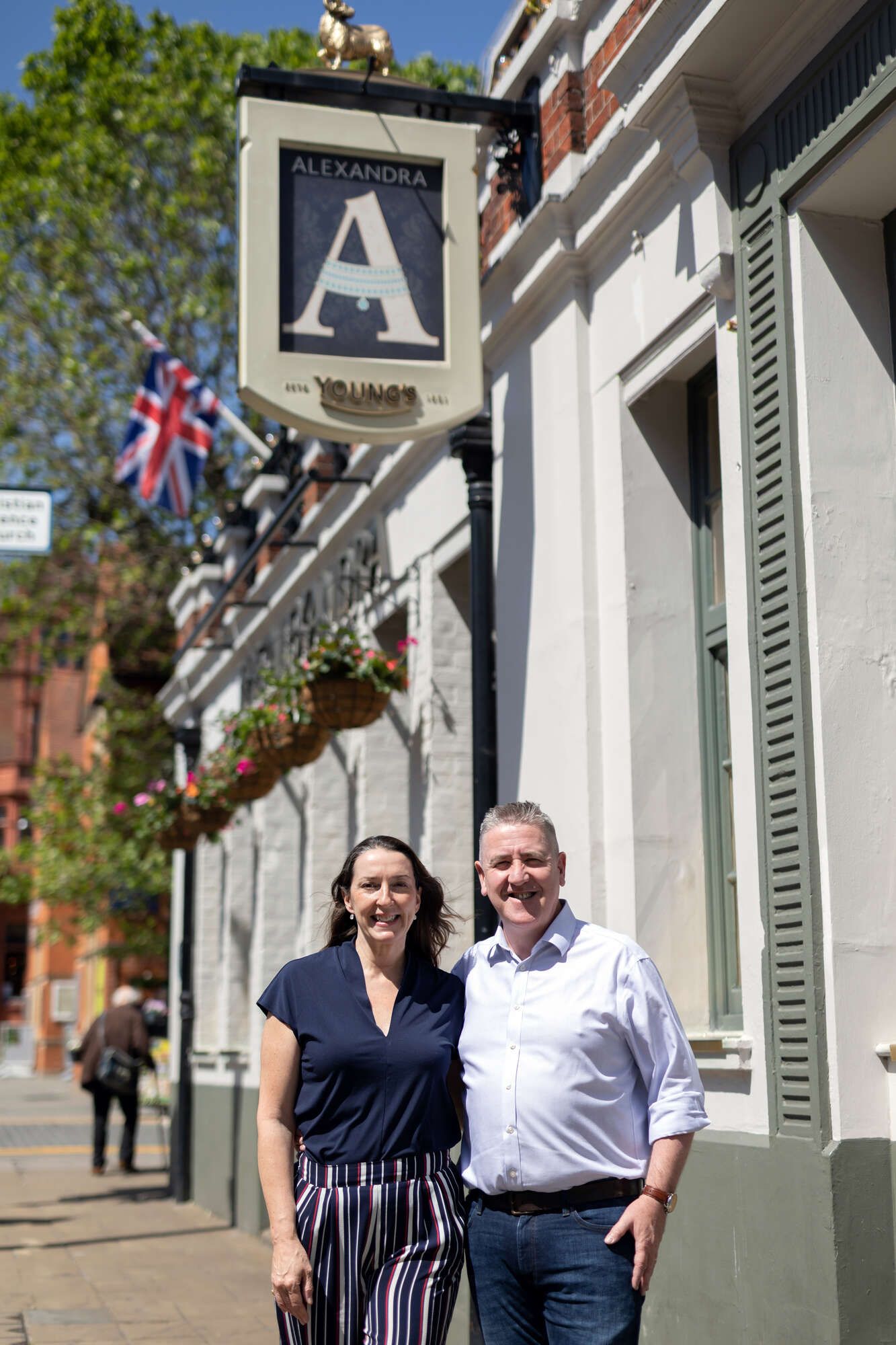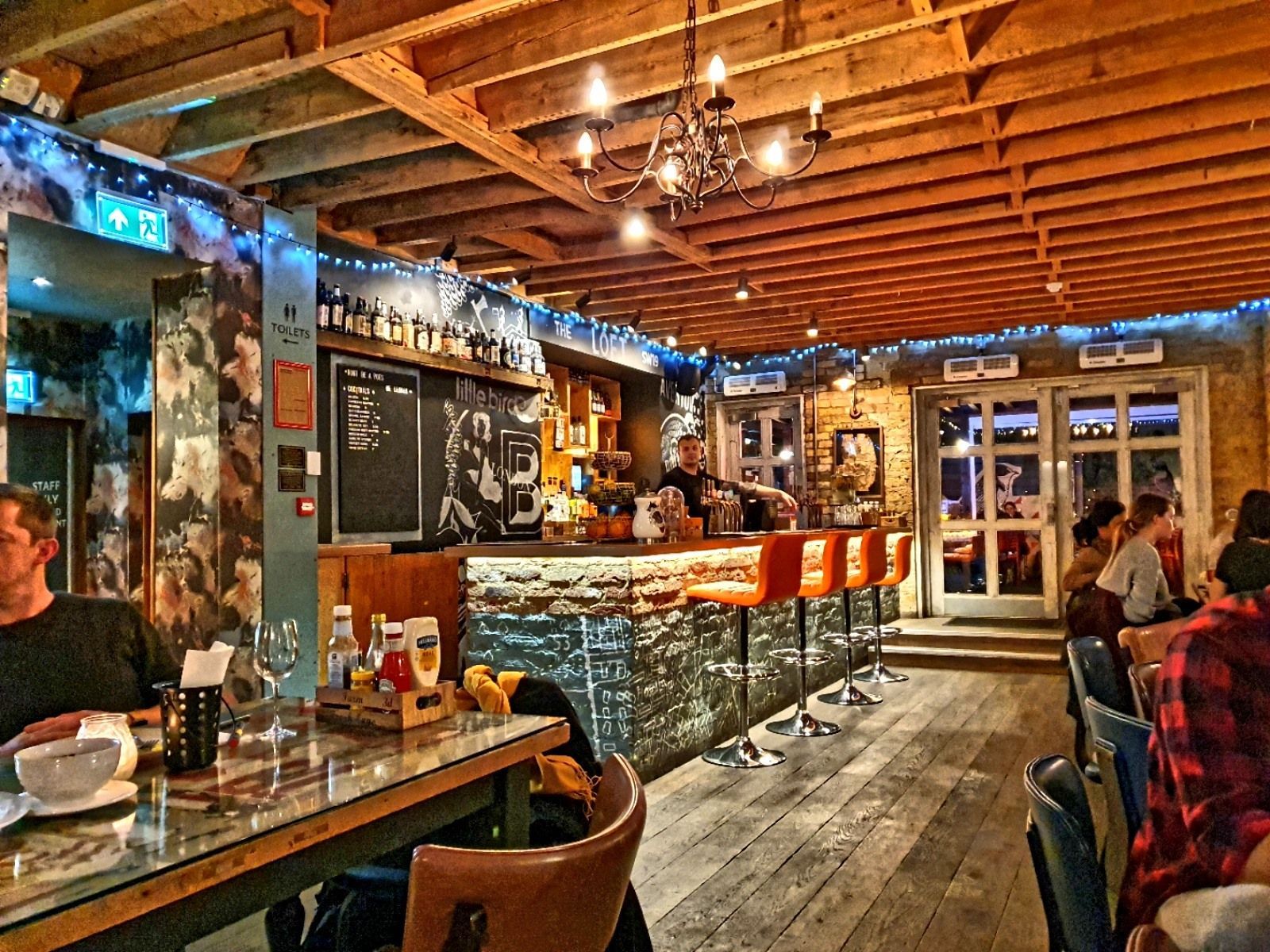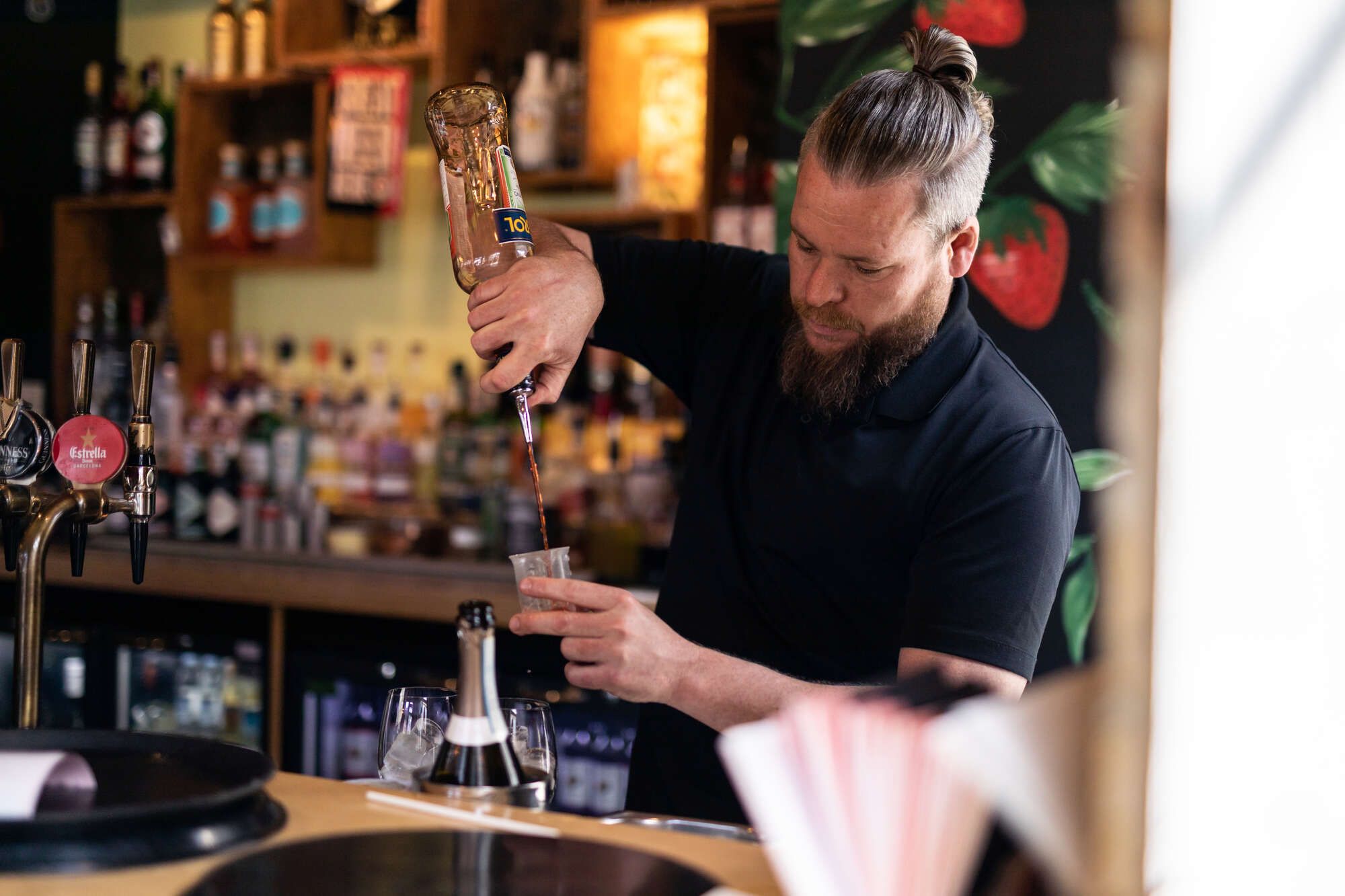 Make Yourself at Home
Book ahead, or feel free to simply pitch up and perch in a place that suits. A cosy nook for quiet drinks? Sorted. Spot in the sun for a glass of wine? No problem.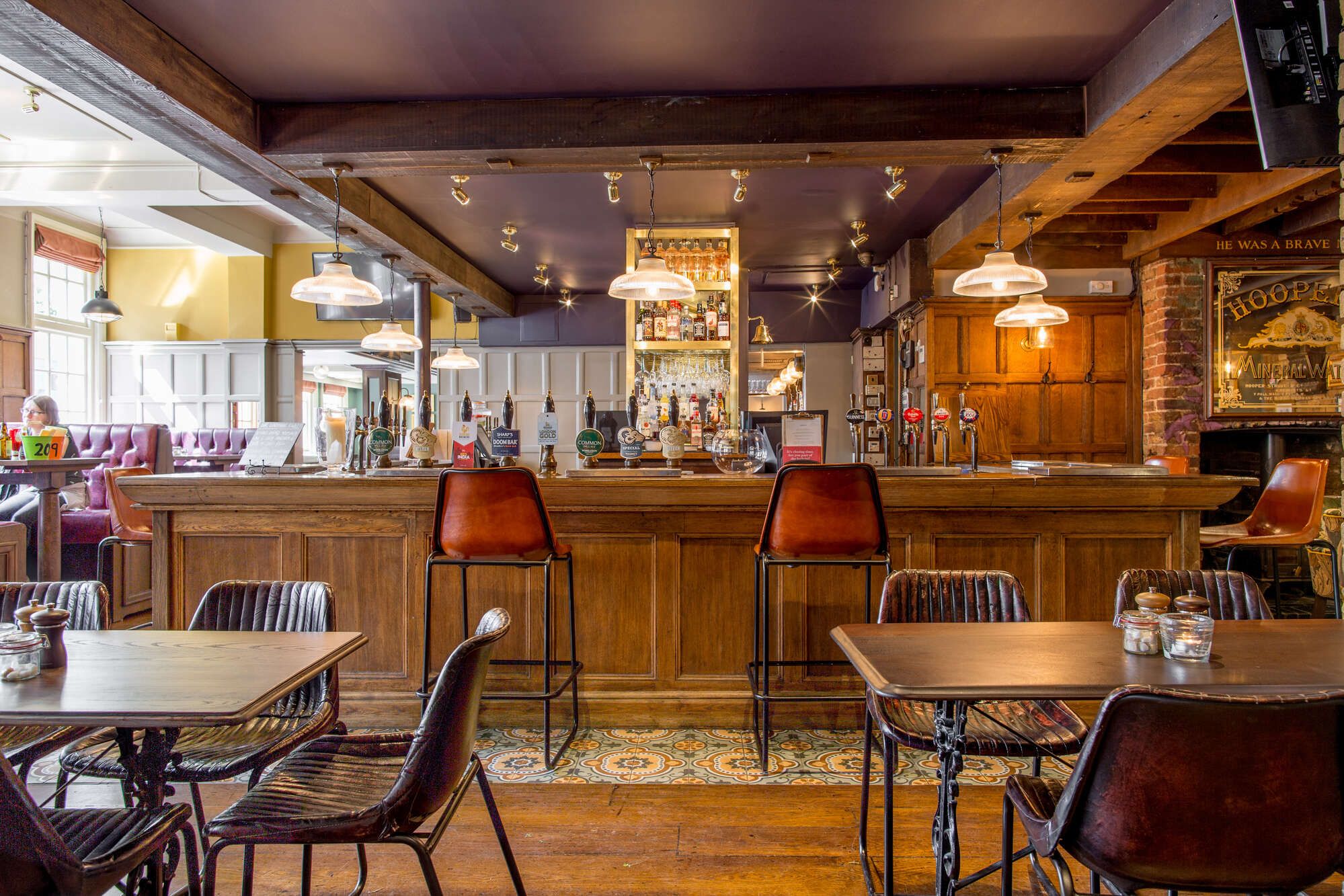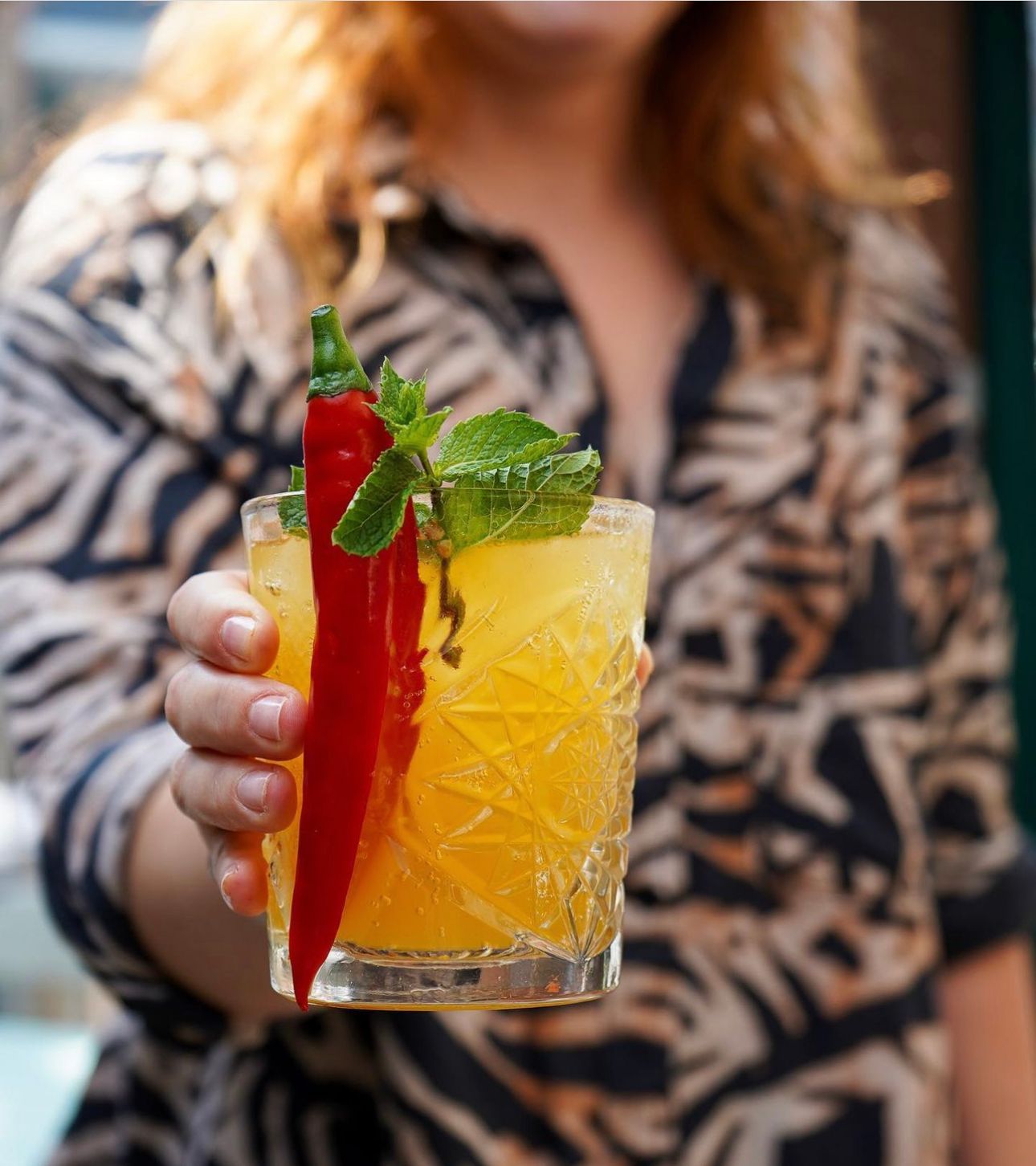 Enjoy Cocktails in our Loft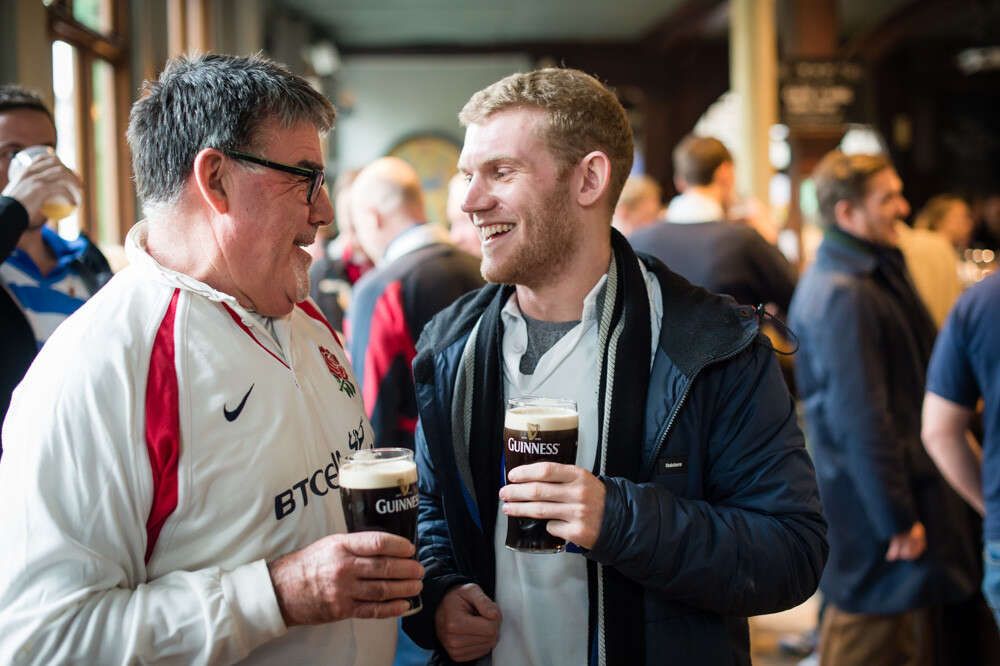 Sport Brings Us Together
Great atmosphere, just had a refurb. Got some new tellys so all angles covered. We had a fantastic time, food was excellent so thank you chef and team. Beers flowed and we had a jolly time. Bet you'll have the same. We'll be back!
Al, March 2023
The classic cocktails are made perfectly and there are some amazing alternative cocktails. If you love a bit of spice go for a Texan Picante or ask for a spicy margarita. We were taken care of very nicely and the staff found us a table on a very busy Saturday. Will be back soon!
Anna, February 2023
Great local pub with a wide selection of tipple to chose from at pretty reasonable prices. Wonderfully friendly staff that always have a smile on their face and are prompt with their service.
Aaron, January 2023
Keep up to date with our latest news, events, tipples and treats.
In future we may tailor emails and online advertising based on your location and what you've shown an interest in. By clicking on 'Yes Please' on the above, you're accepting our Privacy & Cookie Policy. Young & Co.'s Brewery, P.L.C and its group of companies are committed to protecting your data and it will be processed in accordance with our Privacy & Cookie Policy which can be found at http://www.youngs.co.uk/privacy-policy . Please read this before clicking 'Yes Please'. Promoter: Young & Co.'s Brewery P.L.C, Copper House, 5 Garratt Lane, Wandsworth, London, SW18 4AQ. Registered in England & Wales Company No. 32762
This site is protected by reCAPTCHA and the Google Privacy Policy and Terms of Service apply.