Make Memories
Around the Dinner Table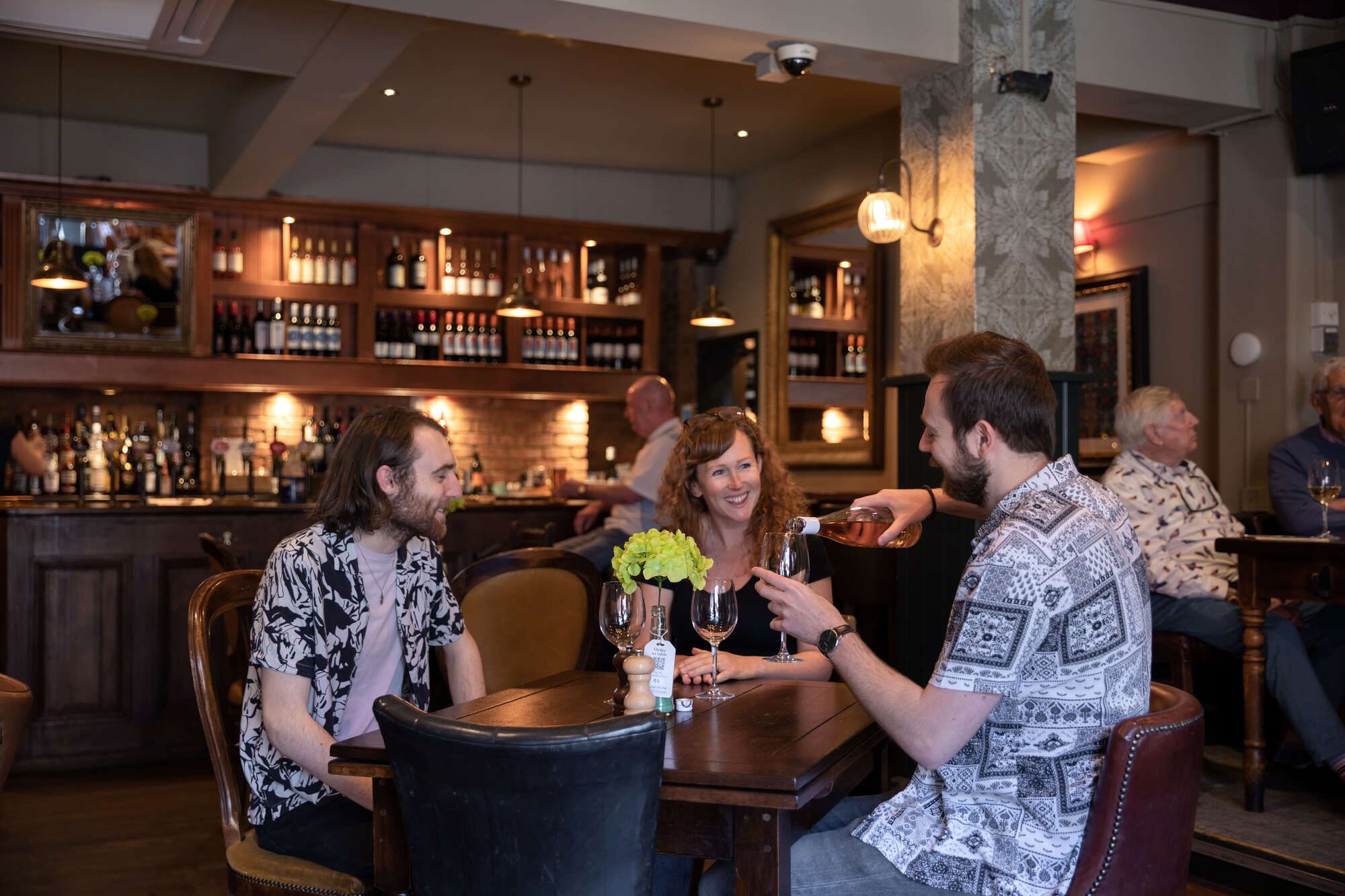 Take a Look
Seasonal Food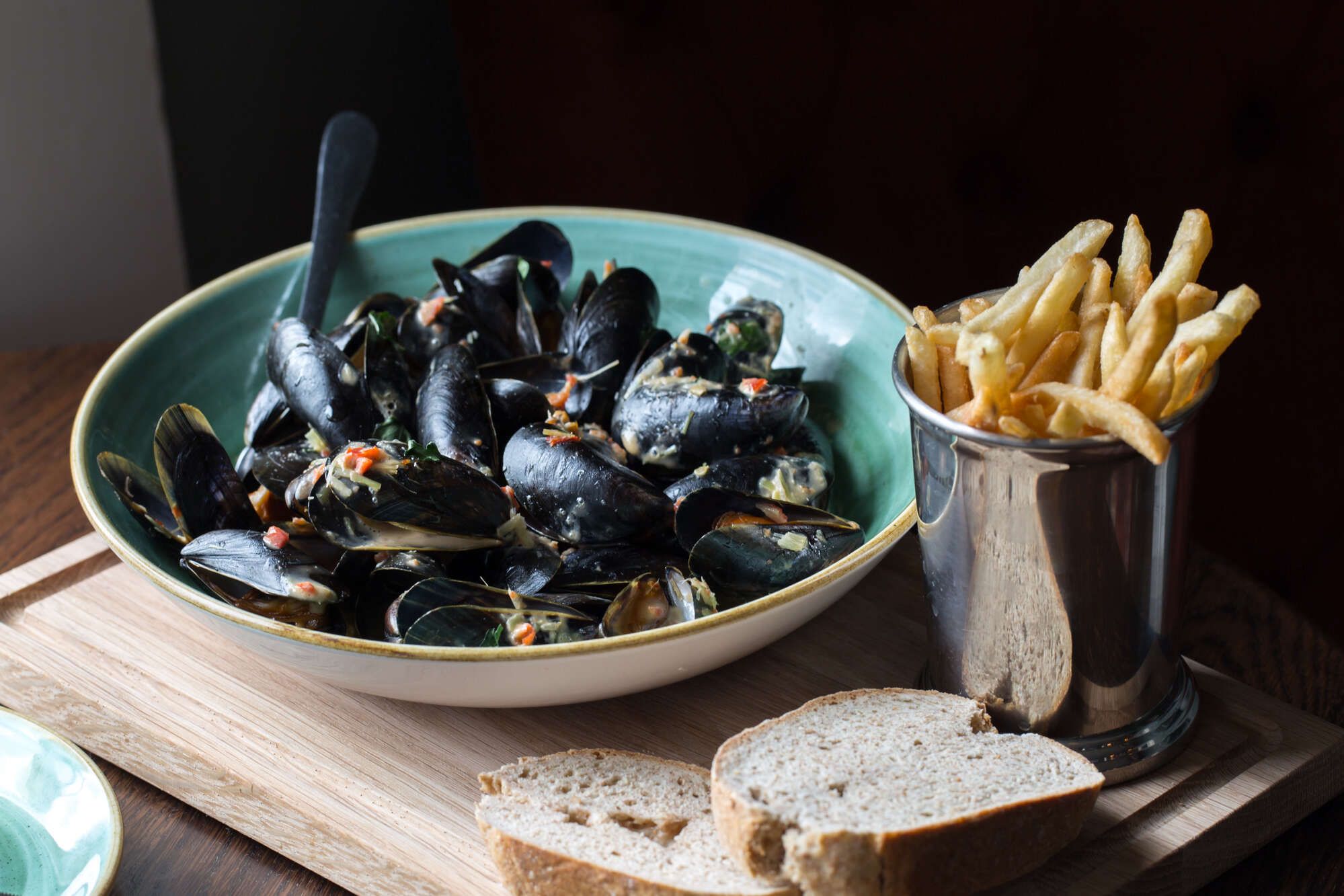 Whet Your Appetite
Winter Cocktails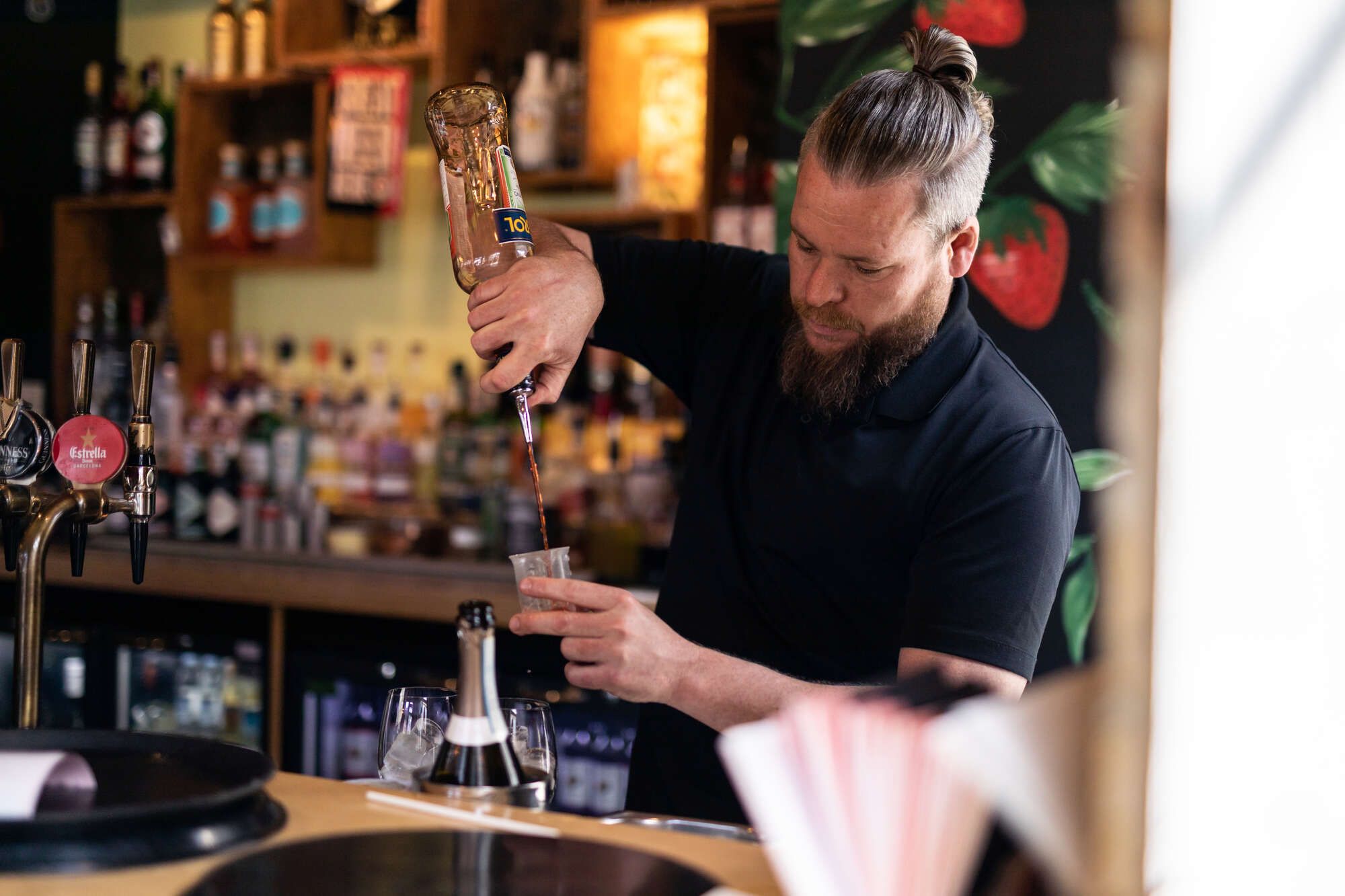 Let's Talk
Christmas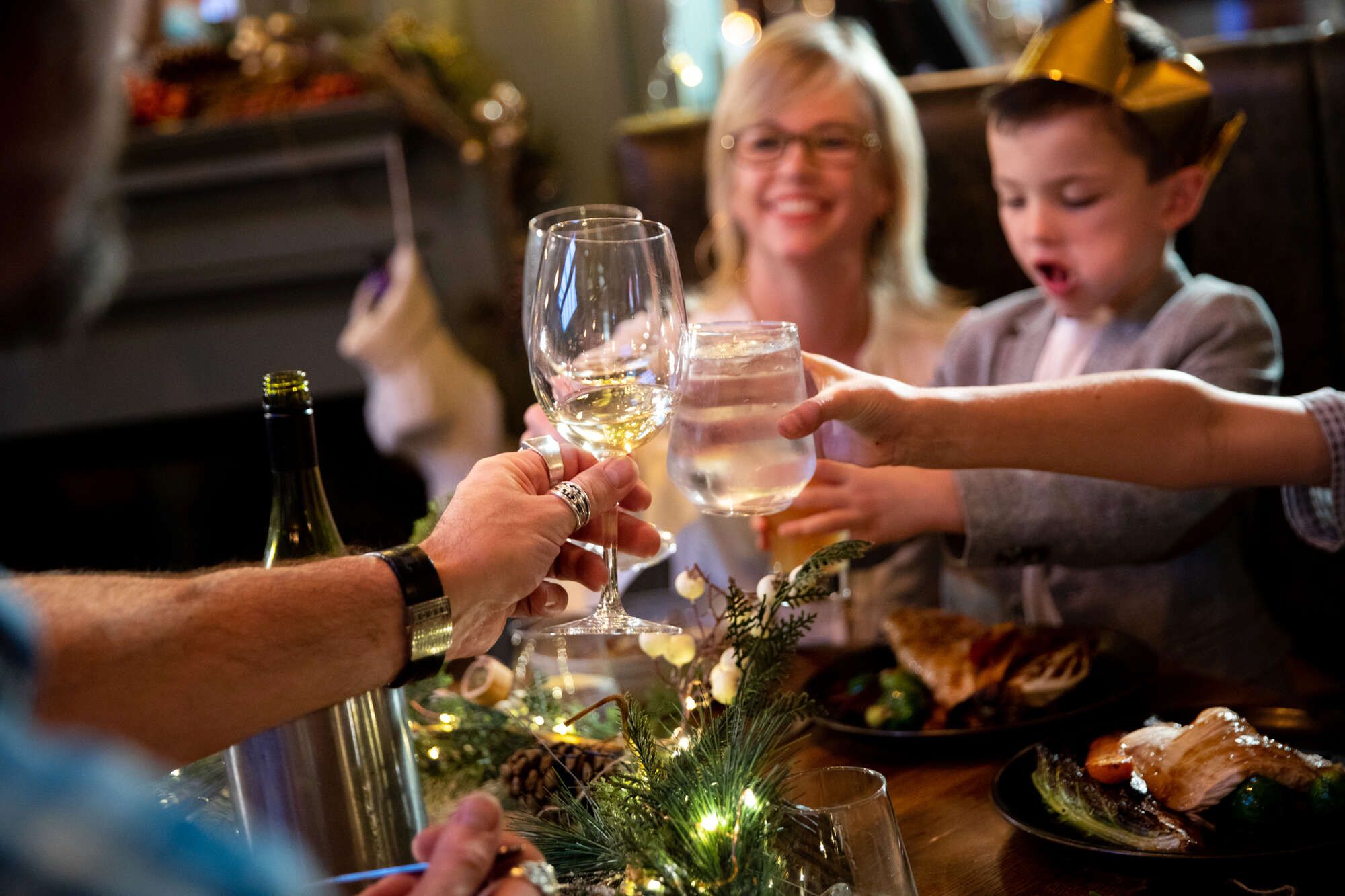 Make Memories
Around the Dinner Table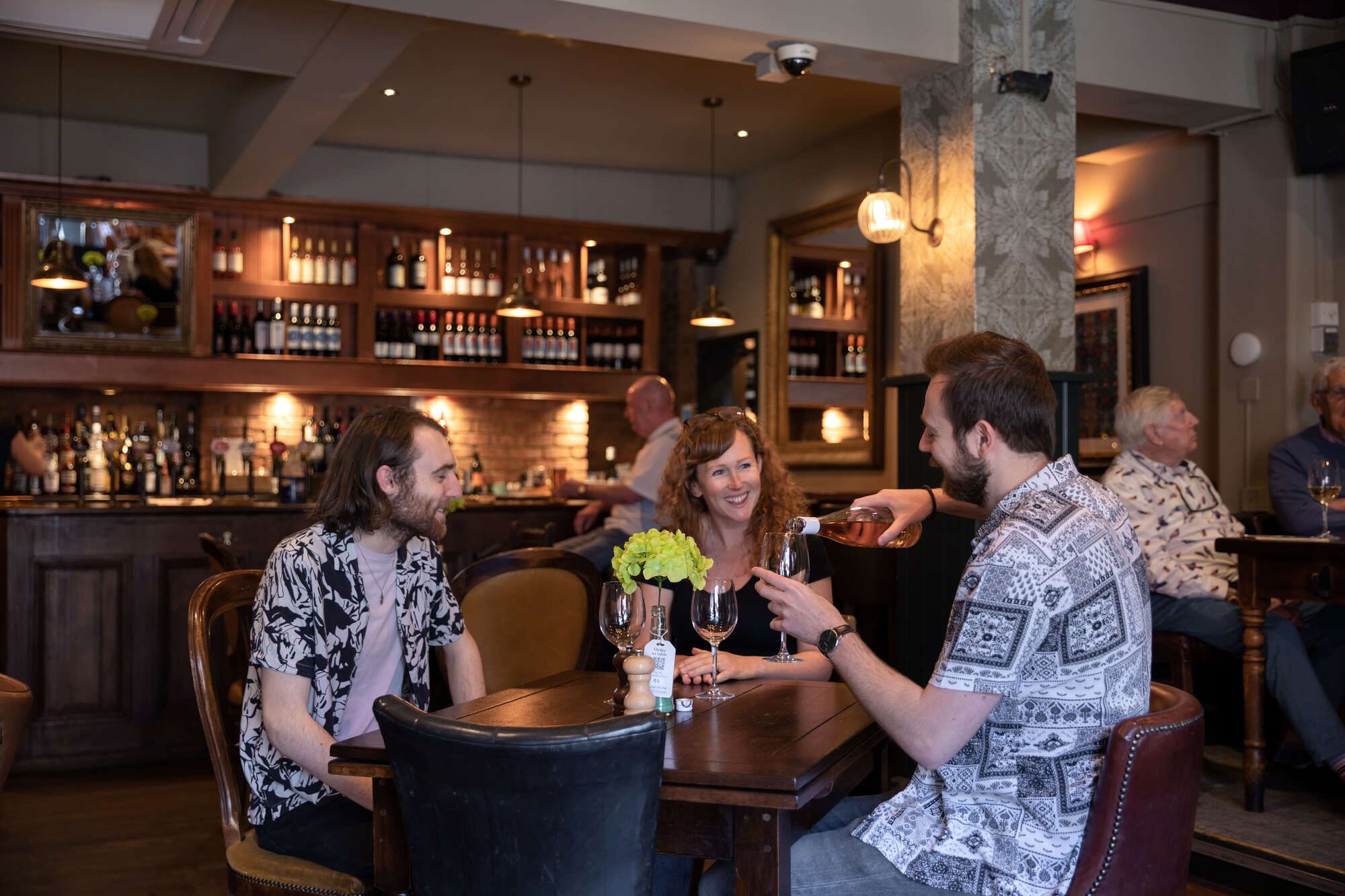 Take a Look
Seasonal Food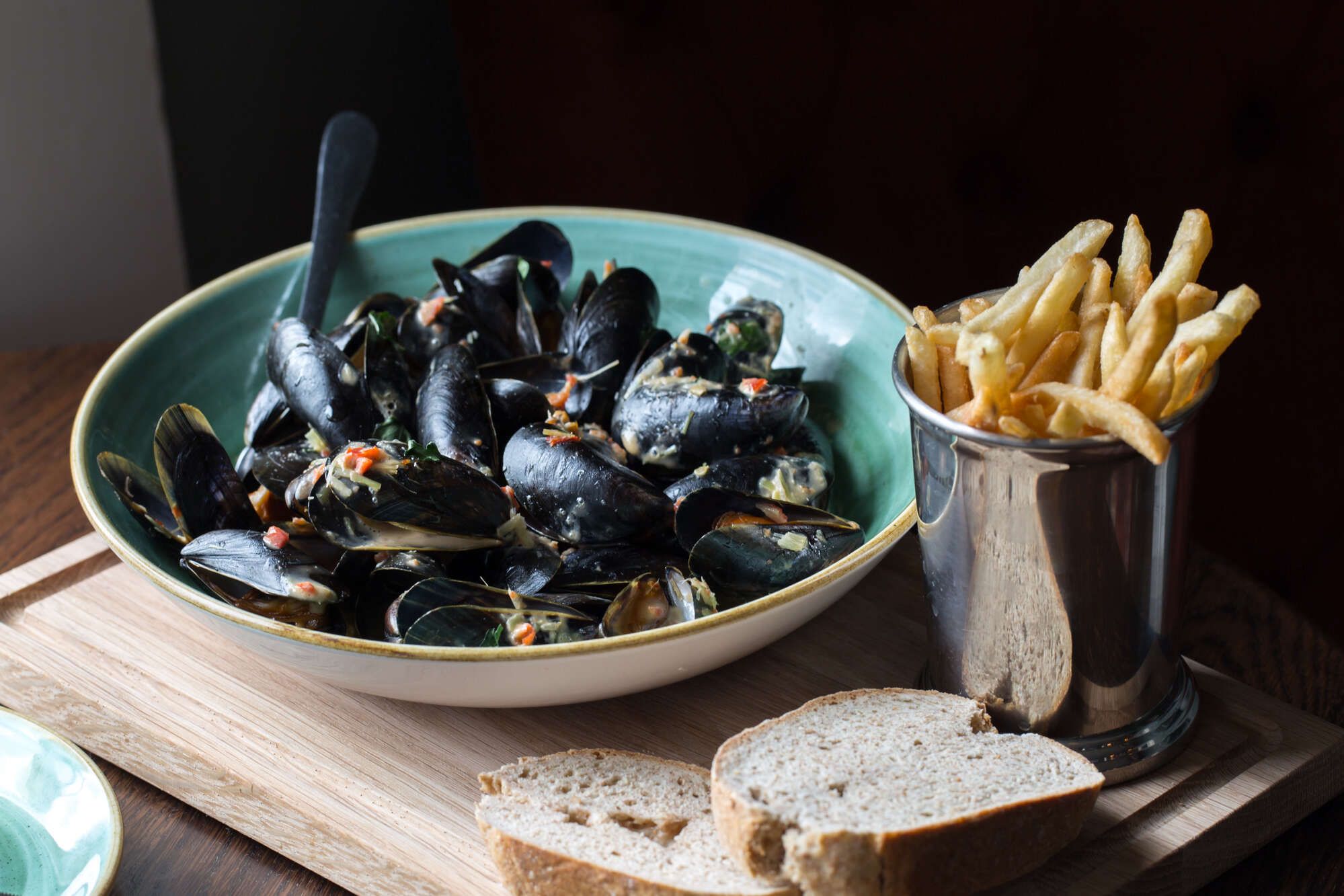 Traditional Pub Classics
Hearty, delicious and traditional, our dishes are pure comfort food, brought to life by great ingredients. Our menus are stuffed with comforting classics such as nostalgic pie & mash, plant based dishes that pack a punch, and all those lovable pub classics. Regularly changing special dishes showcase our chef's talents, and satisfy our returning guests. Not to mention our beloved Sunday roast is fantastic – it'll rival what Granny used to cook.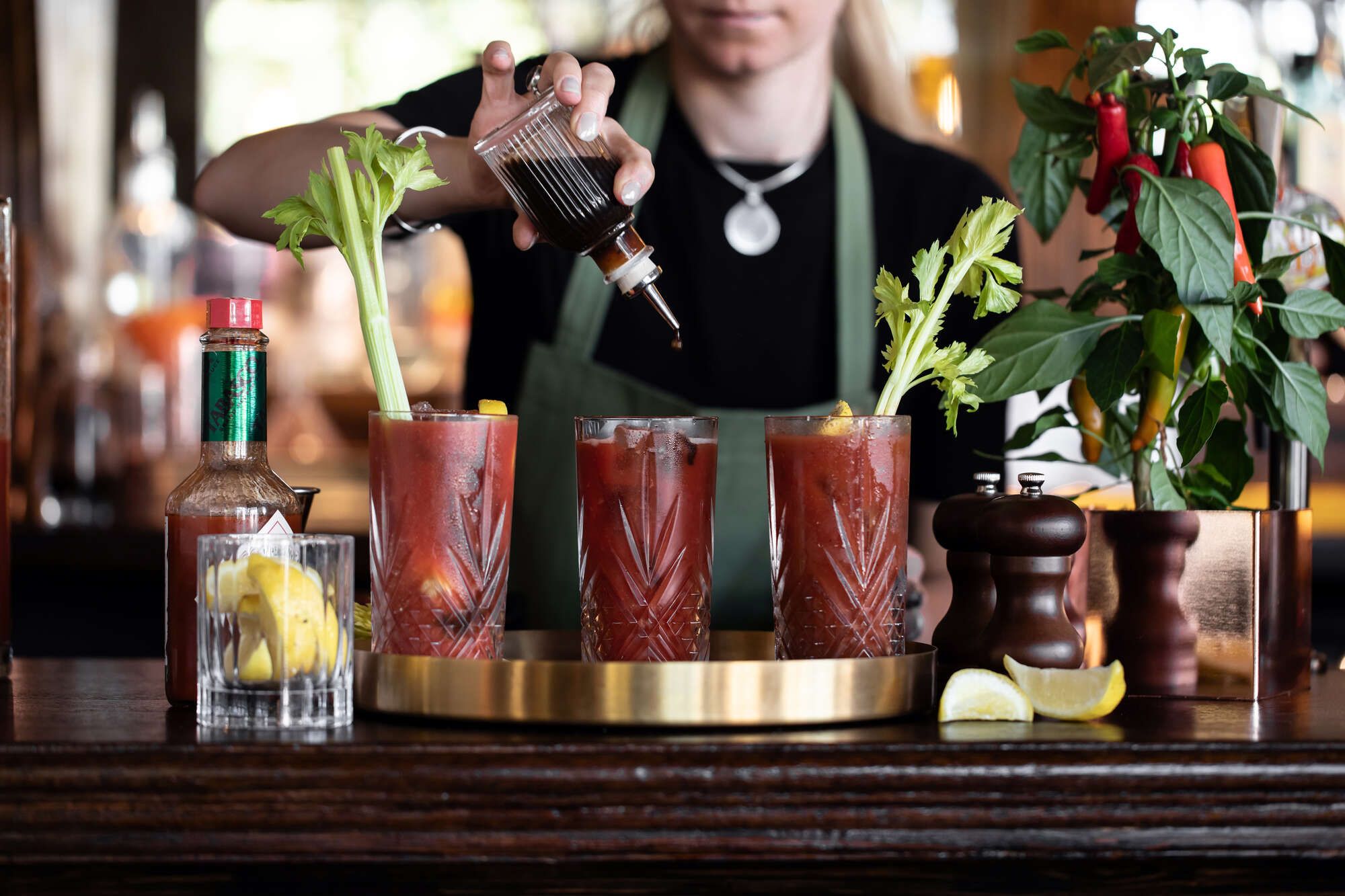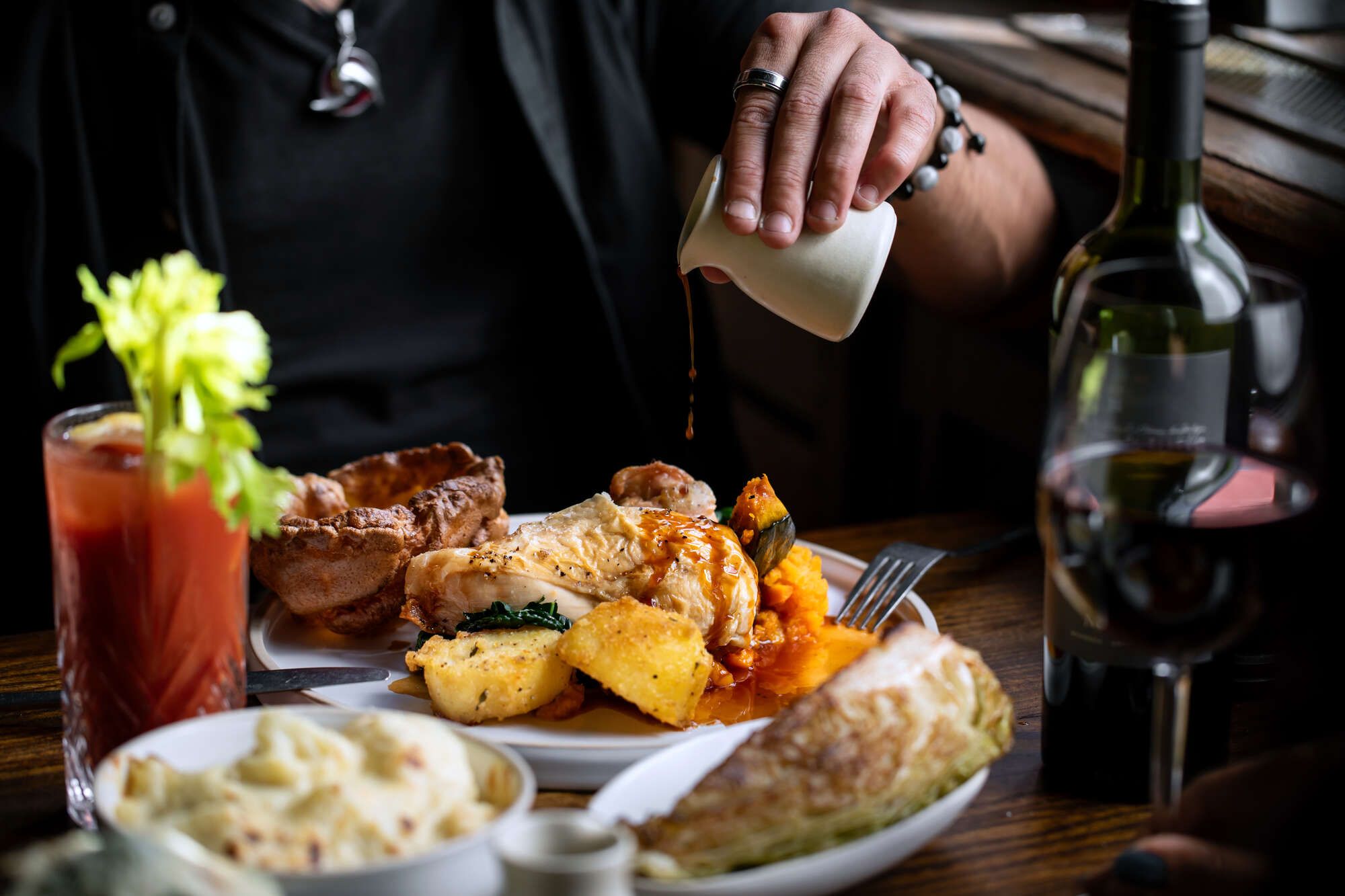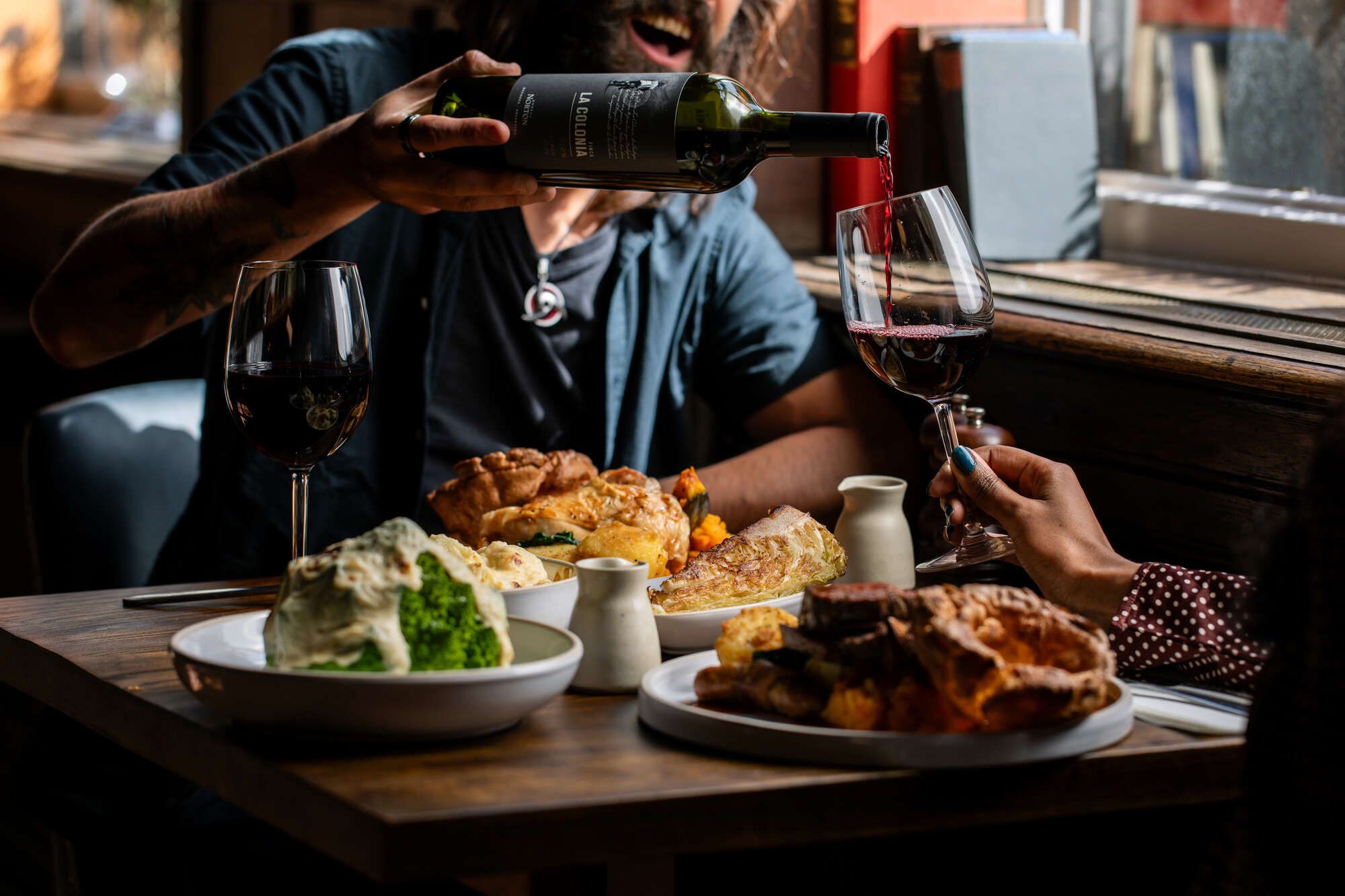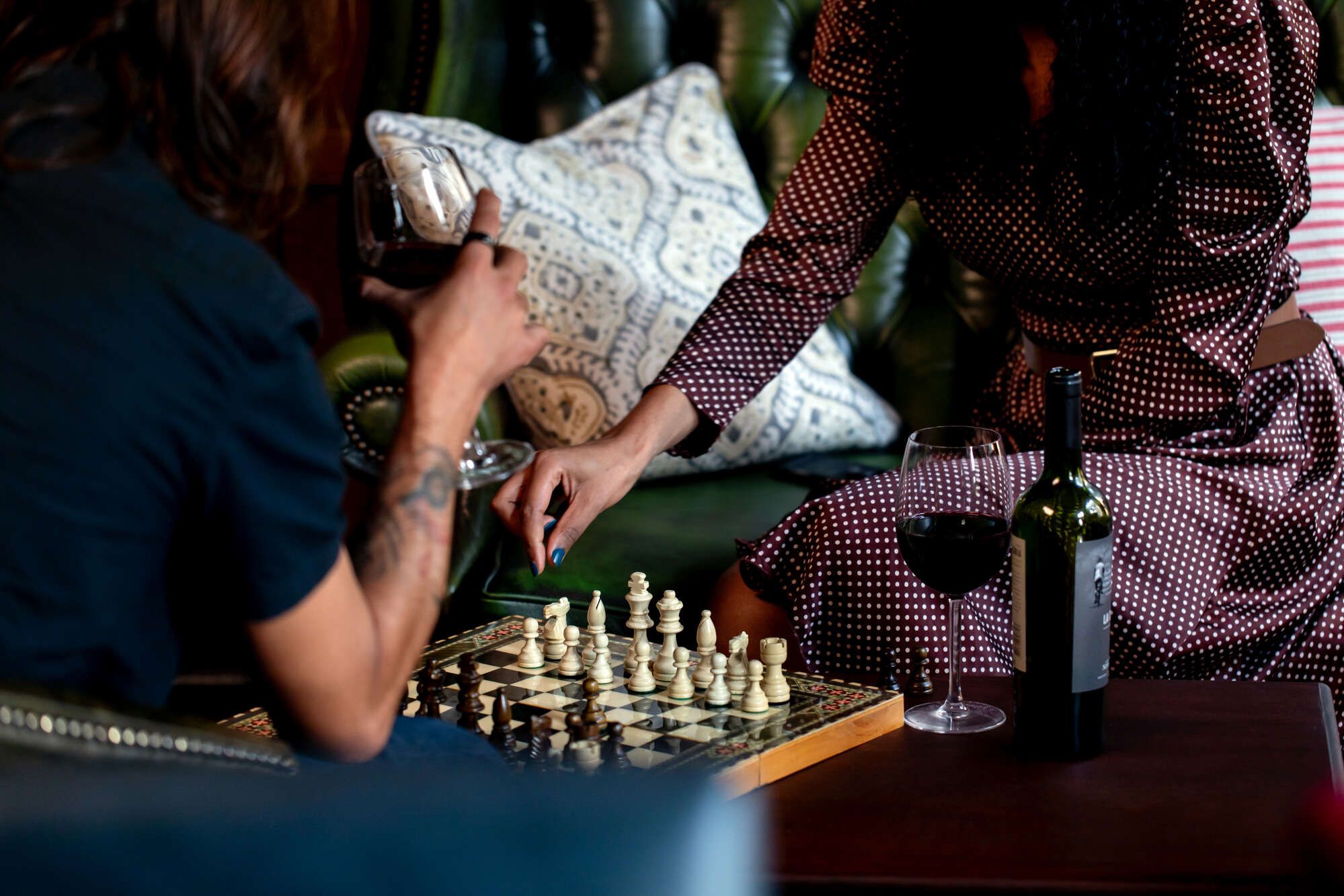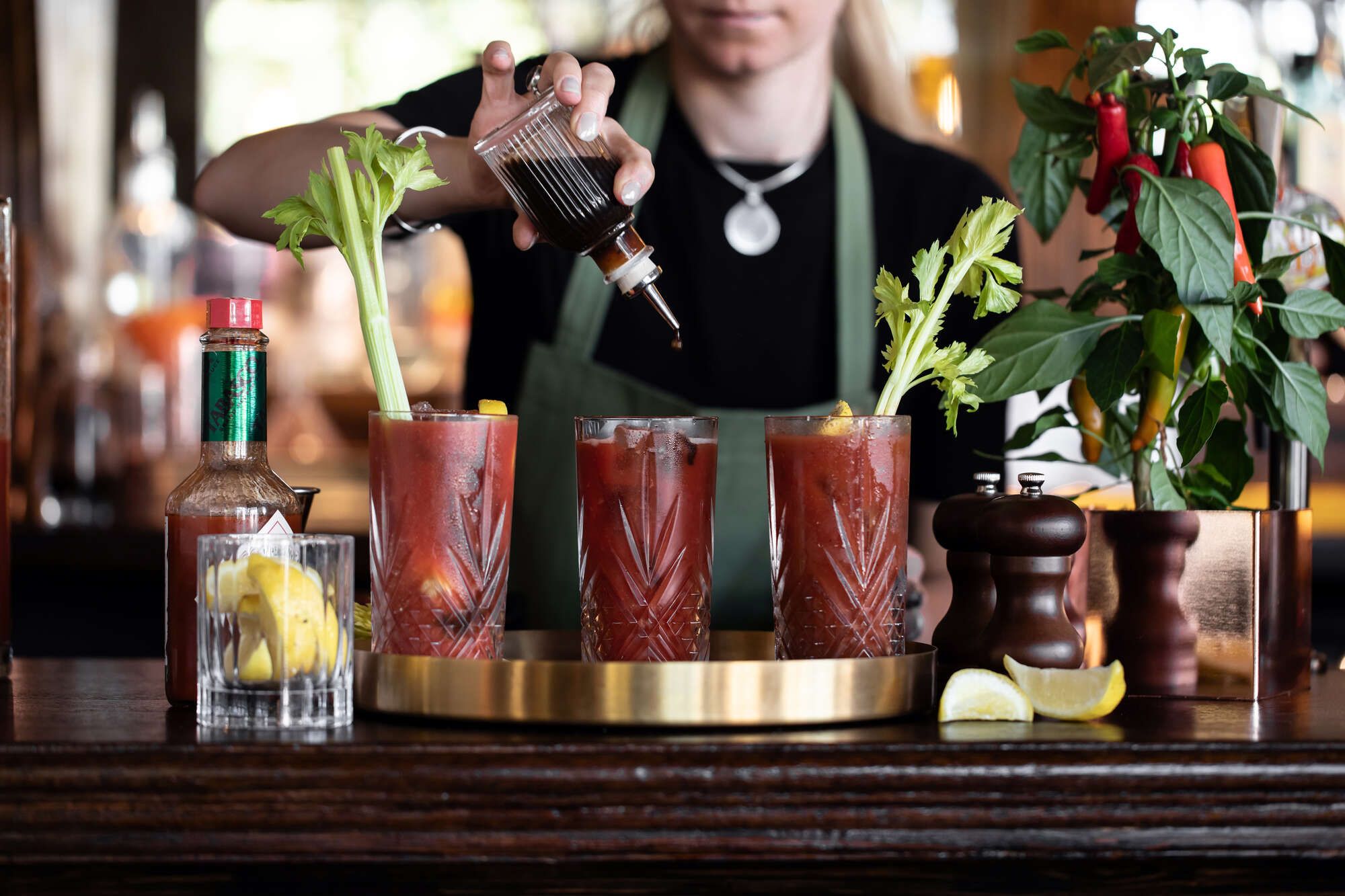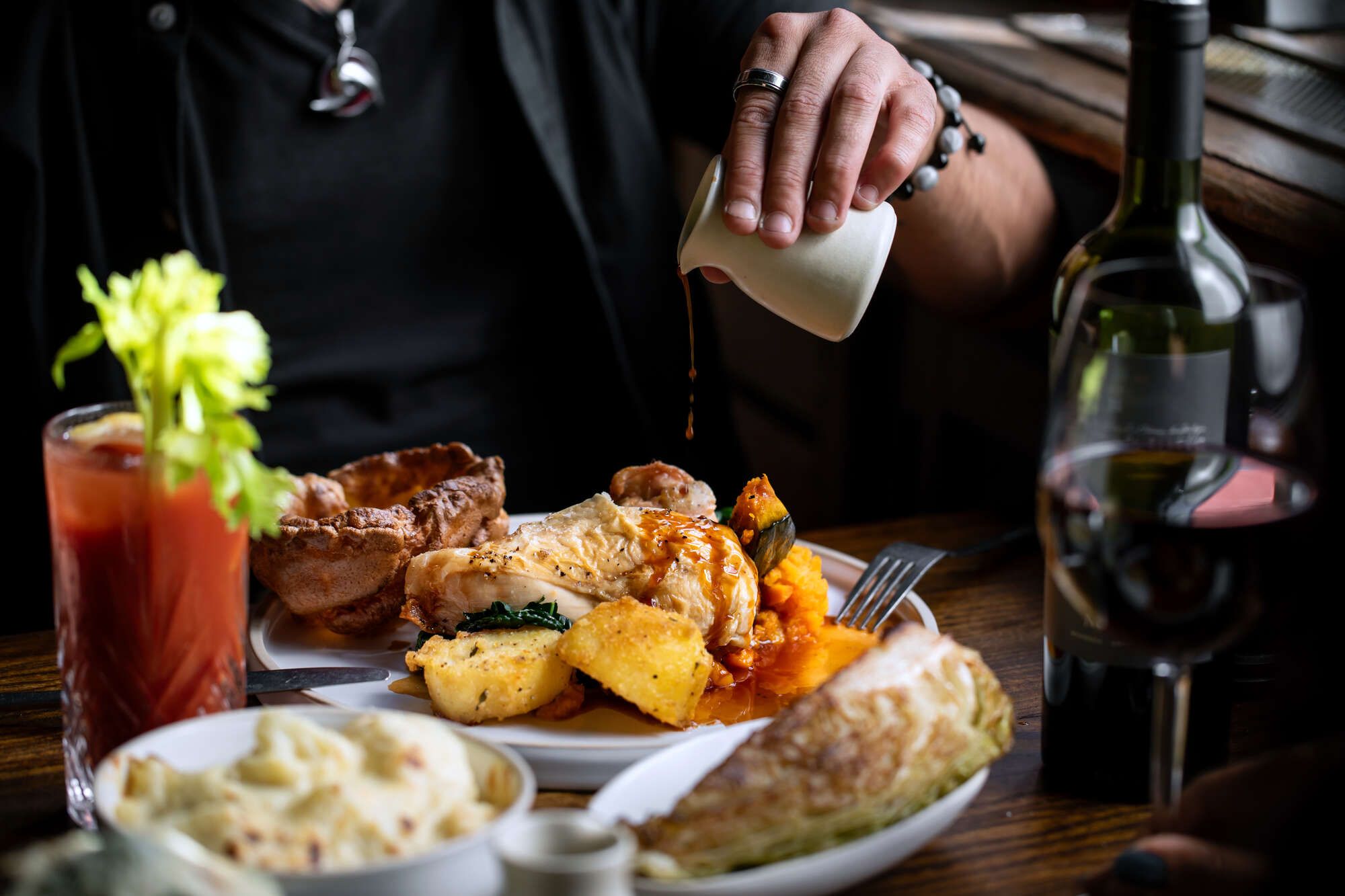 Our Sunday Best
There's no better way to spend a Sunday than in the pub with friends and family, spicy Bloody Mary in one hand, fork in the other, ready to tuck into a button-popping Sunday roast. We're pretty bloomin' proud of our Sunday Roasts here at the Alex, with crispy roasties, sides for days and gallons of gravy. Oh and with a Yorkshireman being half of that at the helm, you know the Yorkie's will be the best in Wimbledon.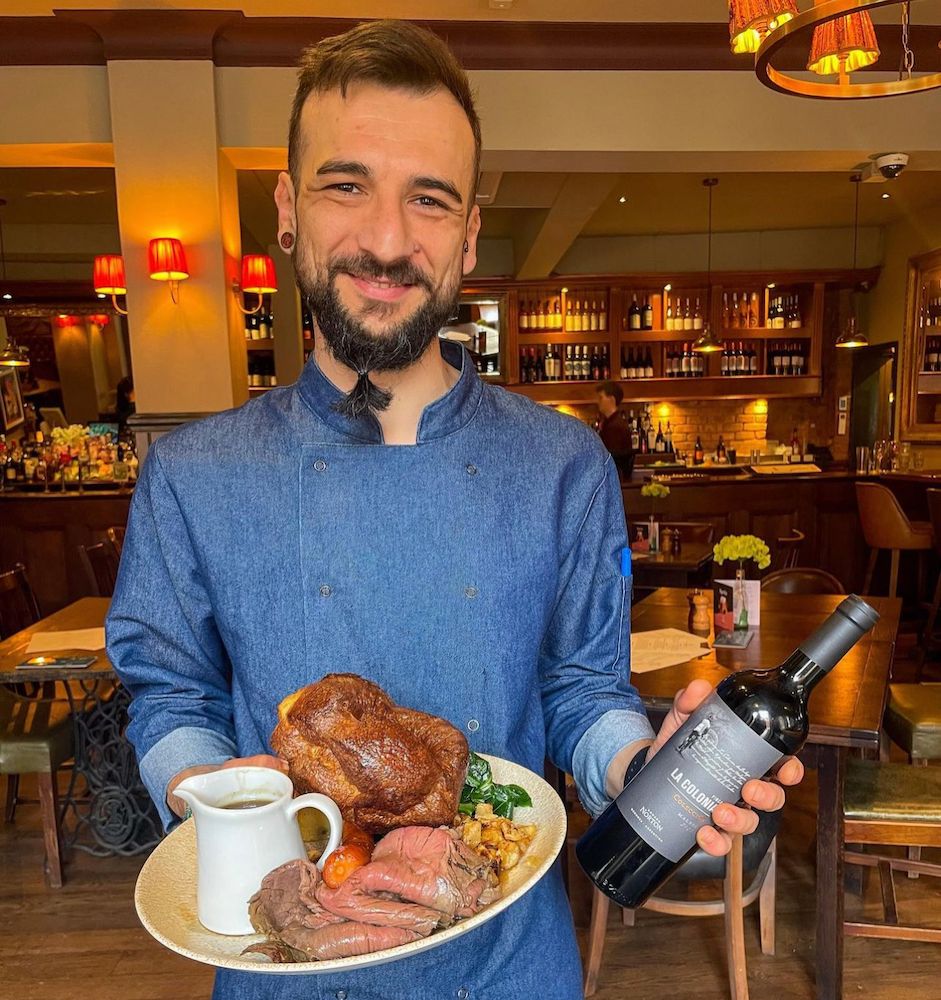 Sunday Roast
Whatever your weekend ritual, Sunday is best spent at rest. Lean into this and allow us to host, cook, and even do the washing up. You simply focus on enjoying roast potatoes, vibrant veggies and lashings of chef's secret recipe gravy.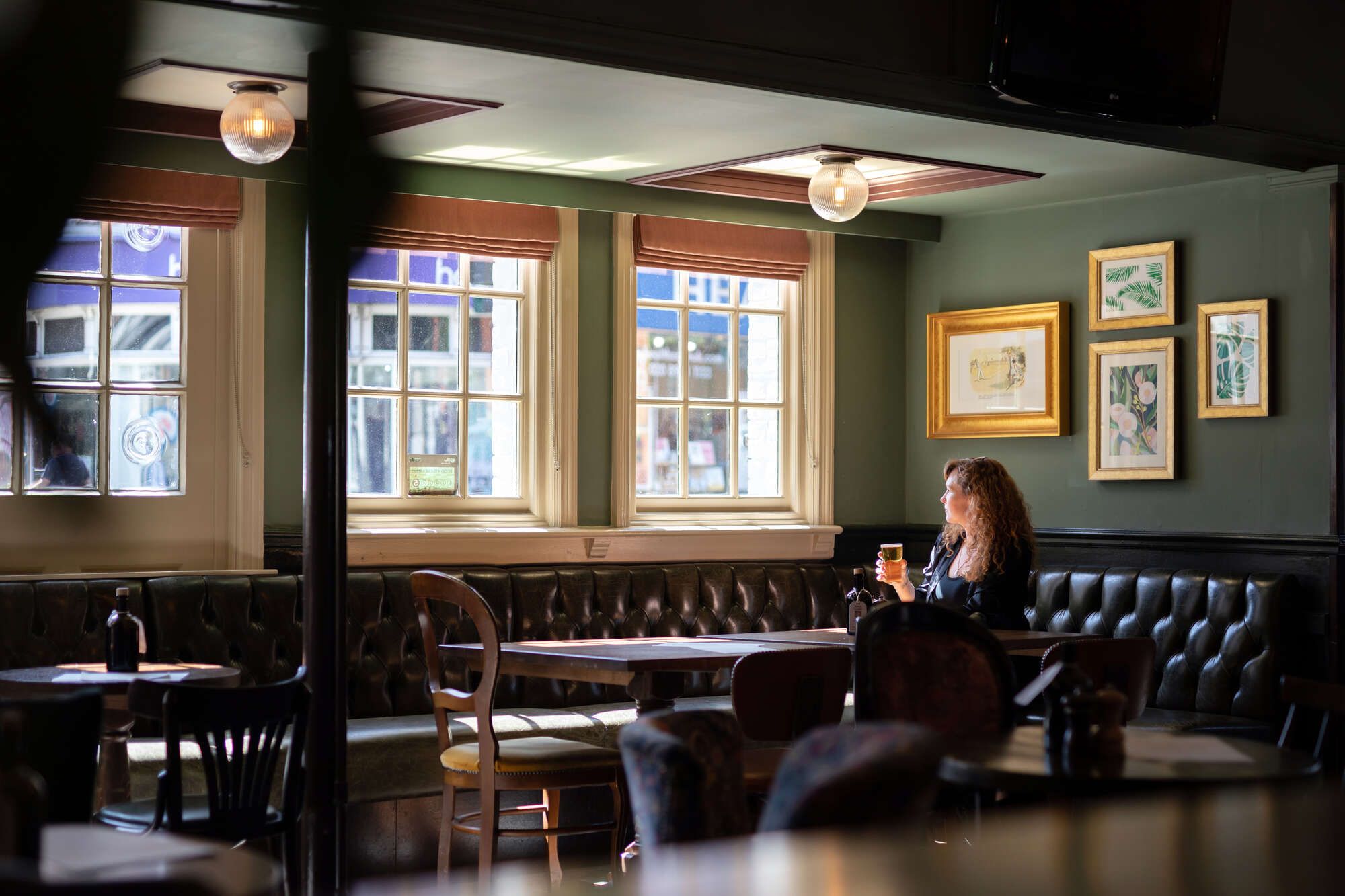 Let's Get Cosy
Whether you fancy some wintery cocktails in the Loft, a pint of beer at the bar, or glass of wine by the roaring fire; book ahead and we'll save your favourite nook to cosy up in.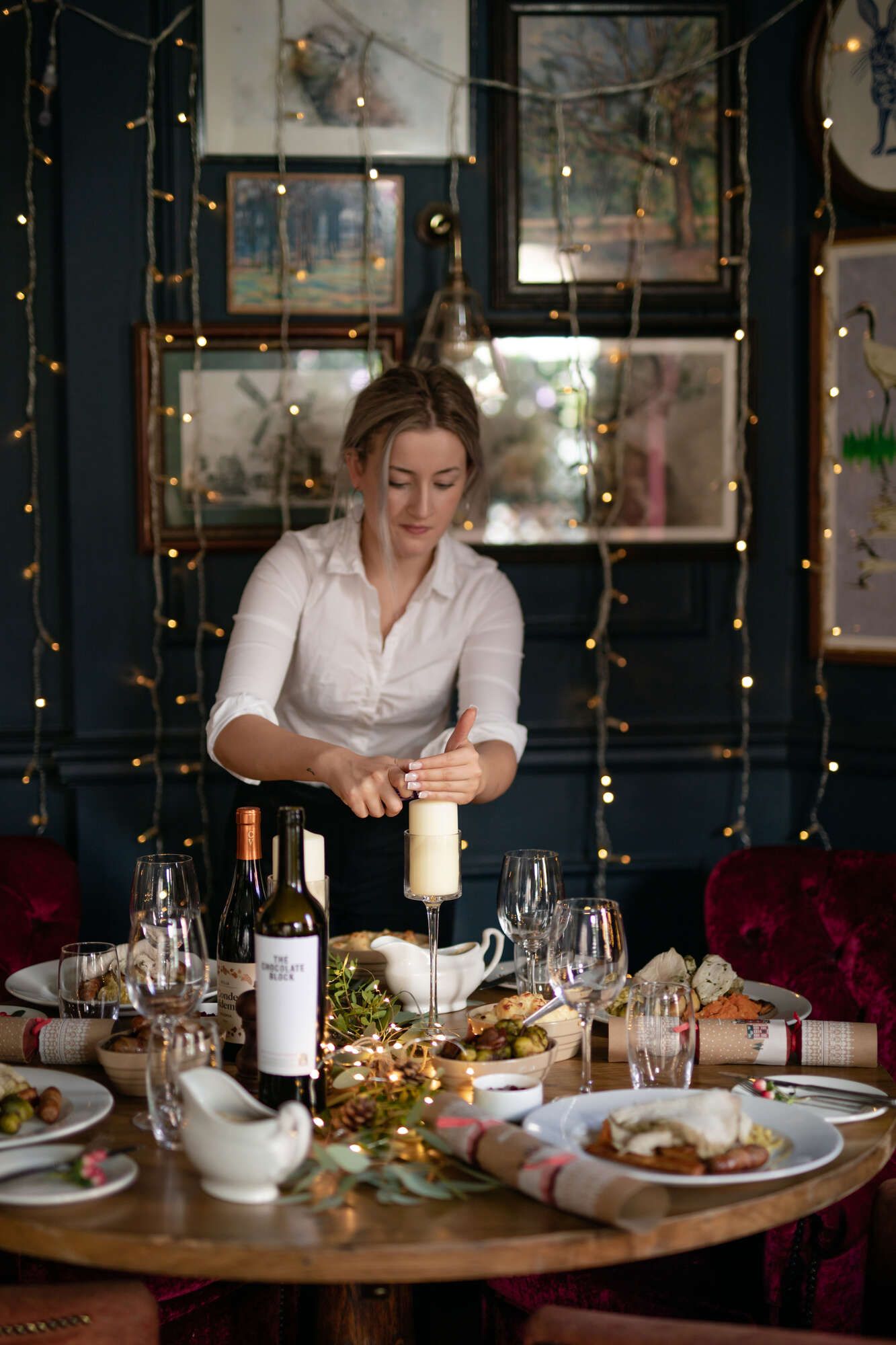 Christmas At The Alex
Whether it's a loosen-your-belt Christmas Day lunch with the family or the cork-popping office party, we've an abundance of festive packages (and spaces) for every occasion.
Keep up to date with our latest news, events, tipples and treats.
In future we may tailor emails and online advertising based on your location and what you've shown an interest in. By clicking on 'Yes Please' on the above, you're accepting our Privacy & Cookie Policy. Young & Co.'s Brewery, P.L.C and its group of companies are committed to protecting your data and it will be processed in accordance with our Privacy & Cookie Policy which can be found at http://www.youngs.co.uk/privacy-policy . Please read this before clicking 'Yes Please'. Promoter: Young & Co.'s Brewery P.L.C, Copper House, 5 Garratt Lane, Wandsworth, London, SW18 4AQ. Registered in England & Wales Company No. 32762
This site is protected by reCAPTCHA and the Google Privacy Policy and Terms of Service apply.