Join Us For
Live Sport at the Alex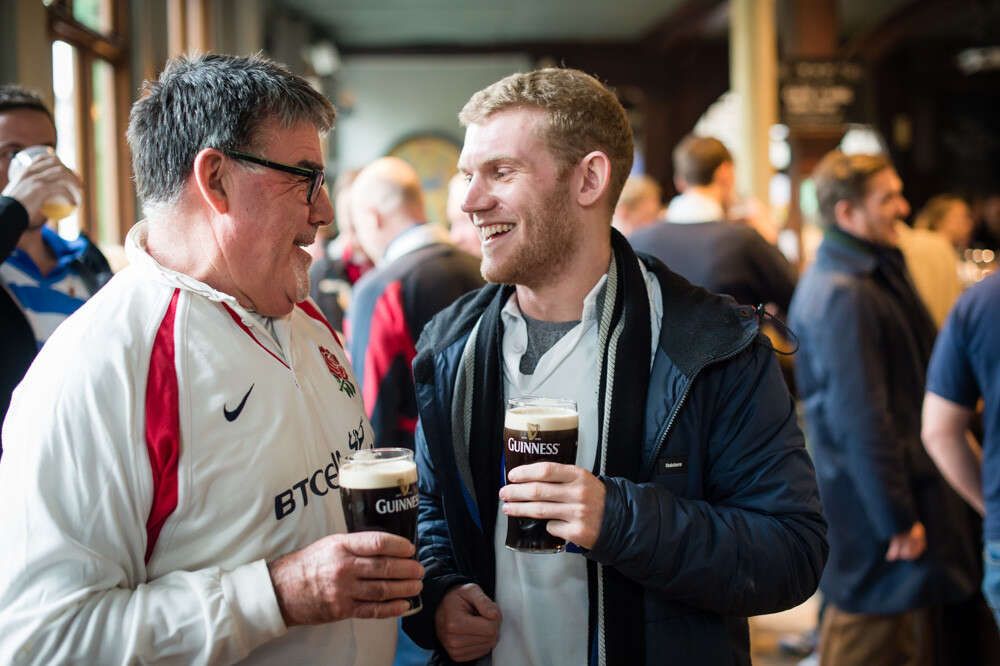 Join Us For
Live Sport at the Alex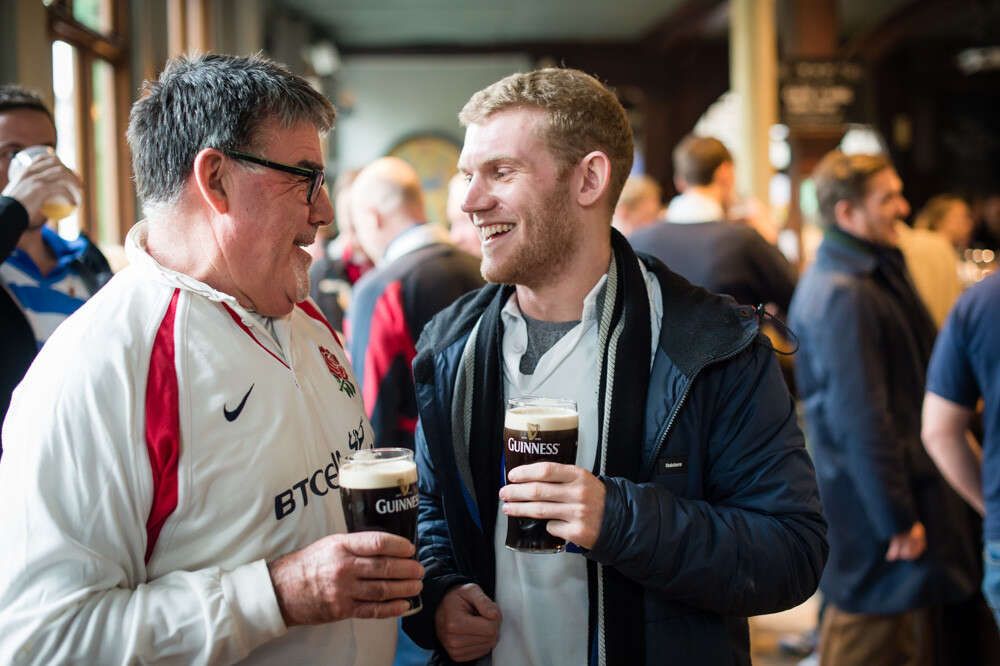 Join Us For
Live Sport at the Alex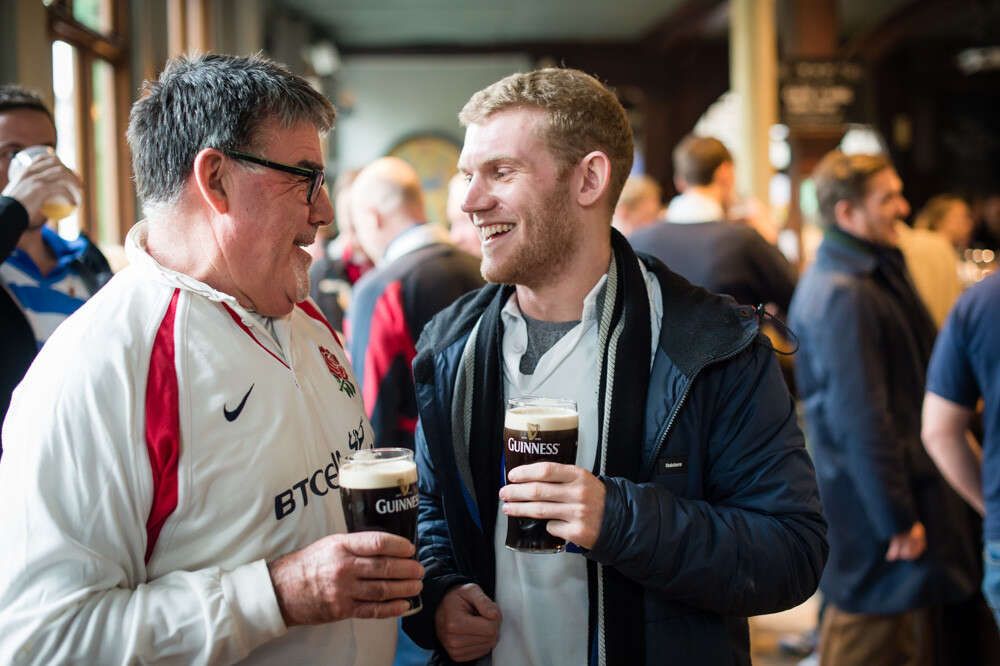 Best Pub to Watch Sports
Expect electric atmosphere on match days here at the Alex. Whether you are watching all the edge-of-your-seat action of the rugby, enjoying Wimbledon Tennis Championships, or catching up on the football, we've more sports than you can shake a (hockey) stick at.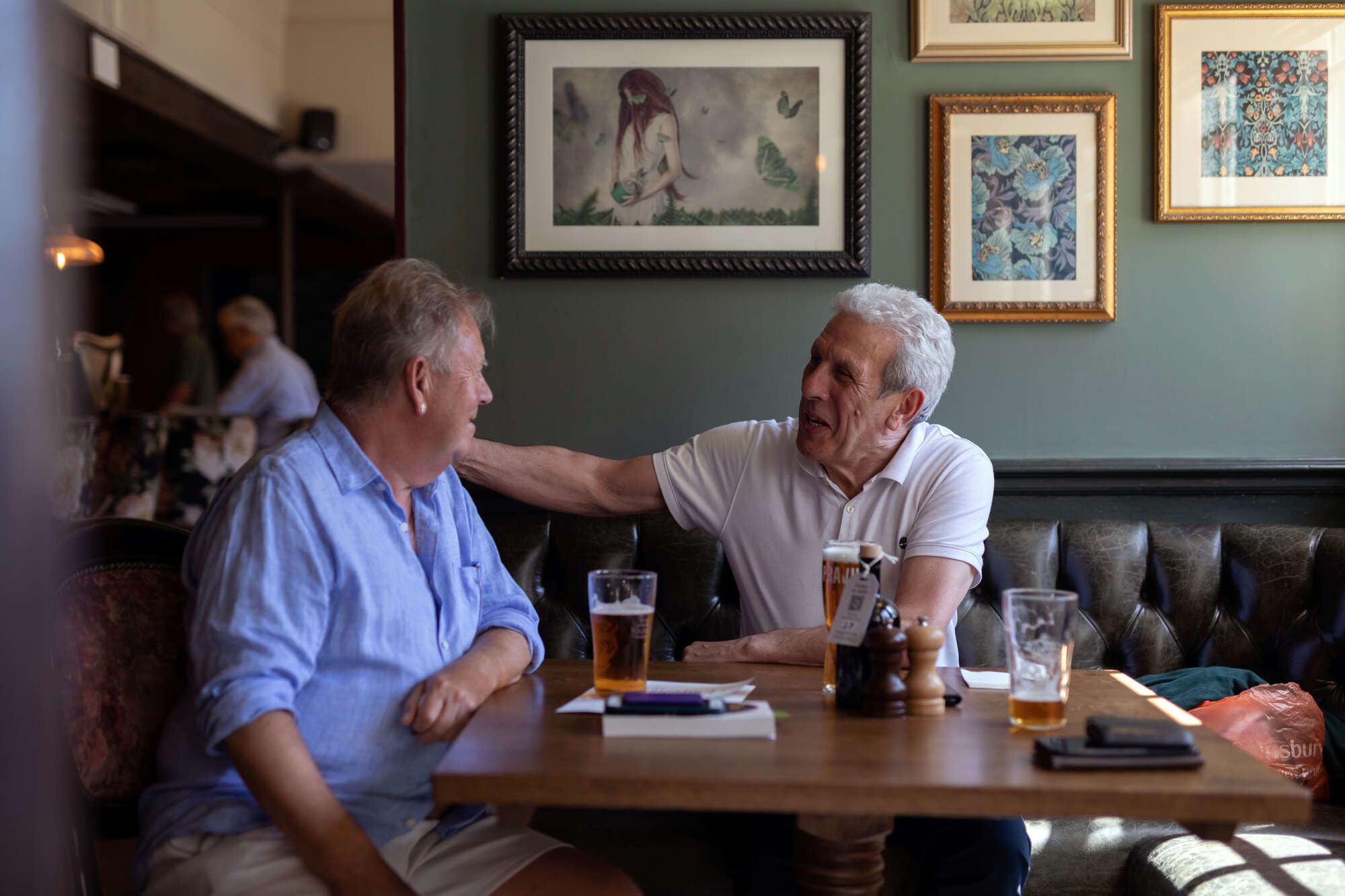 Dedicated Sports Bar
Whether you're an avid rugby fan living for the scrum, cheering on your team in the premiership or watching the cricket with a pint in hand ; gather your team mates and come down to the best pub in Wimbledon to catch all the sporting action. Our supremely comfortable Sports Bar as many big screen TVs, making it perfect for huddling round – we have BT Sports and two Sky Sports boxes. So you name it and we'll show it if we can.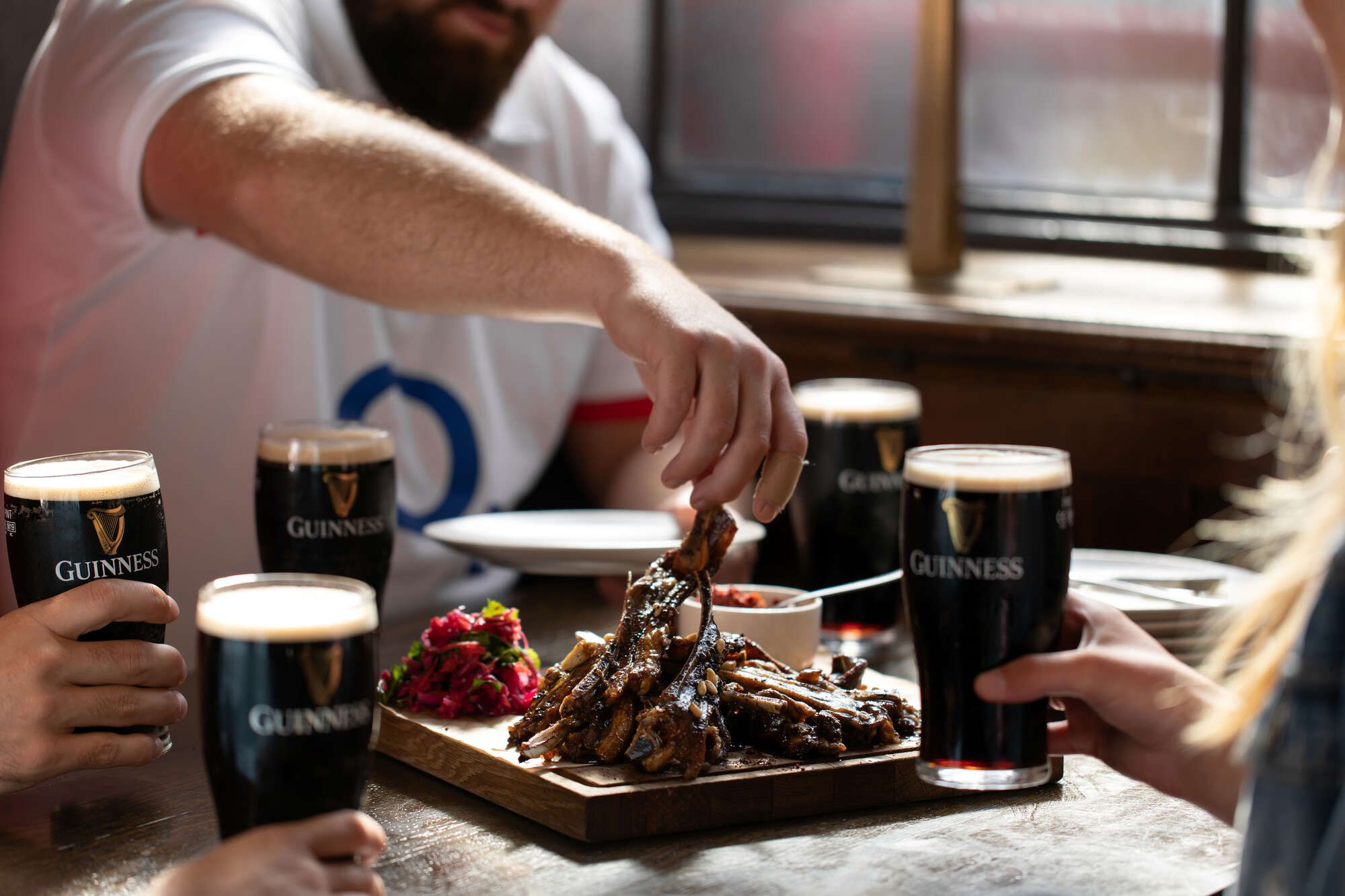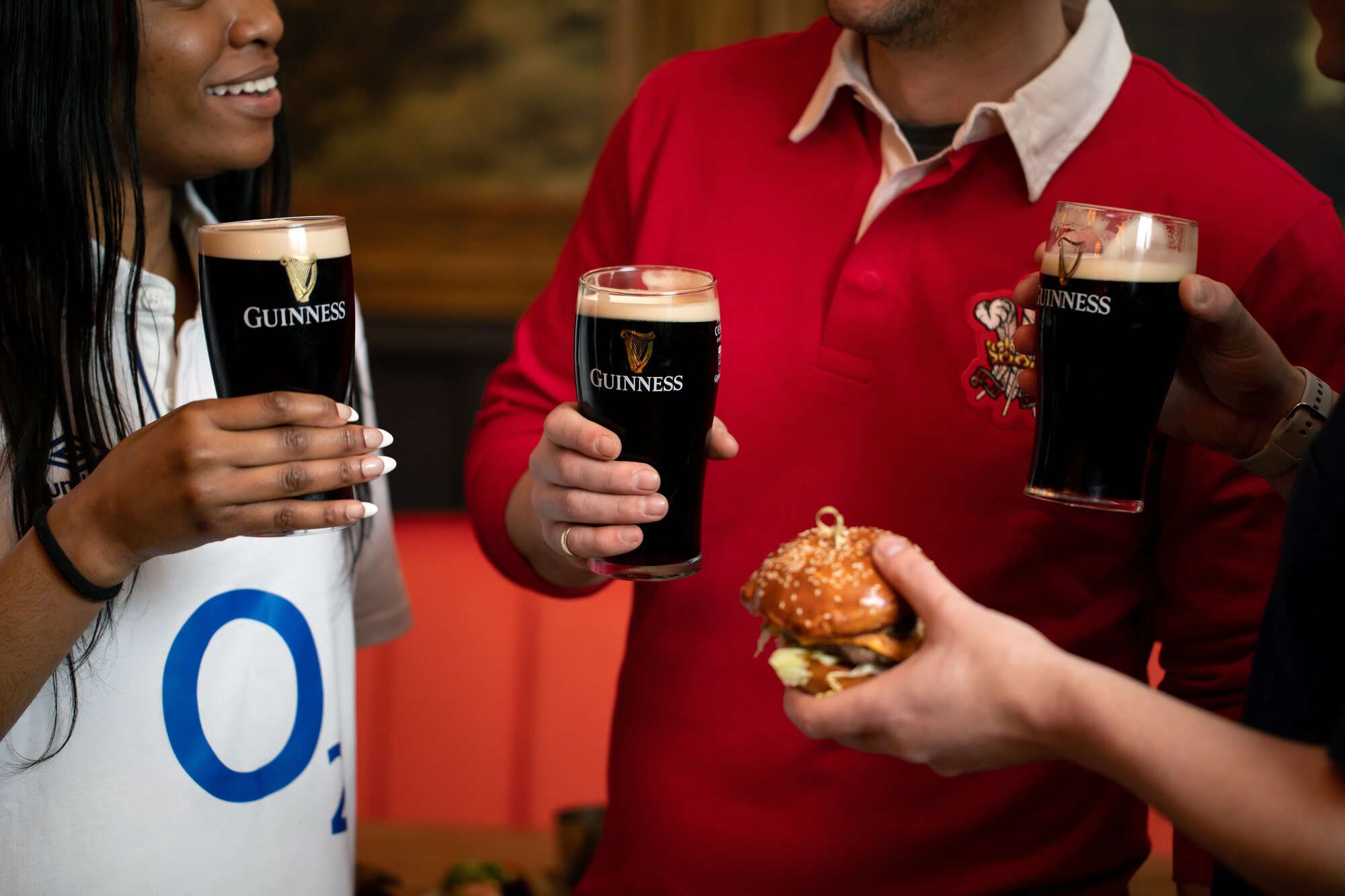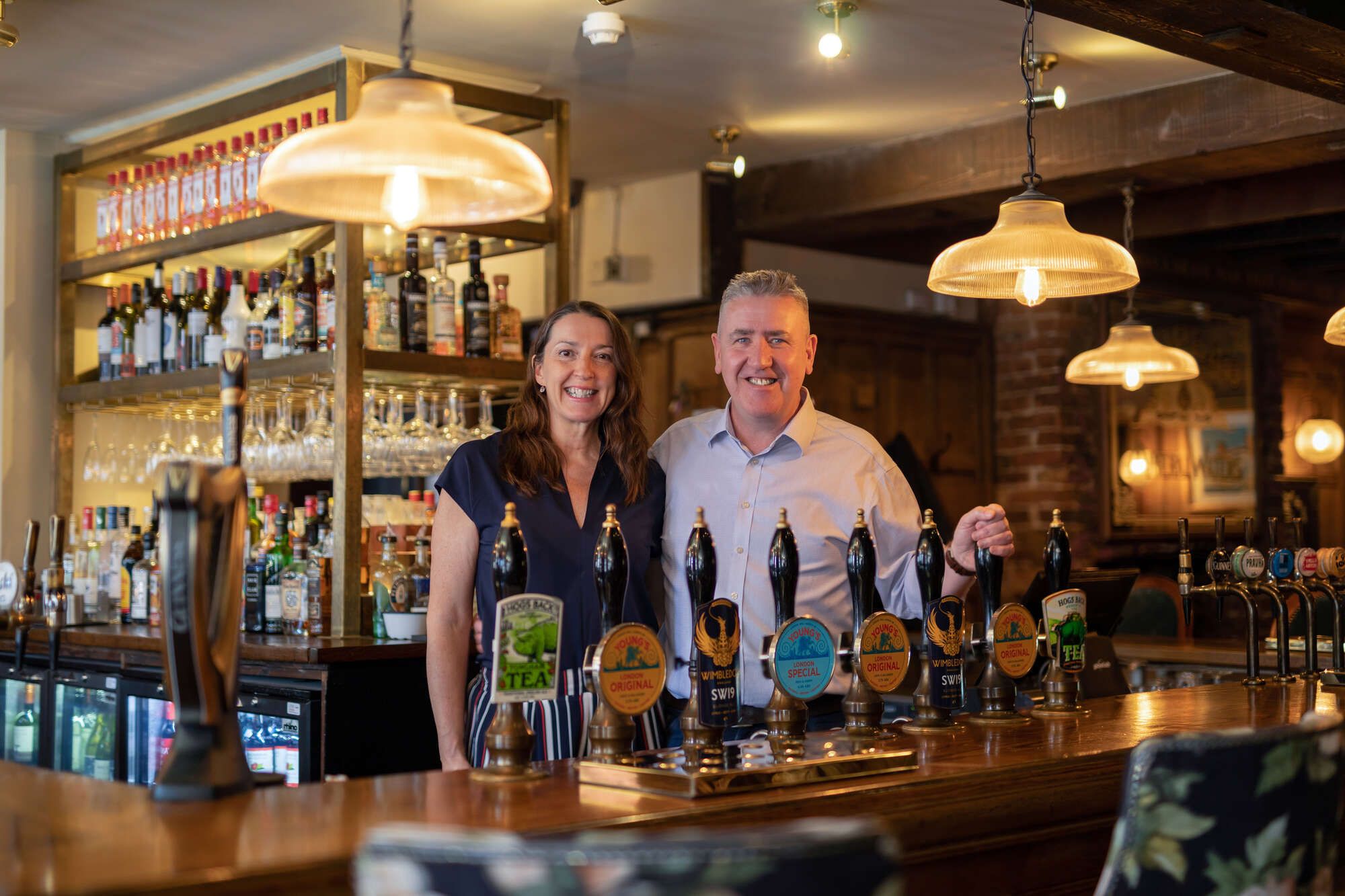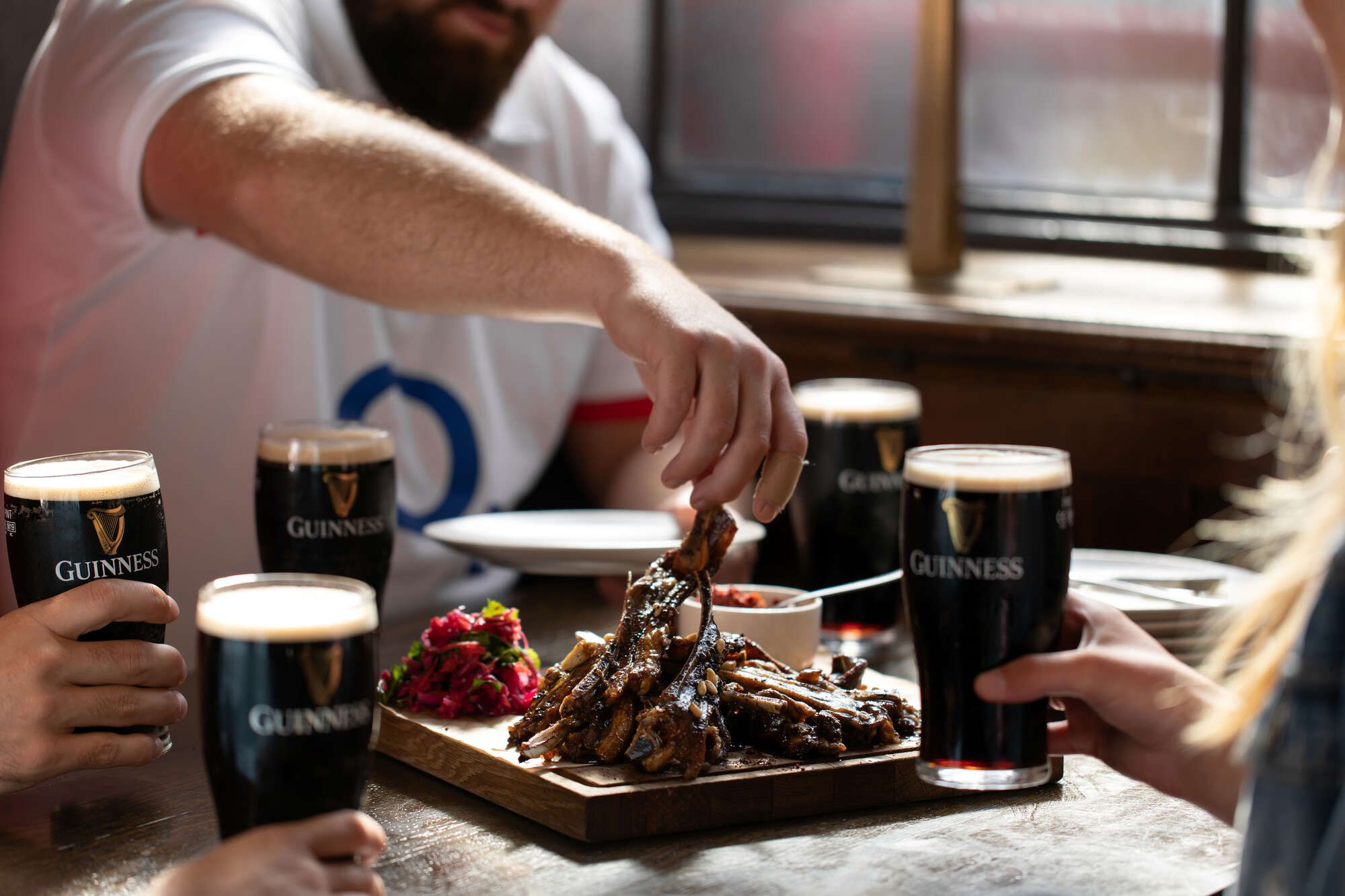 The Love of Rugby
There's no better place to feel the rugby love than in your local pub, landlord and landlady cheering at the bar beside you. Whether it's the Championships, Six Nations or Autumn Internationals, at be prepared to experience the best match day atmosphere in Wimbledon, pint (or wine) in hand, of course.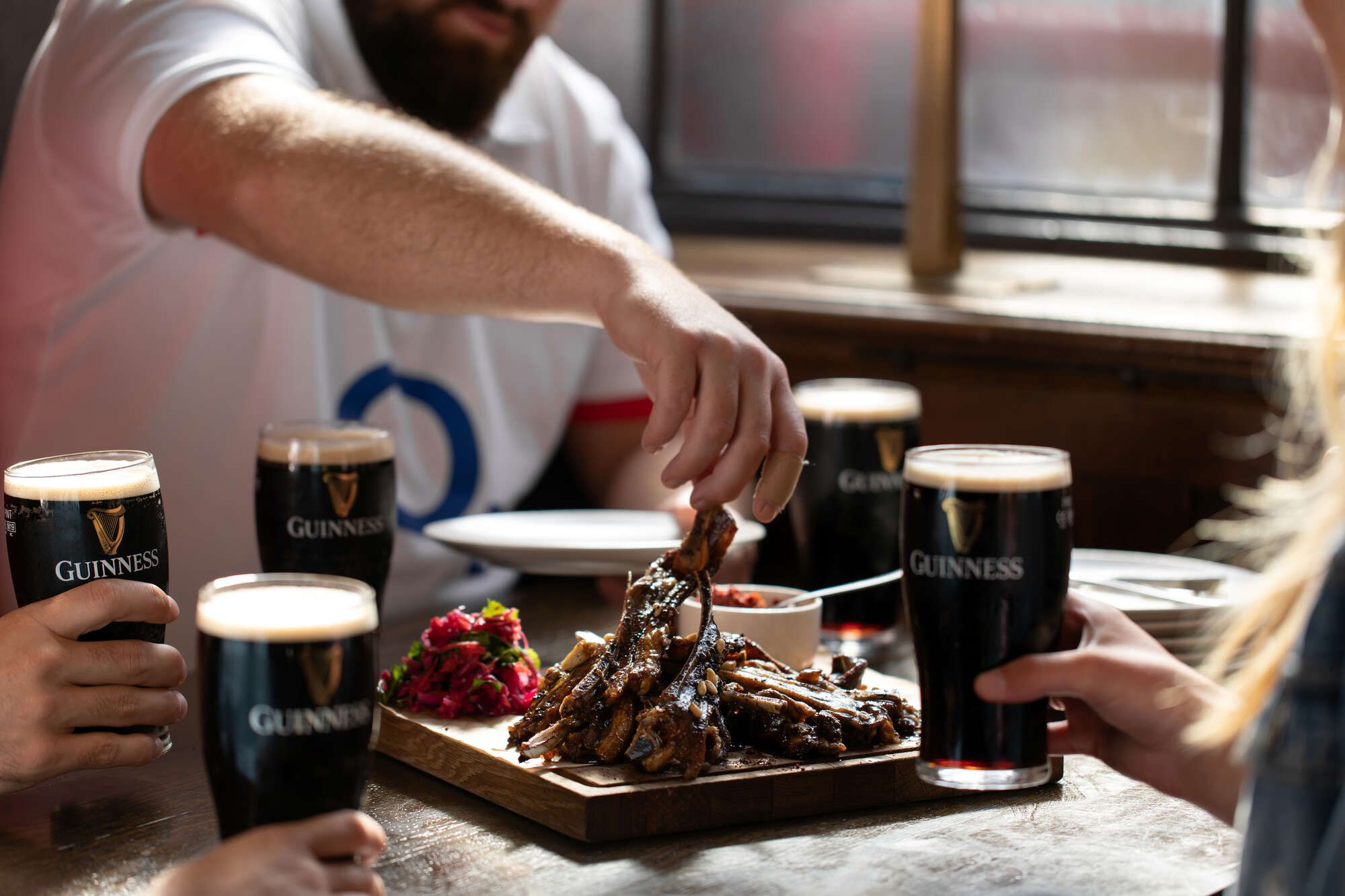 The Rugby Love
We know there's nowhere else quite like the pub for the electric match day atmosphere, and with the cellar stocked to the rafters and food packages fit for a King (or Queen), there's no pub better in Wimbledon to catch all the nail-bitey action.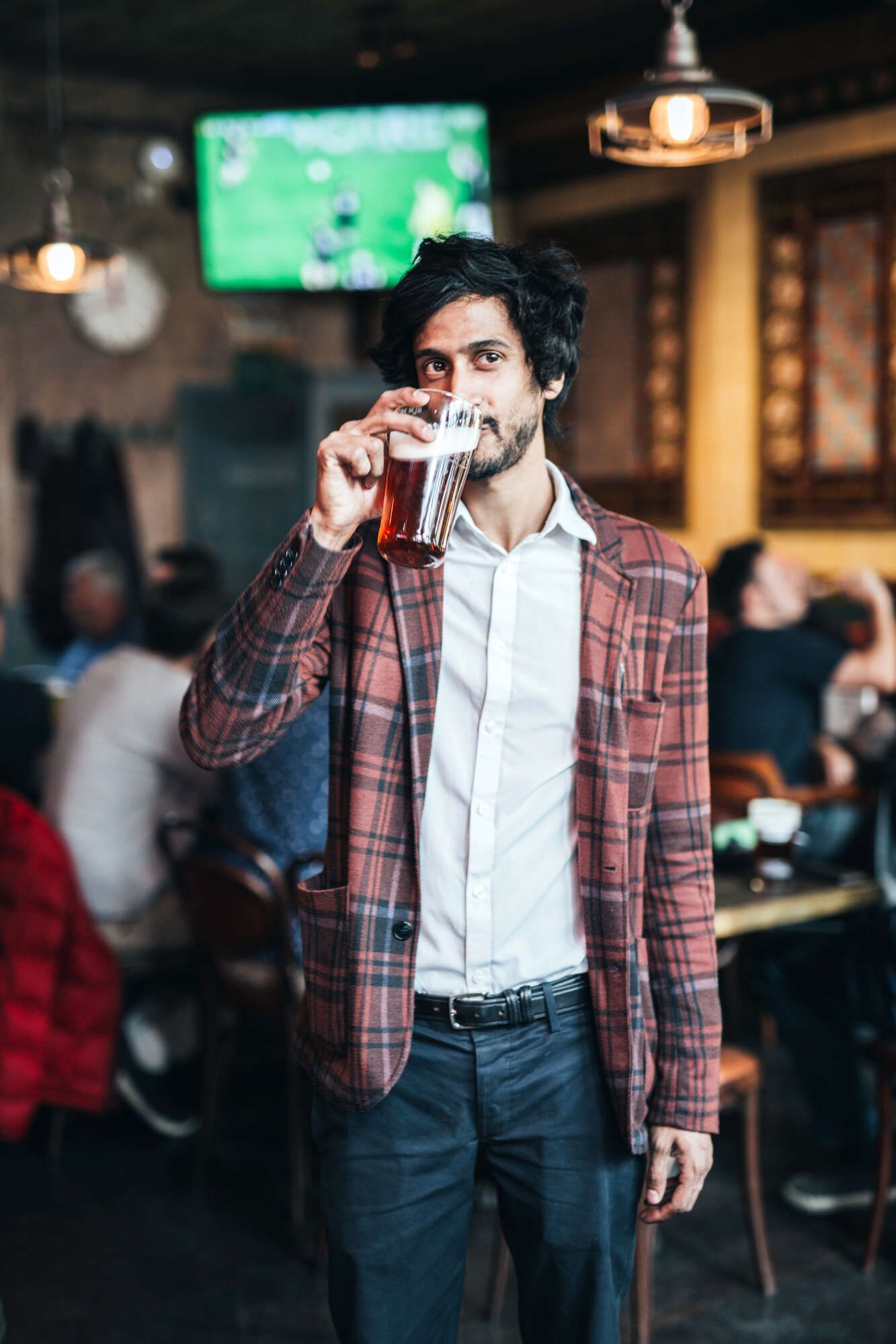 Football Crazy
Whoever you're cheering for, be sure to grab youself front row seats for all the action in our dedicated Sports Bar.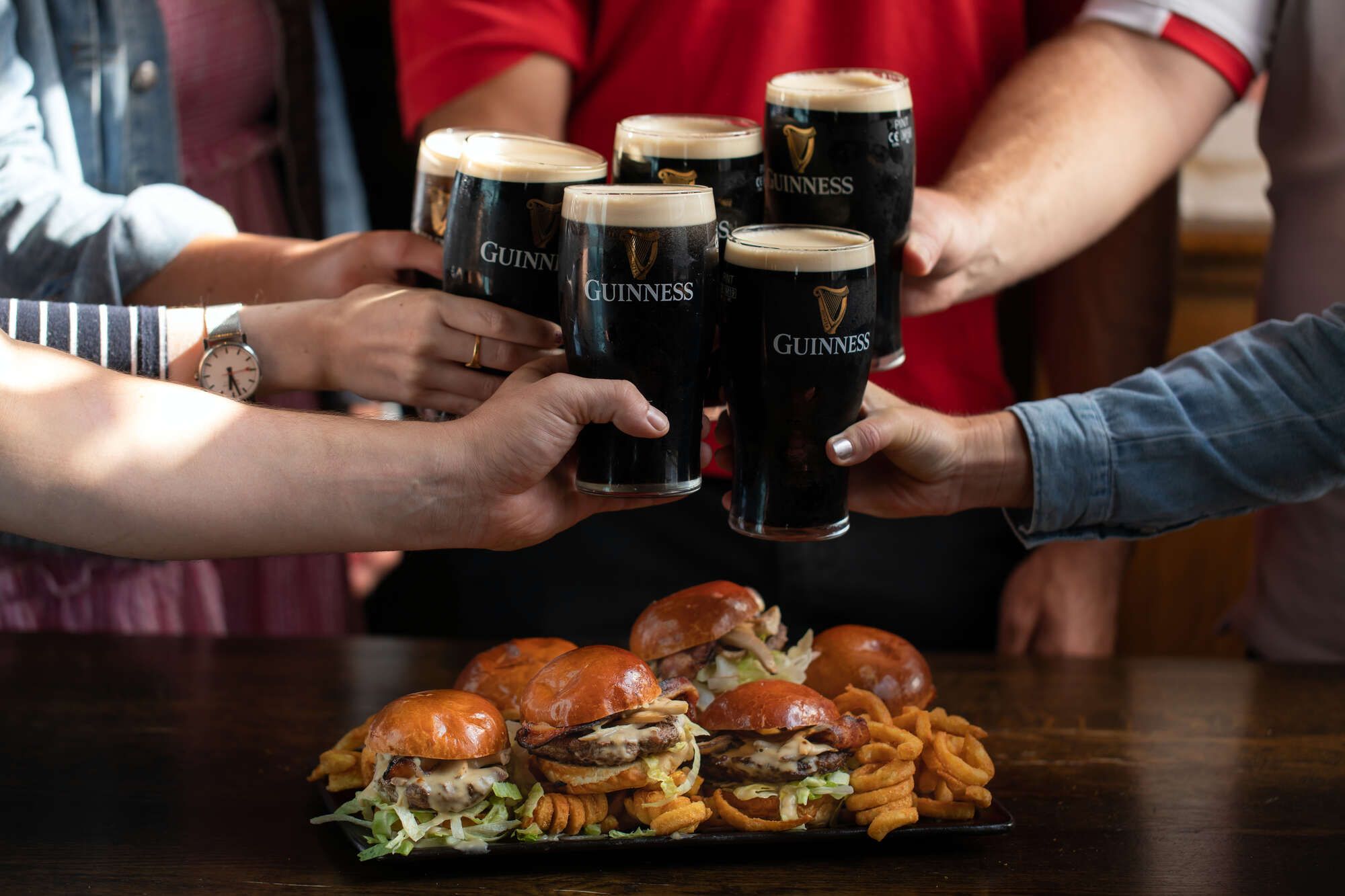 Pairs with Pints
Sports pairs perfectly with food you can eat with one hand (keeping the other one free for your pint!)
Keep up to date with our latest news, events, tipples and treats.
In future we may tailor emails and online advertising based on your location and what you've shown an interest in. By clicking on 'Yes Please' on the above, you're accepting our Privacy & Cookie Policy. Young & Co.'s Brewery, P.L.C and its group of companies are committed to protecting your data and it will be processed in accordance with our Privacy & Cookie Policy which can be found at http://www.youngs.co.uk/privacy-policy . Please read this before clicking 'Yes Please'. Promoter: Young & Co.'s Brewery P.L.C, Copper House, 5 Garratt Lane, Wandsworth, London, SW18 4AQ. Registered in England & Wales Company No. 32762
This site is protected by reCAPTCHA and the Google Privacy Policy and Terms of Service apply.