Meetings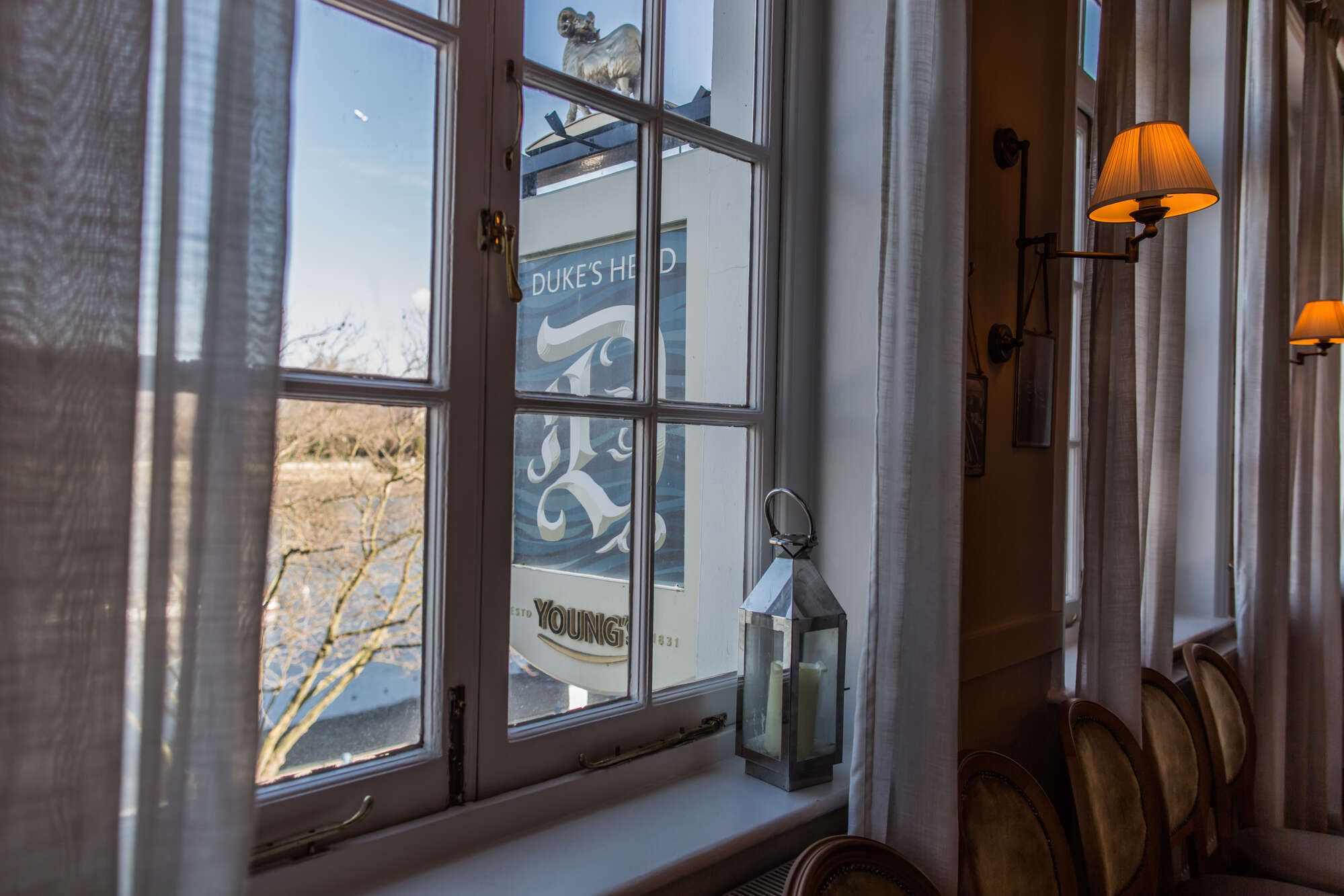 Escape the office and book your meeting at the Duke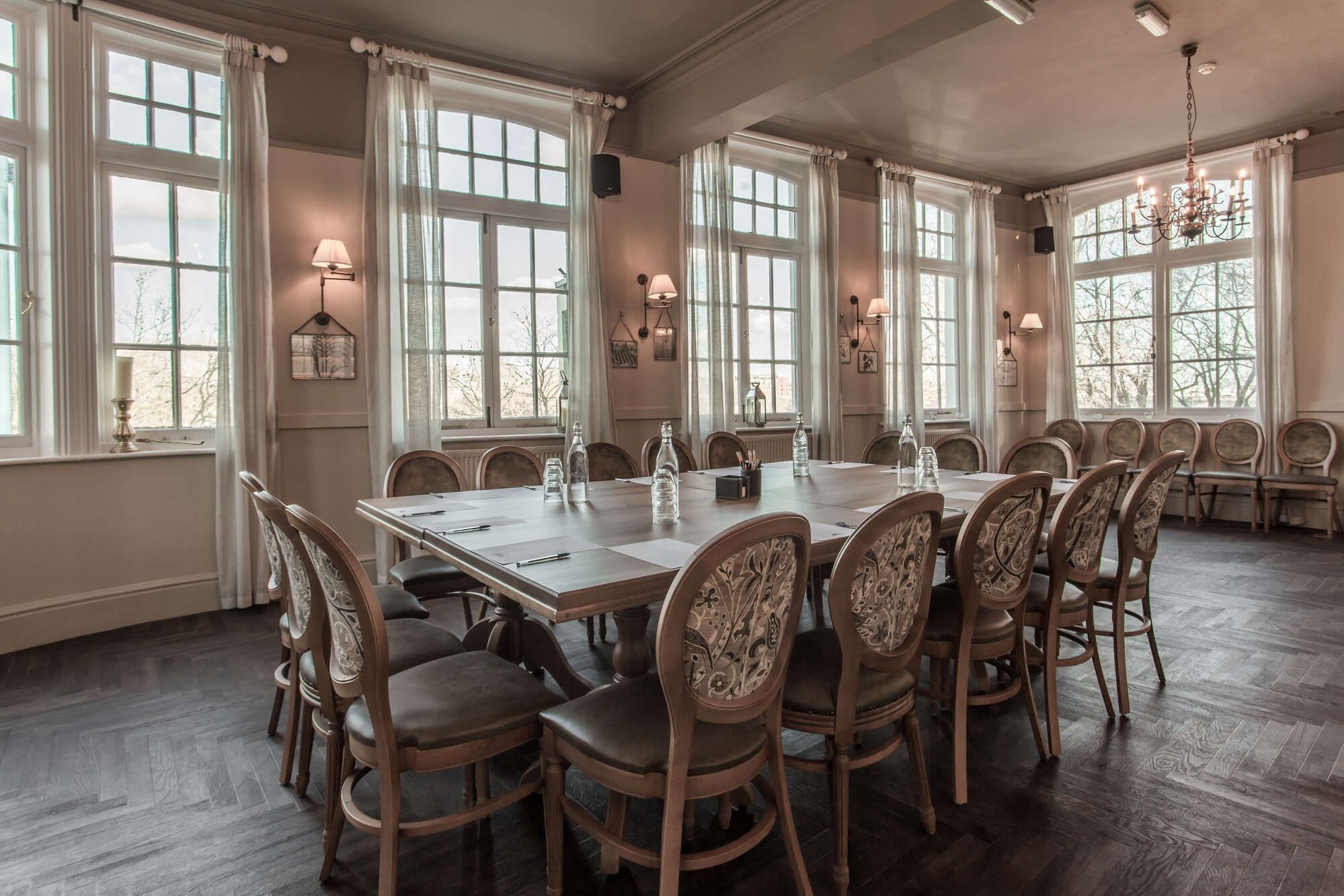 Nestled on the upper floor, The Wolsey Room is a spacious and bright area perfect for casual or formal business meetings. The room comes equipped with an impressive media centre and all the necessities any meeting could need. With super fast Wifi, a TV screen and projector, adapter cables and bespoke packages, we can accommodate all meeting styles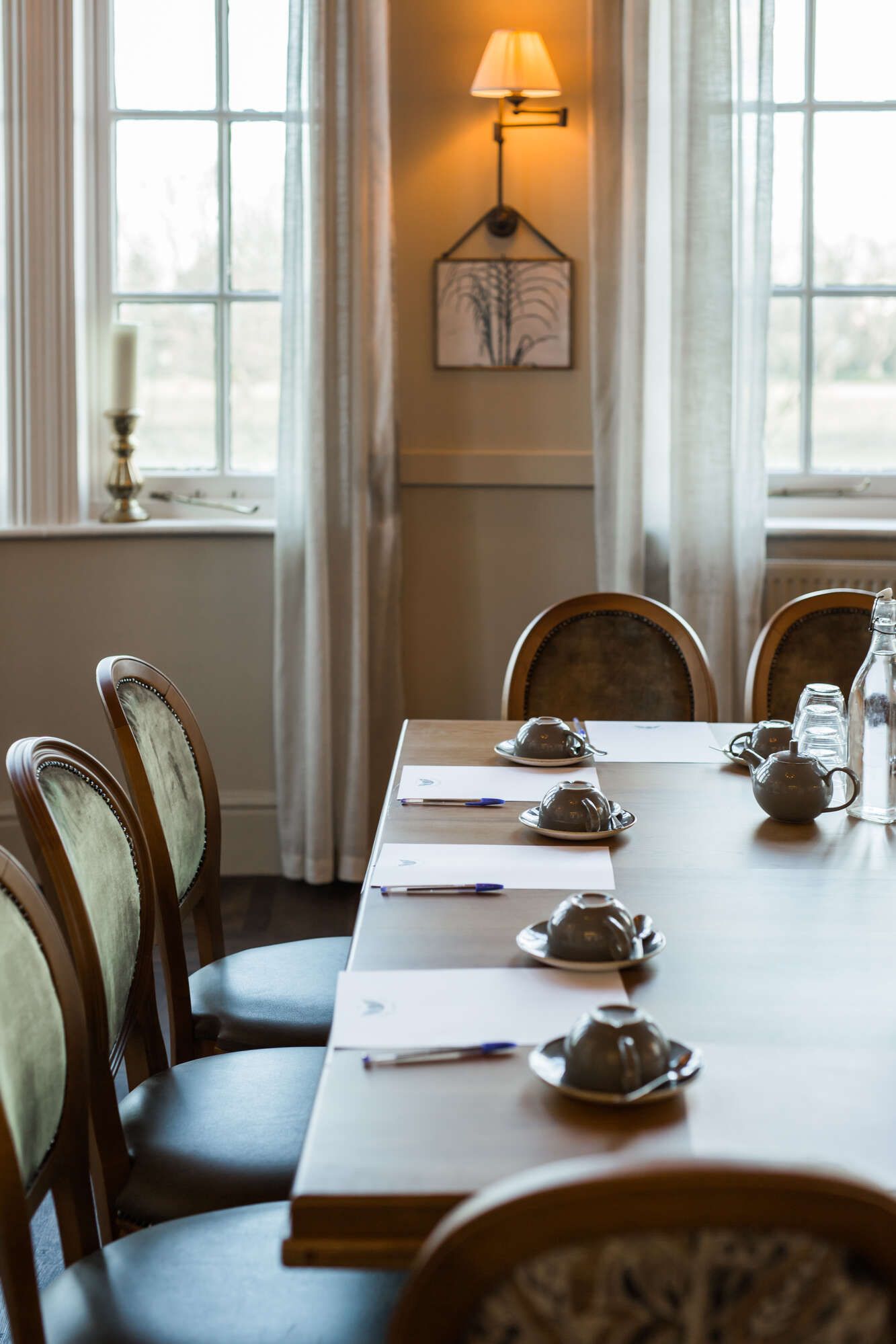 TAKE A LOOK AT OUR SET UP...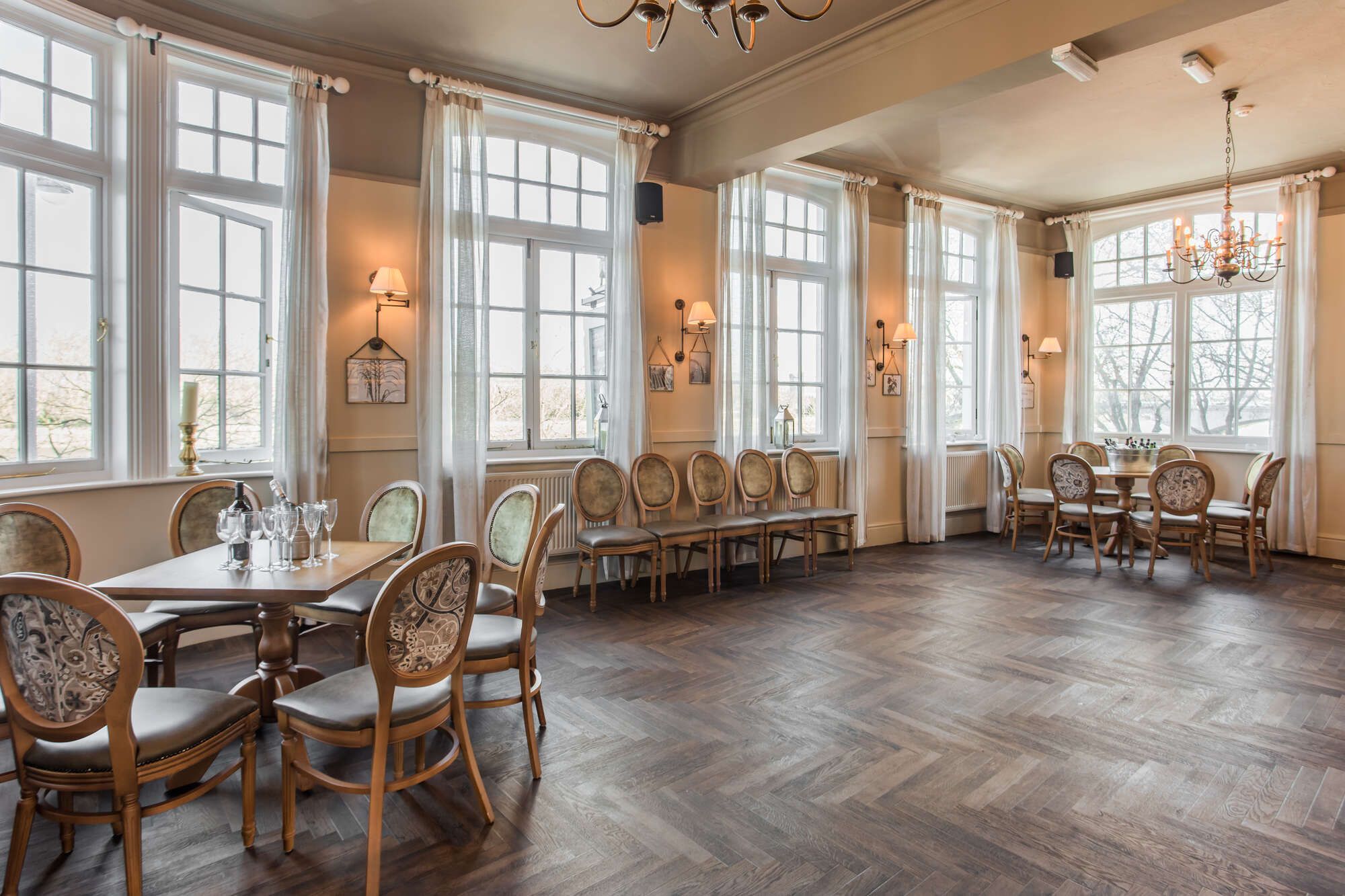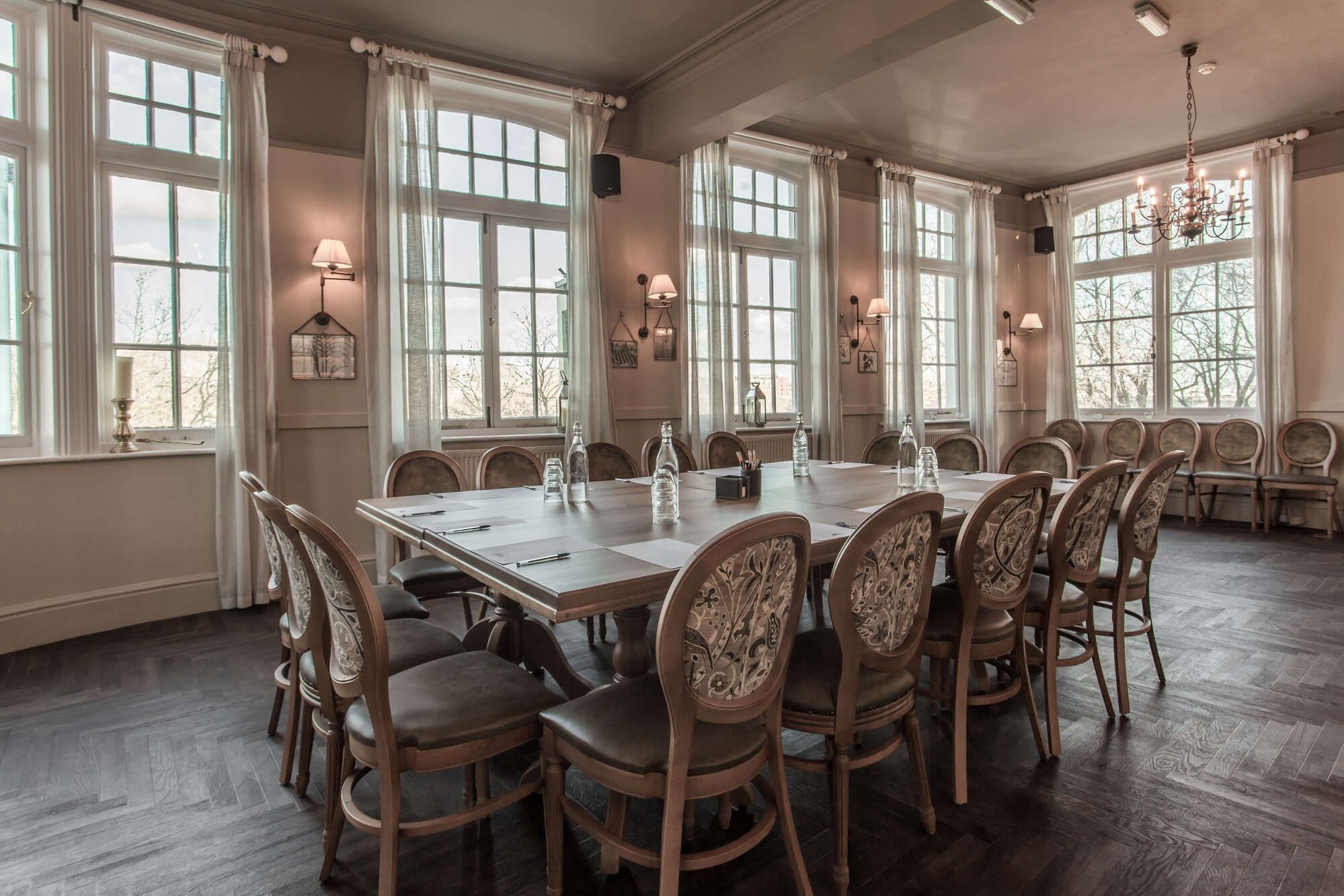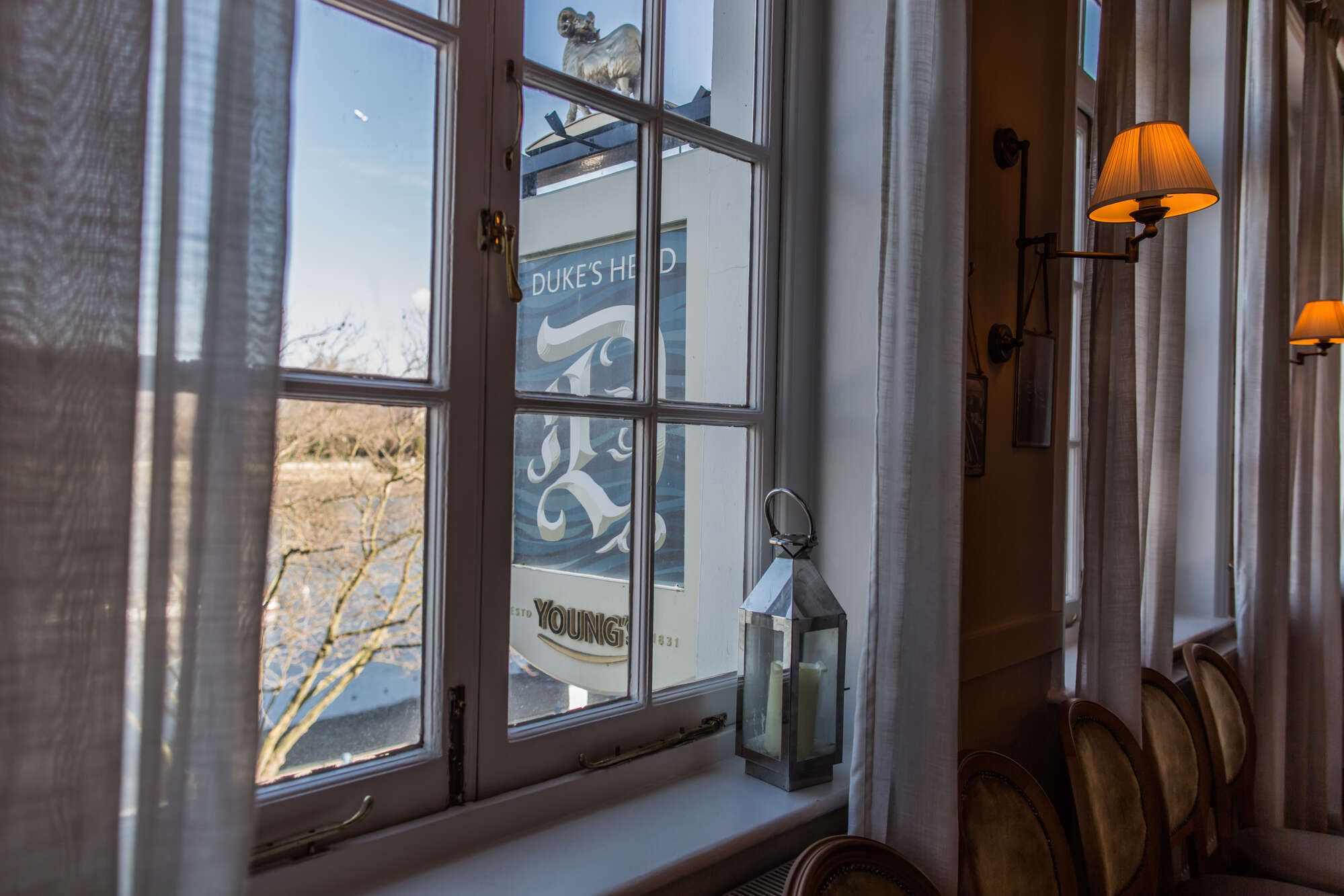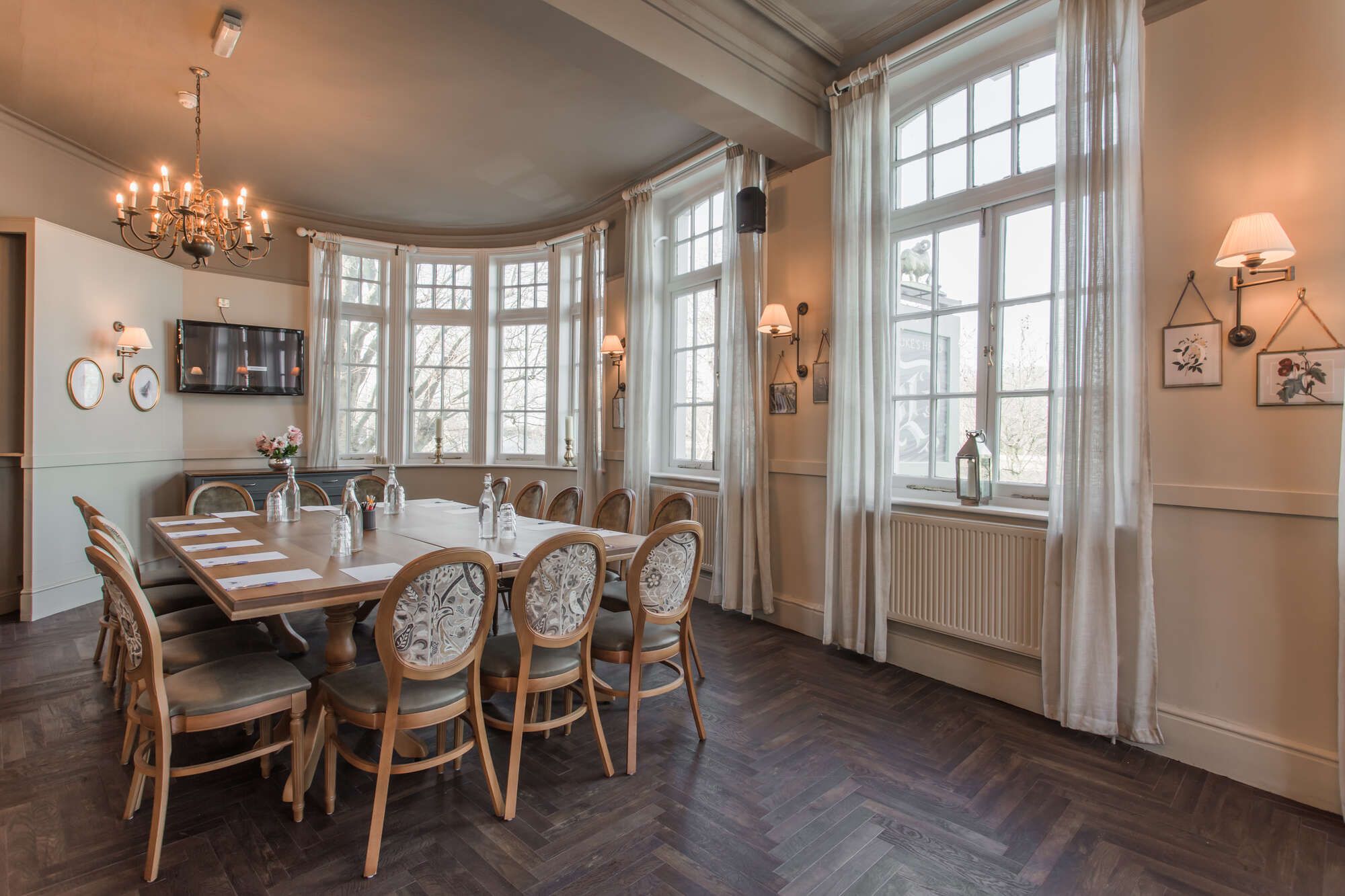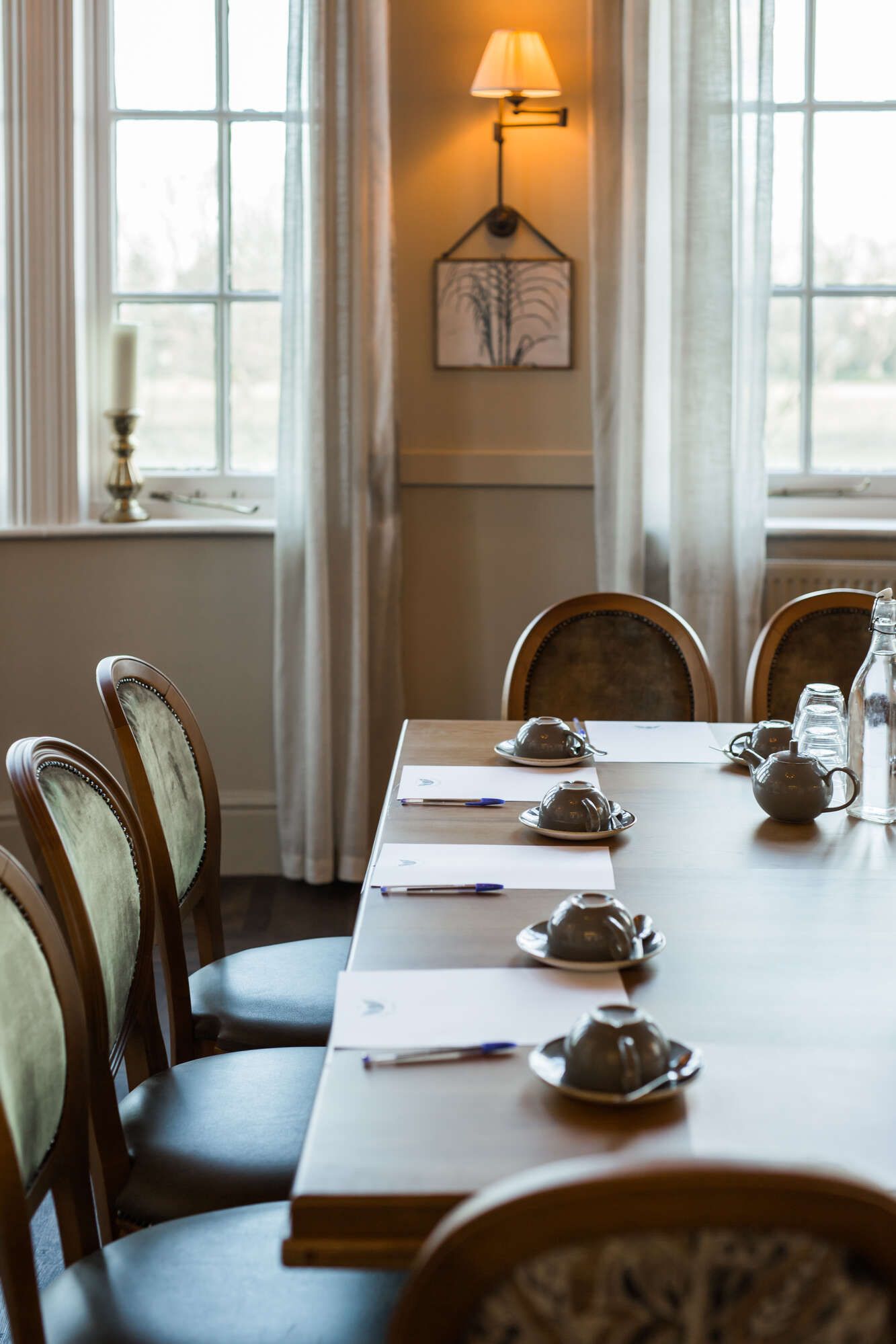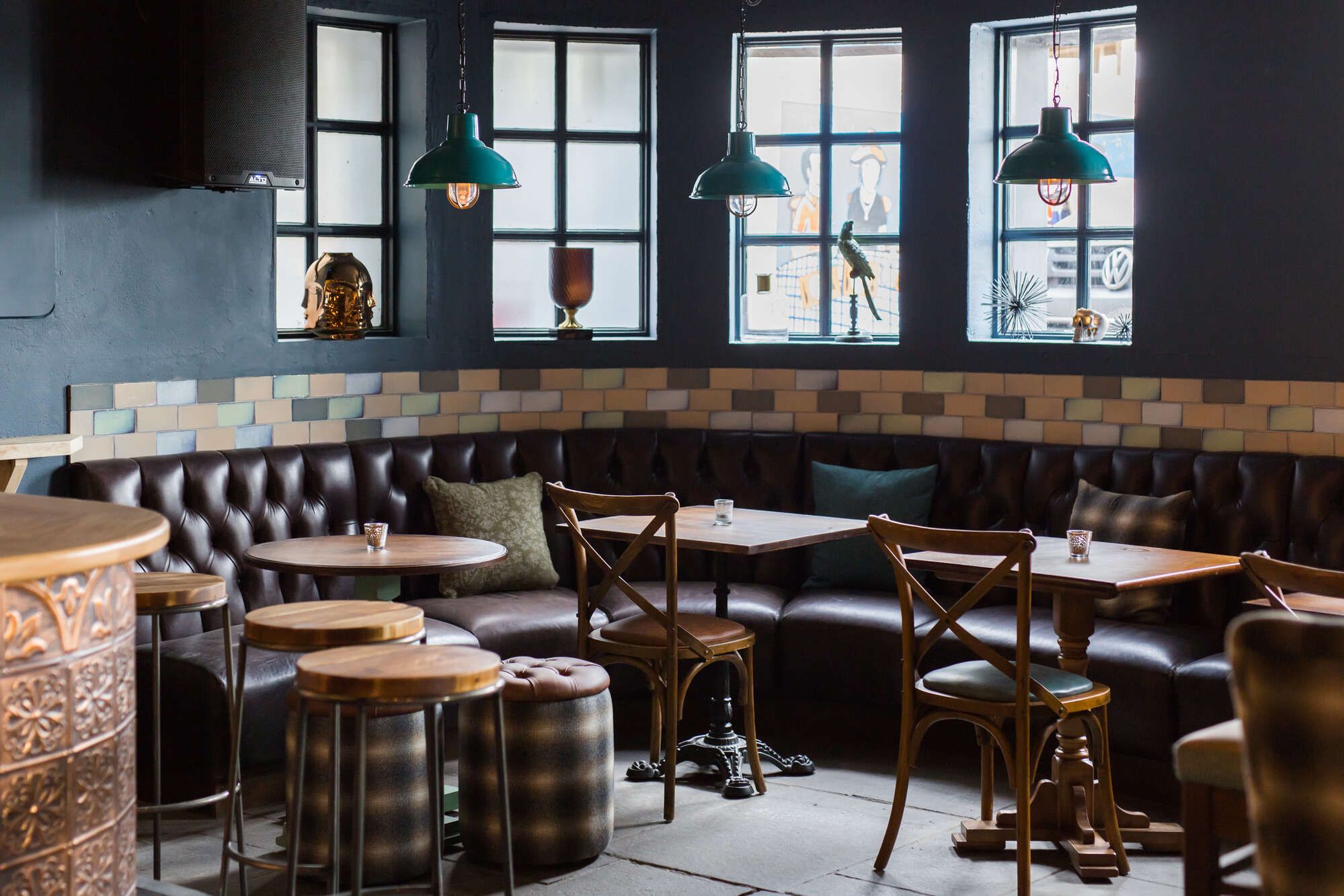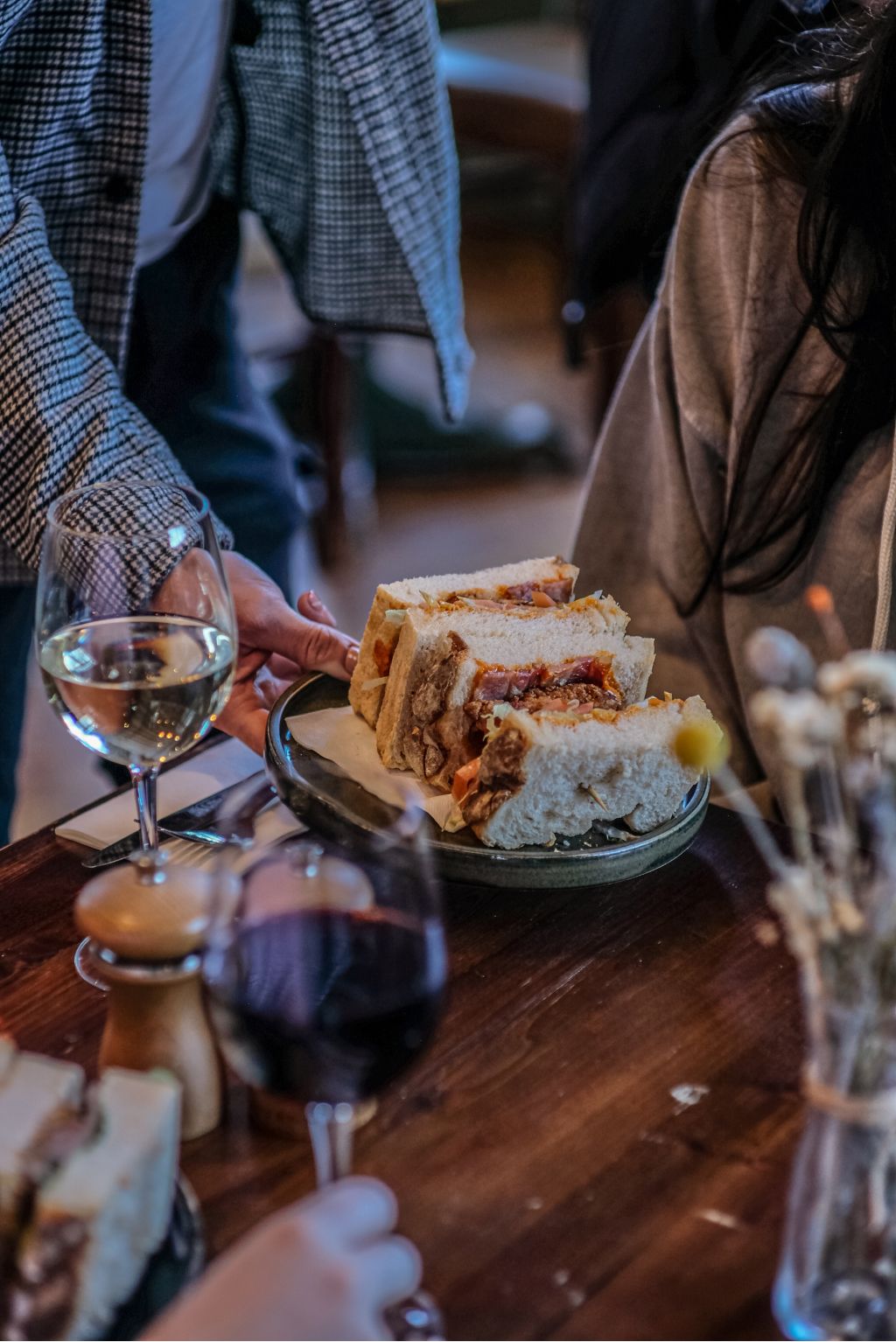 Feed the whole team

We strive to make your meetings a success and that means guaranteeing you have everything you need. With tailor-made packages for your meeting and a beautiful private room, you will be well looked after and catered for at the Dukes Head. Choose from our full or half day package, and enjoy tea, coffee, juice, and sandwiches for your meeting!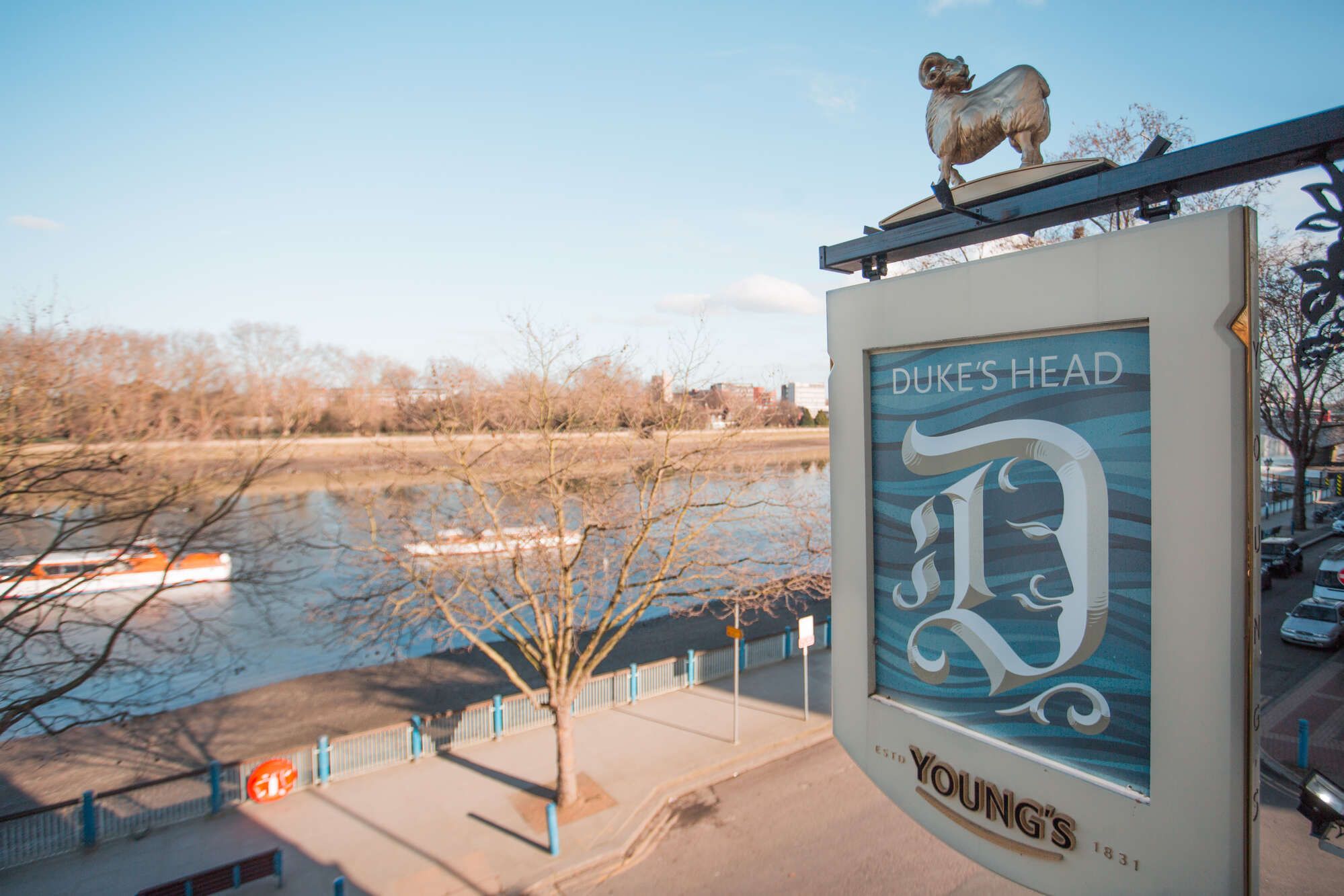 Media facilties
Escape the office and meet colleagues or clients in our private function room. The Wolsey Room is kitted out with all the amenities you'll need to conduct a digital presentations, brainstorming sessions and team training days.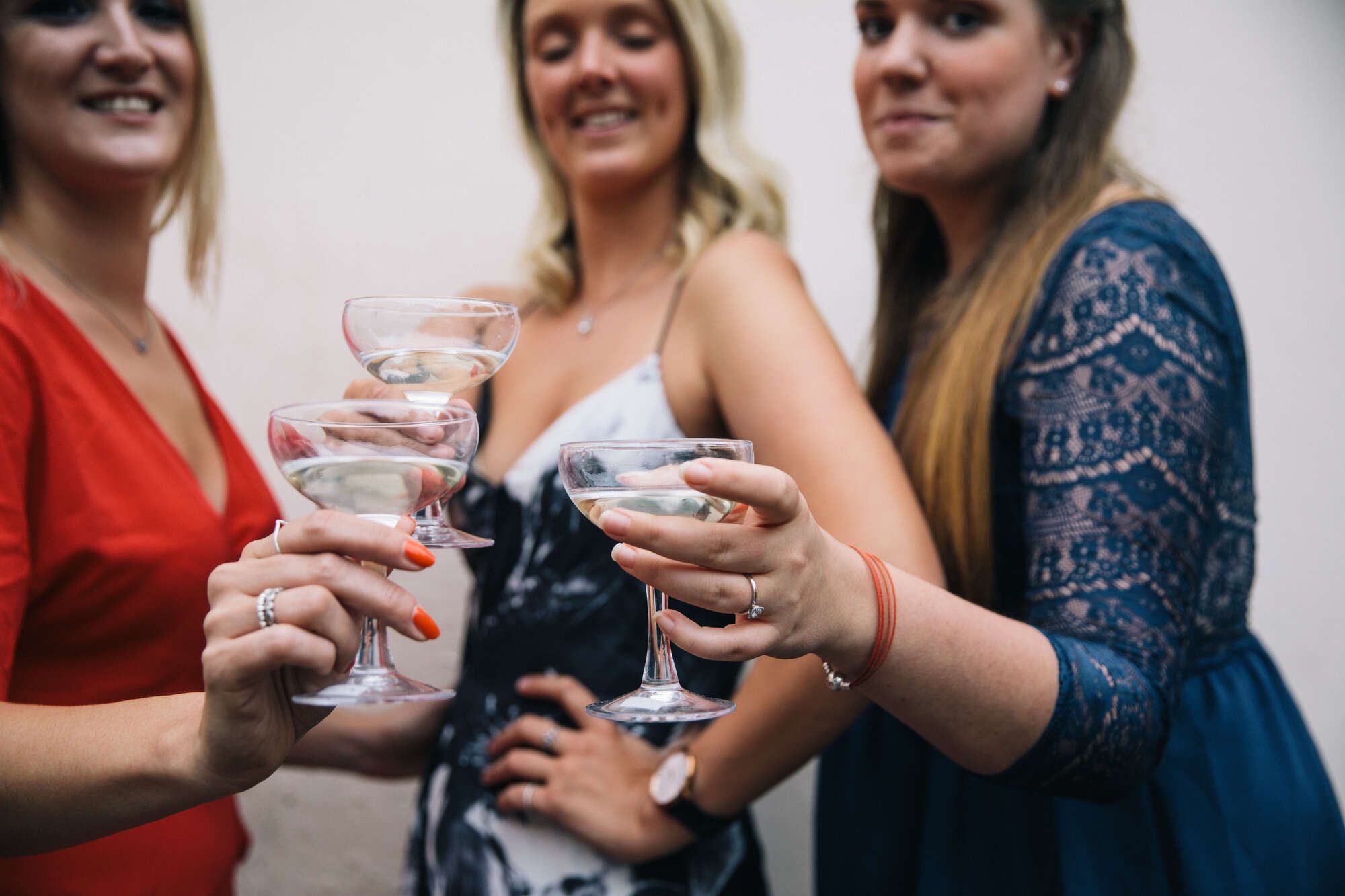 Join us at the bar after a hard days work
Being a pub, we not only cater to your needs during your meeting, but also after! Why not head downstairs when the working day concludes and enjoy a refreshing pint and some homemade British pub food.
Keep up to date with our latest news, events, tipples and treats.
In future we may tailor emails and online advertising based on your location and what you've shown an interest in. By clicking on 'Yes Please' on the above, you're accepting our Privacy & Cookie Policy. Young & Co.'s Brewery, P.L.C and its group of companies are committed to protecting your data and it will be processed in accordance with our Privacy & Cookie Policy which can be found at http://www.youngs.co.uk/privacy-policy . Please read this before clicking 'Yes Please'. Promoter: Young & Co.'s Brewery P.L.C, Copper House, 5 Garratt Lane, Wandsworth, London, SW18 4AQ. Registered in England & Wales Company No. 32762
This site is protected by reCAPTCHA and the Google Privacy Policy and Terms of Service apply.