Things to Do
Visiting Wimbledon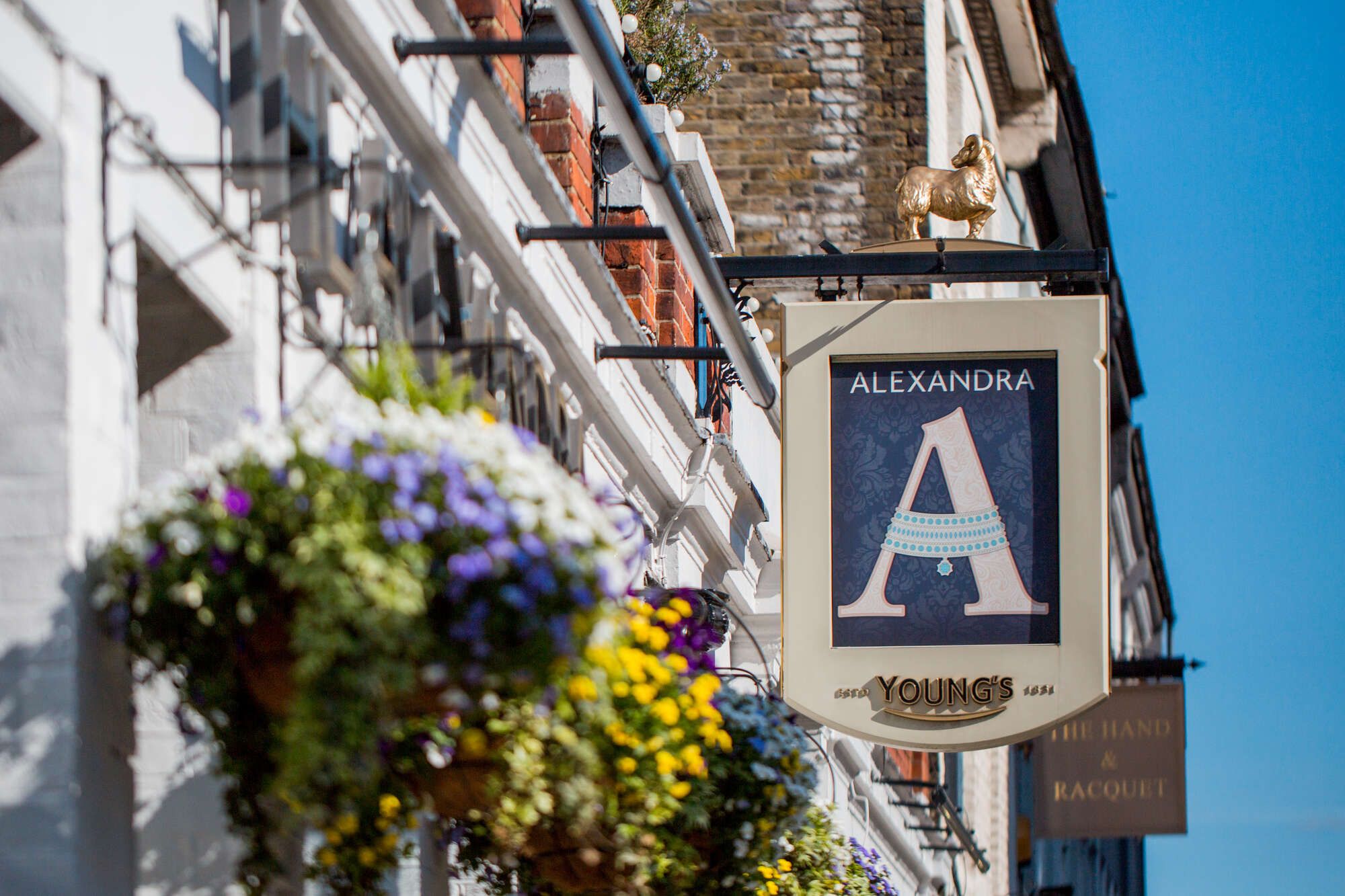 Explore Wimbledon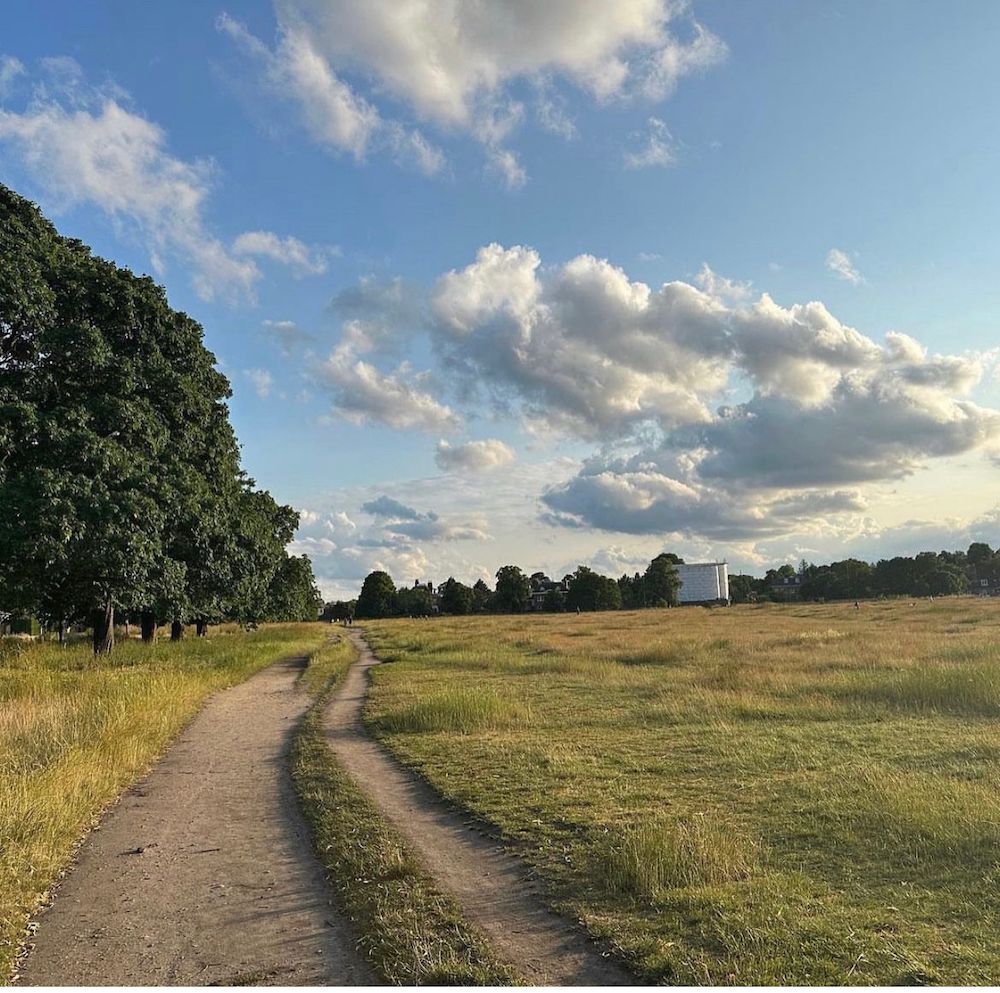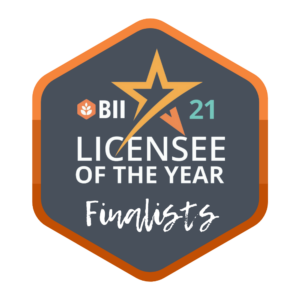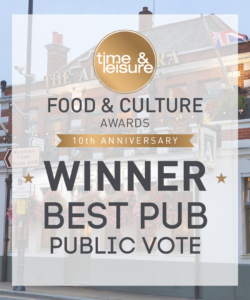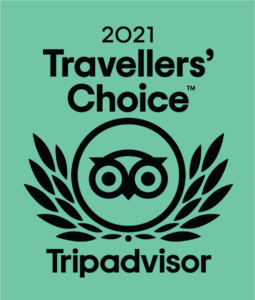 Whether you're visiting Wimbledon for business or pleasure, there are plenty of fantastic places to explore. From a chilled afternoon spent perusing the shops, visiting the village stables and riding a horse across the common, to taking a tour around the home of Wimbledon Tennis Championships, there's lots of activities to keep you entertained.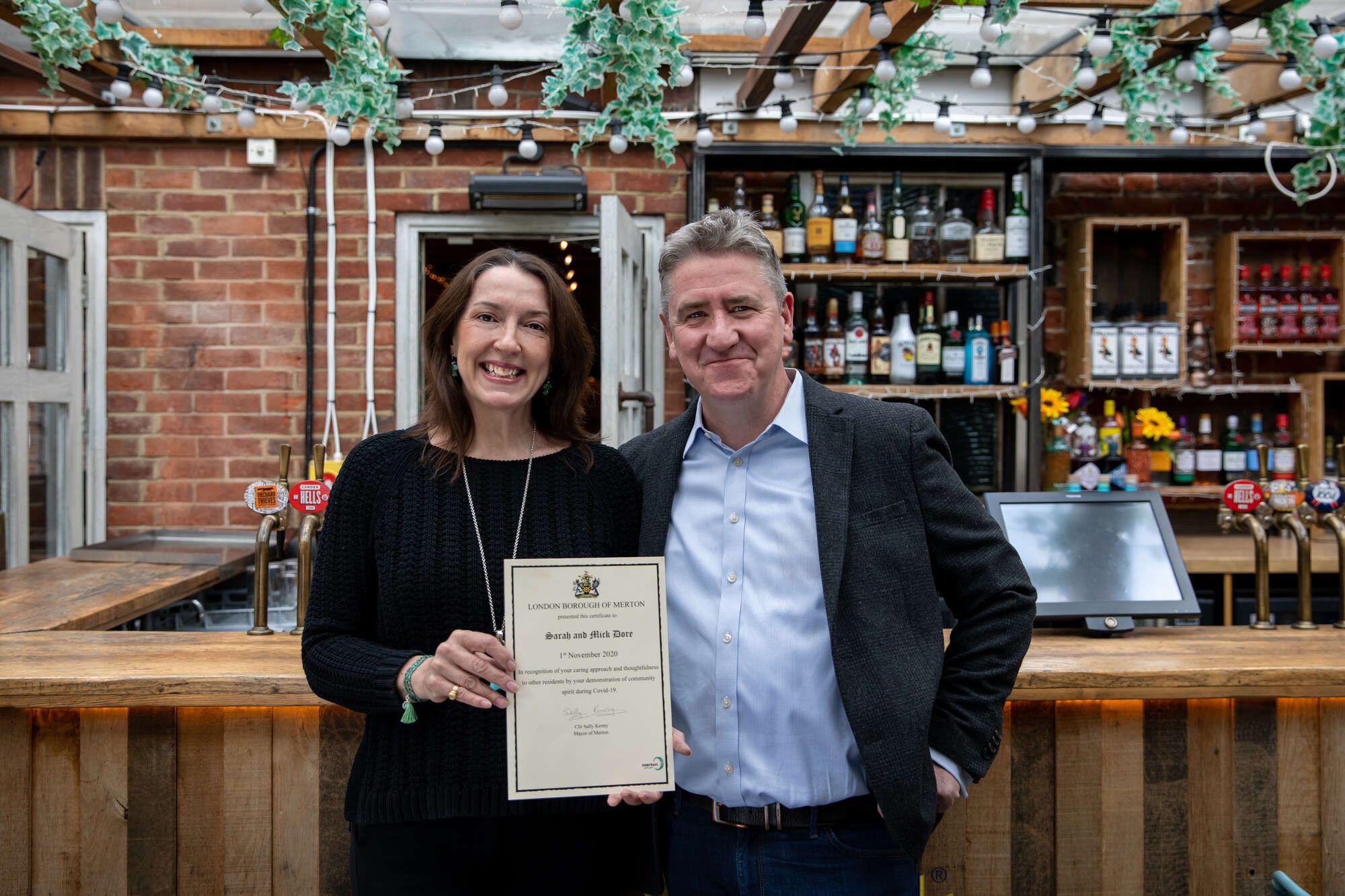 Things to See
& Do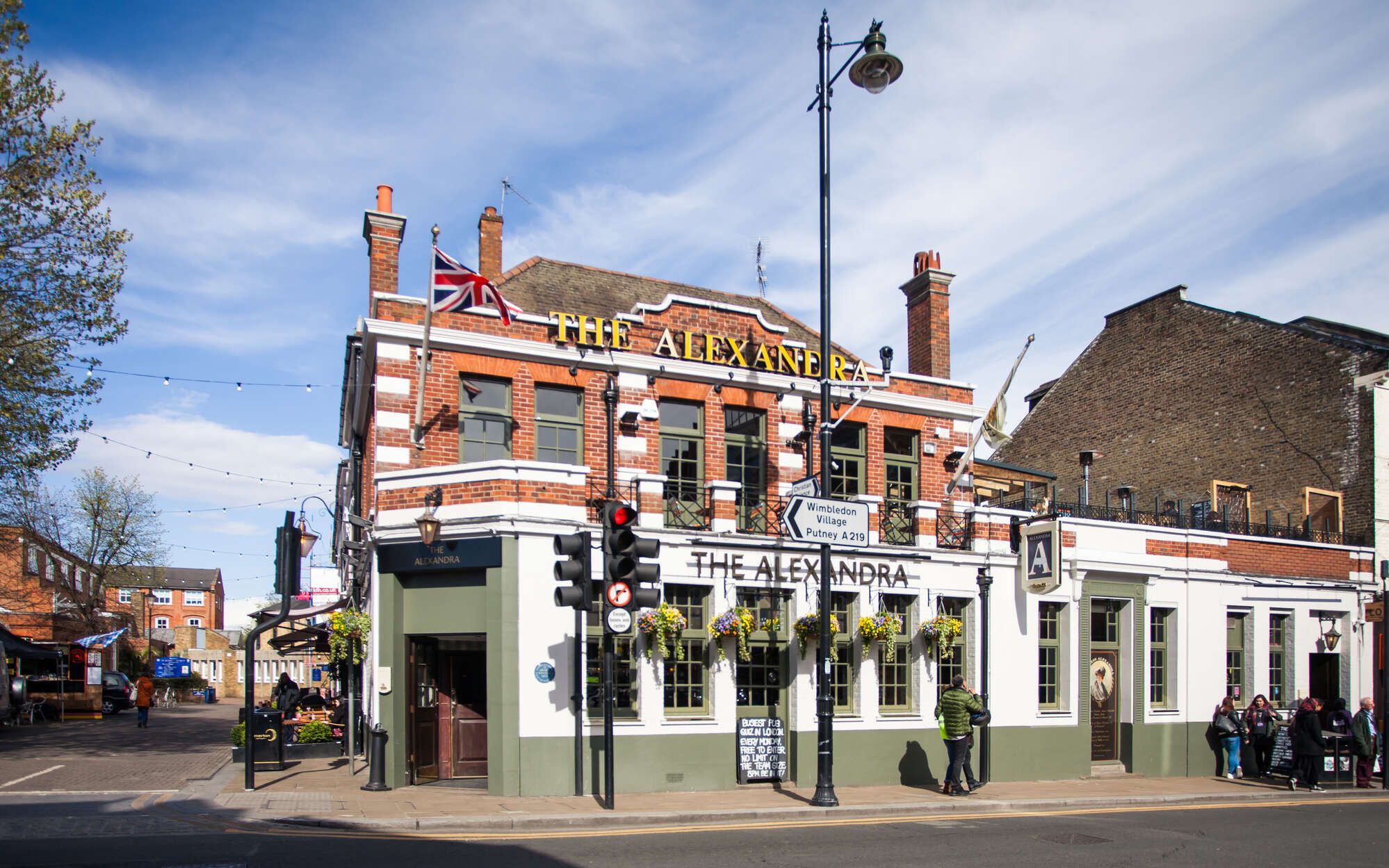 If you like to unwind over a round of golf, then you're in luck. We have four different golf clubs within walking distance of the pub, Wimbledon Park, Royal Wimbledon, London Scottish & Wimbledon Common. Pop back to the pub to finish your round of golf with a round of pints at the bar!
Where to
Stay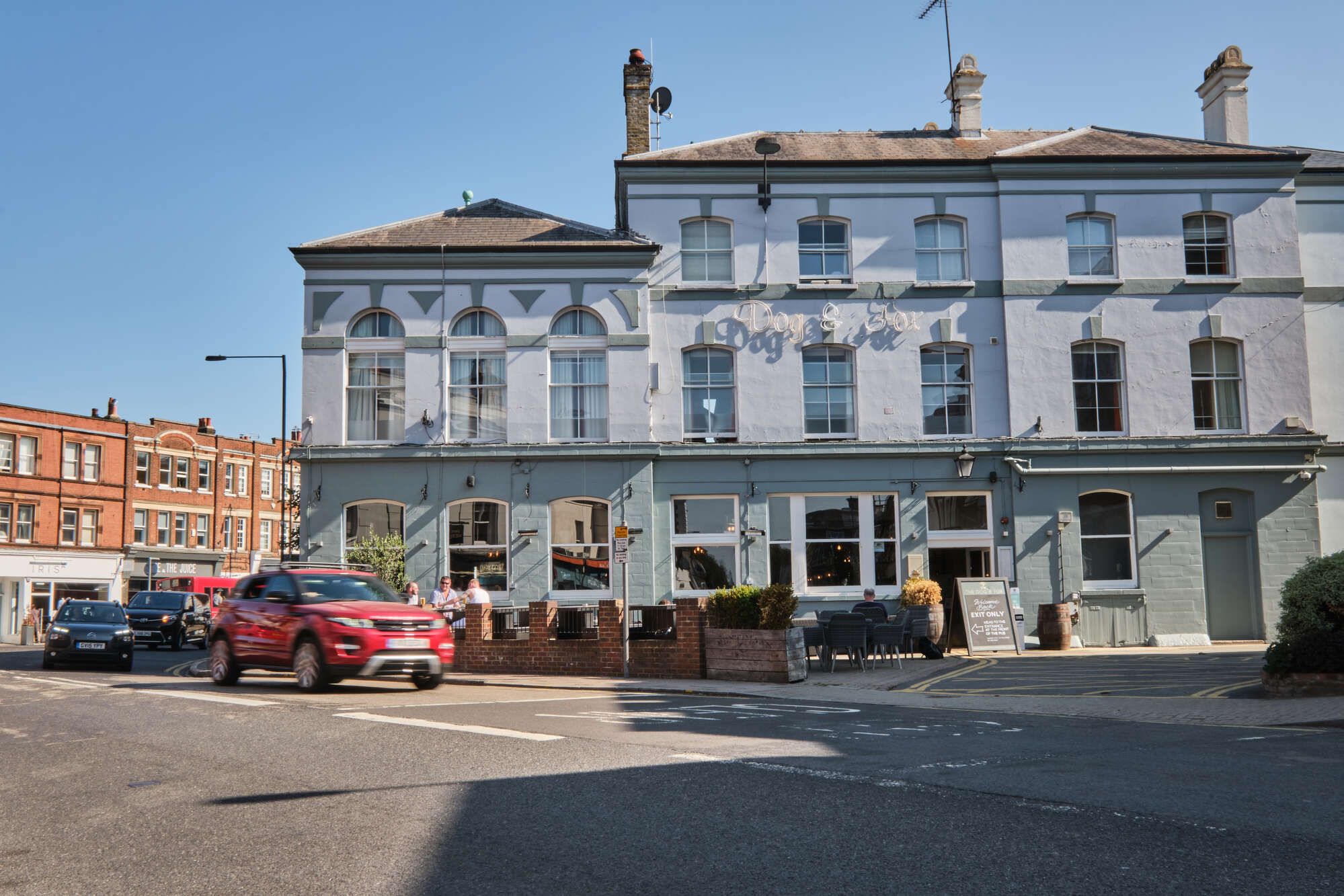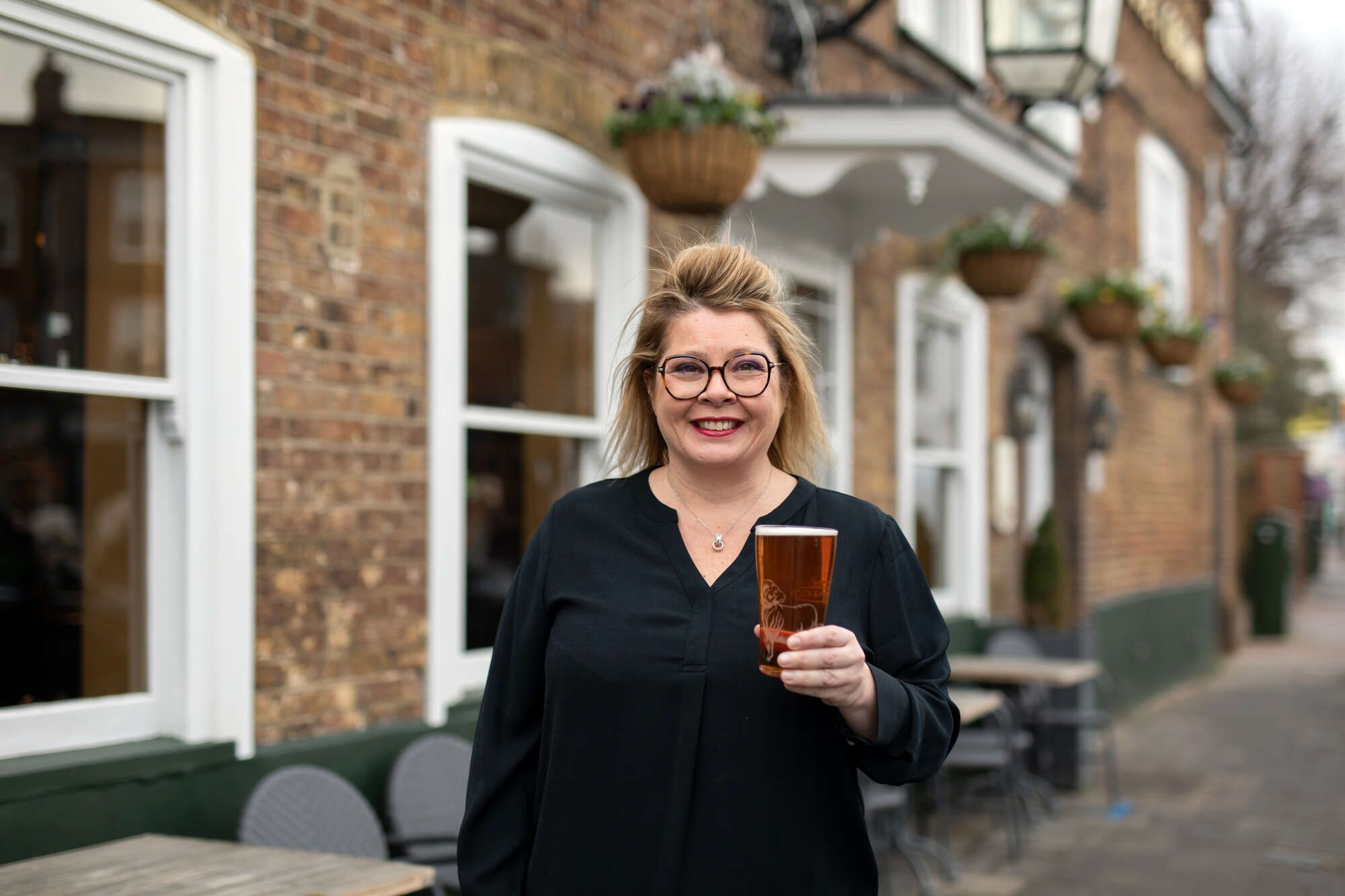 Our dear friend Nicky runs the Rose & Crown by Wimbledon Common, which is a traditional pub with 13 cosy bedrooms. It is the perfect place for a weekend break, or a midweek escape.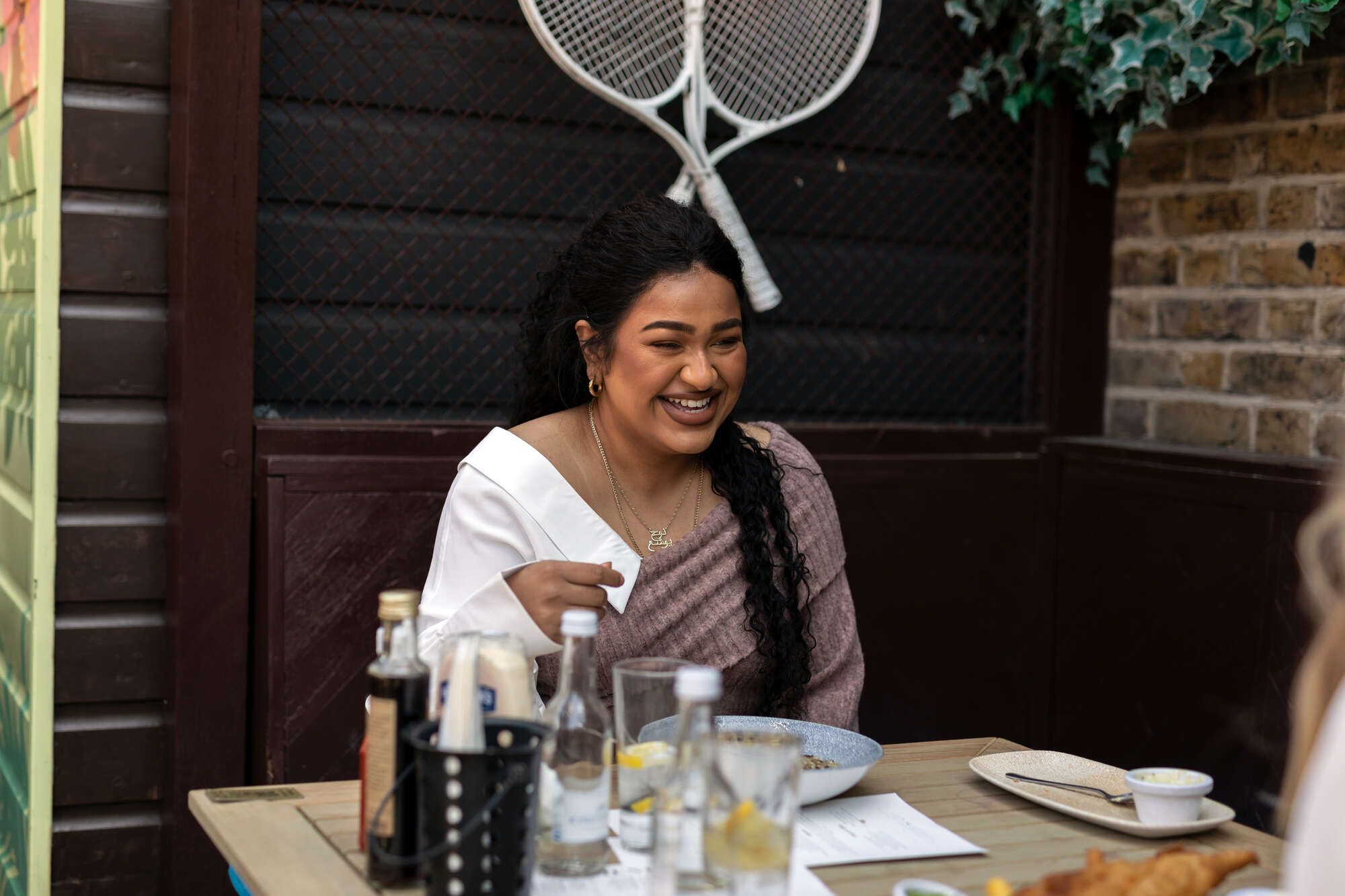 Watch Wimbledon Tennis With Us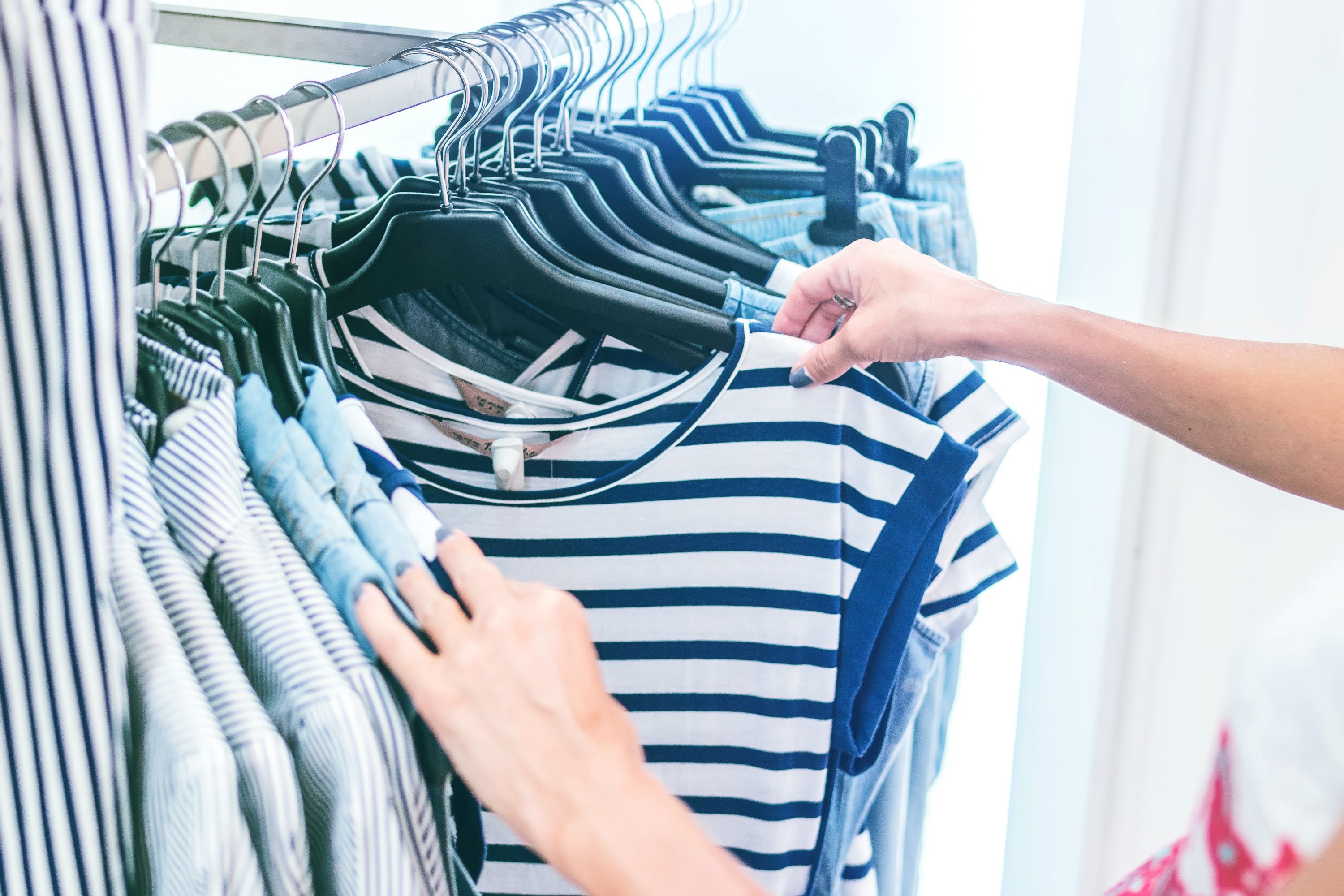 Lots of Bustling Independant Shops
Keep up to date with our latest news, events, tipples and treats.
In future we may tailor emails and online advertising based on your location and what you've shown an interest in. By clicking on 'Yes Please' on the above, you're accepting our Privacy & Cookie Policy. Young & Co.'s Brewery, P.L.C and its group of companies are committed to protecting your data and it will be processed in accordance with our Privacy & Cookie Policy which can be found at http://www.youngs.co.uk/privacy-policy . Please read this before clicking 'Yes Please'. Promoter: Young & Co.'s Brewery P.L.C, Copper House, 5 Garratt Lane, Wandsworth, London, SW18 4AQ. Registered in England & Wales Company No. 32762
This site is protected by reCAPTCHA and the Google Privacy Policy and Terms of Service apply.