Host Your
Parties & Events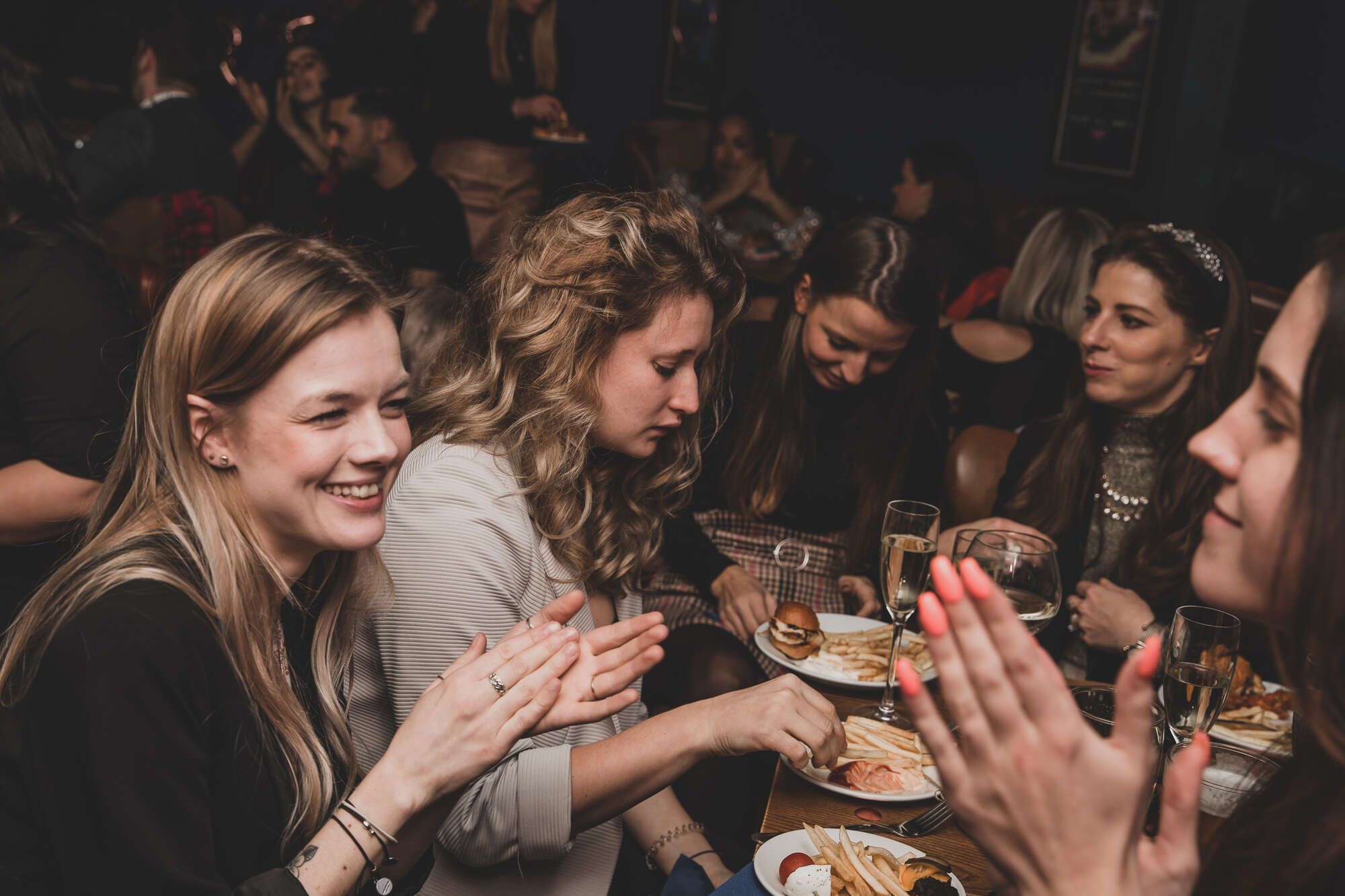 Host Your
Parties & Events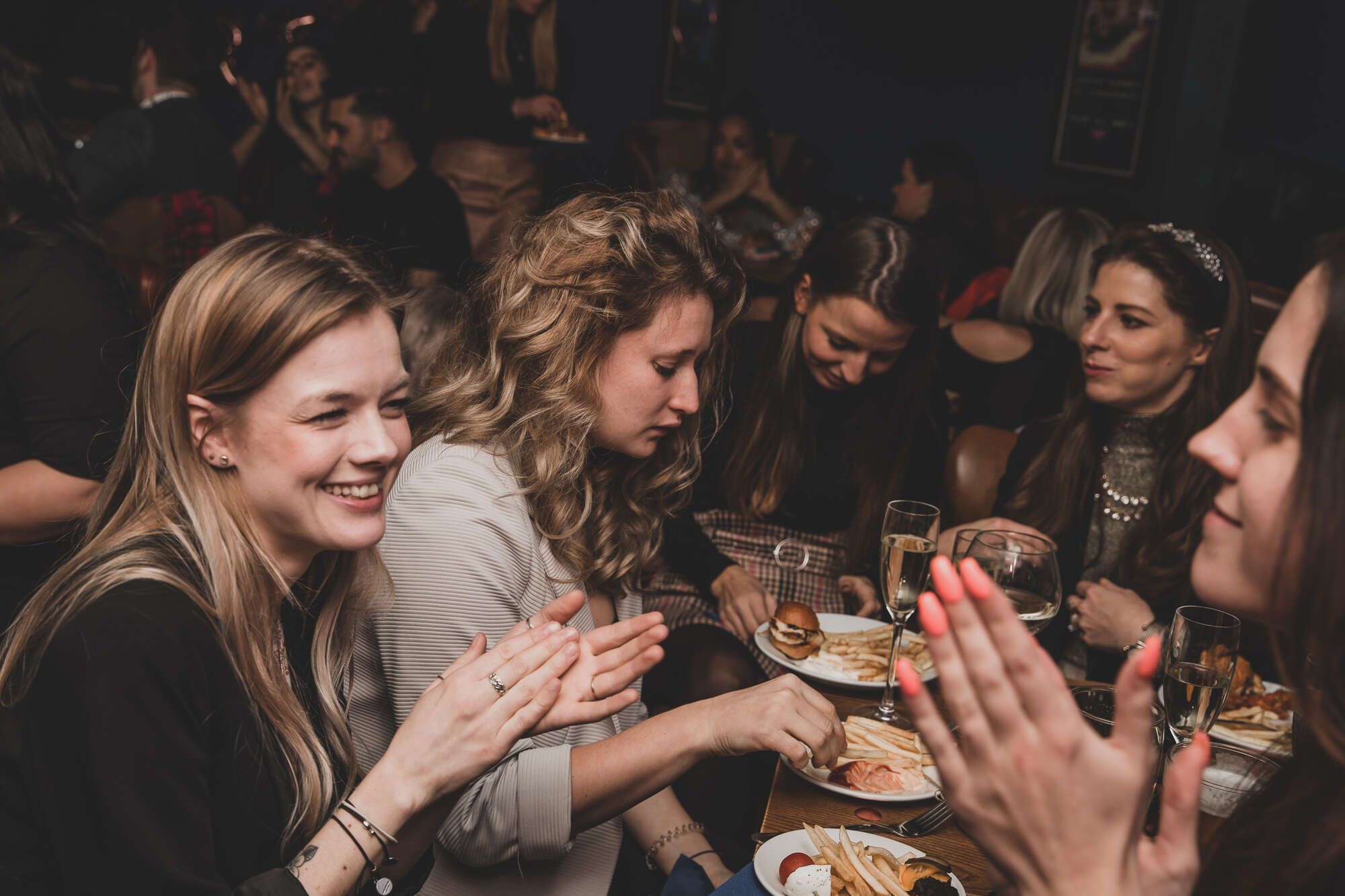 Host Your
Parties & Events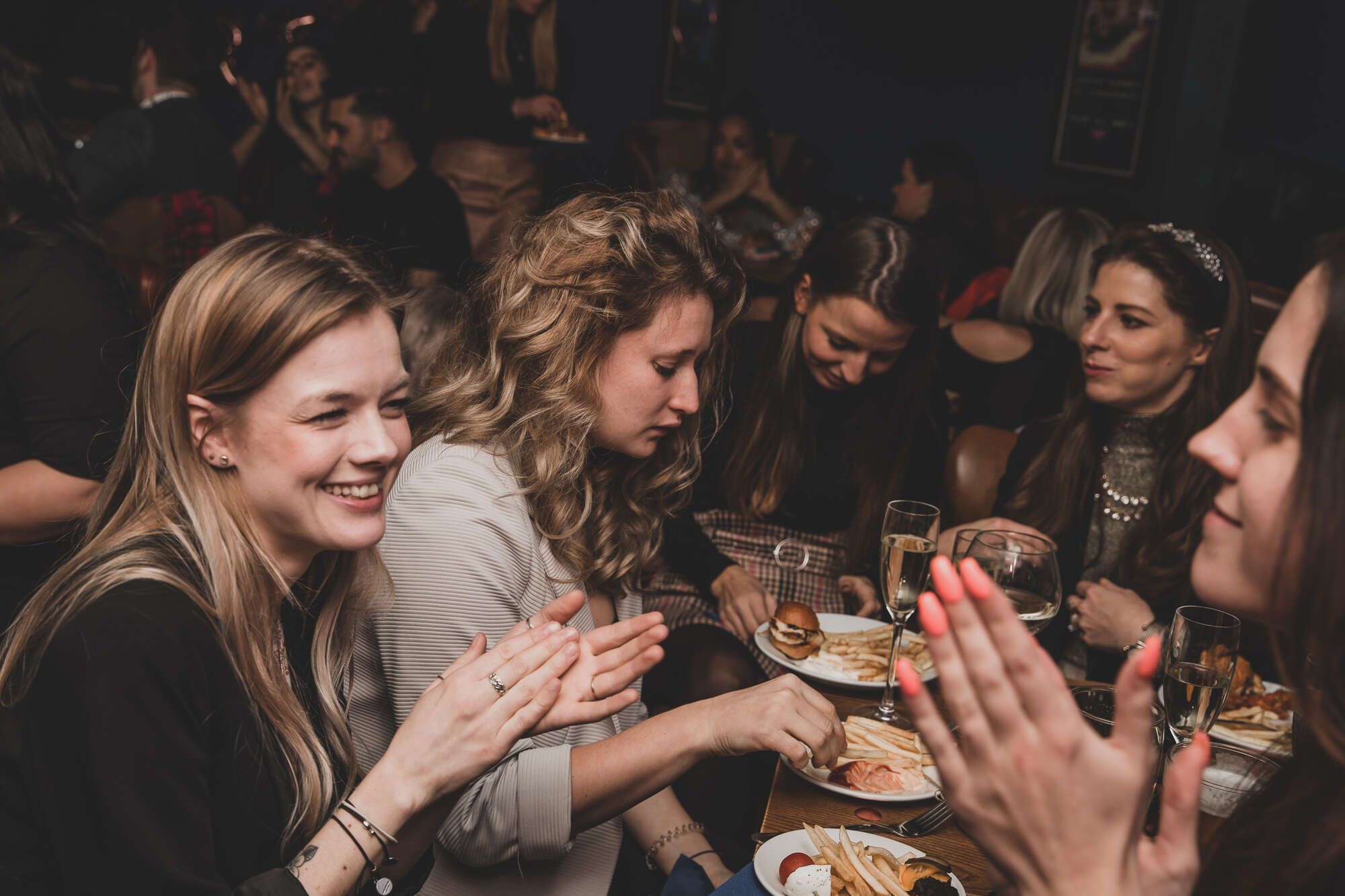 Celebrate in Wimbledon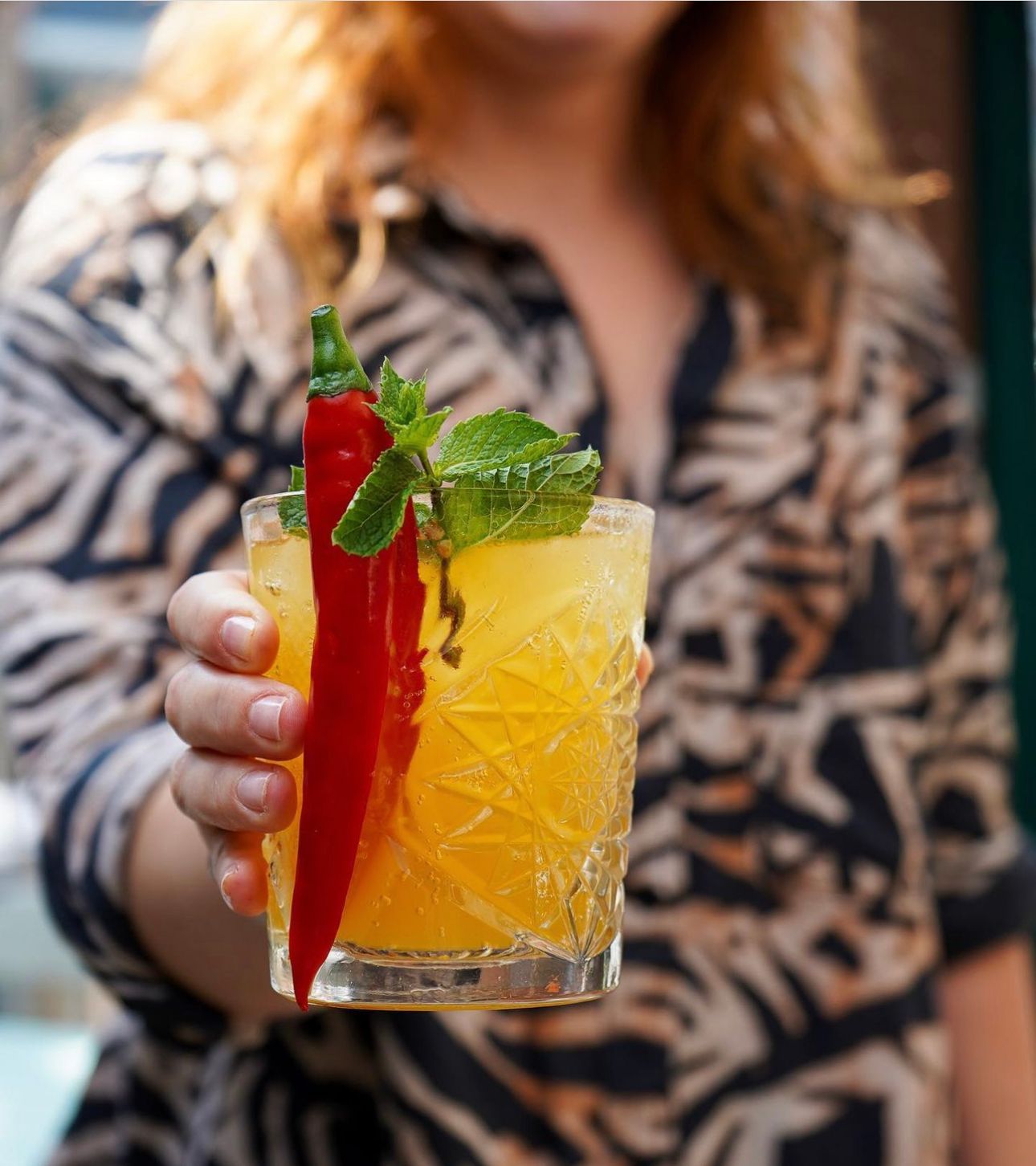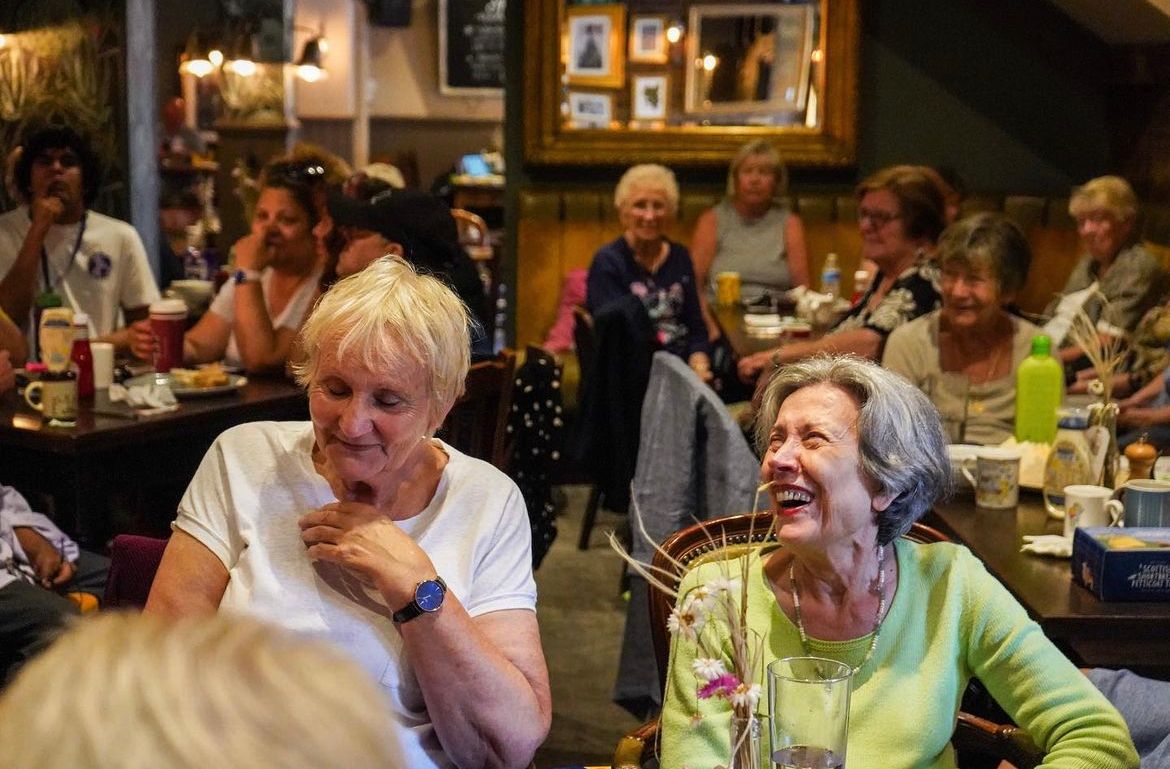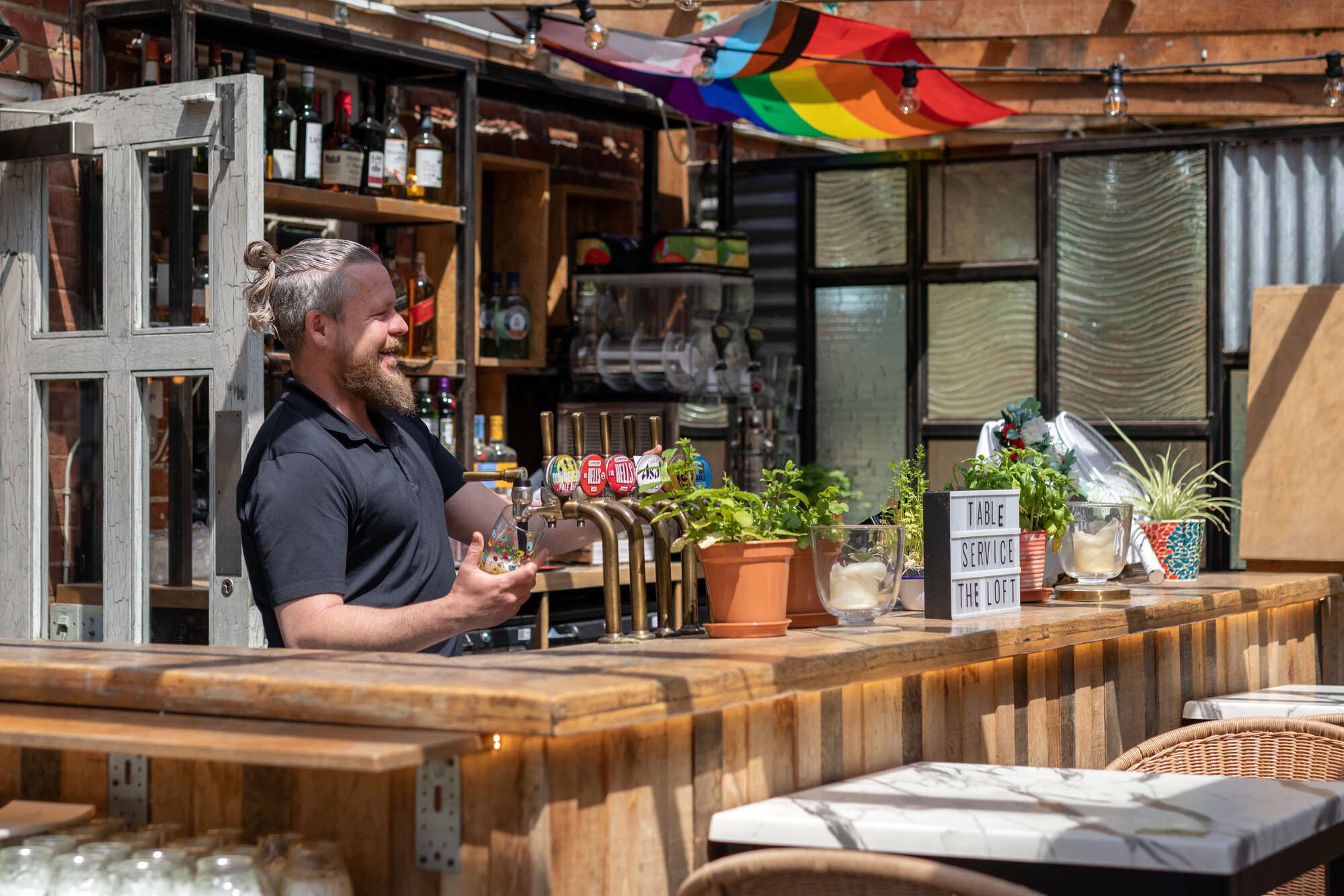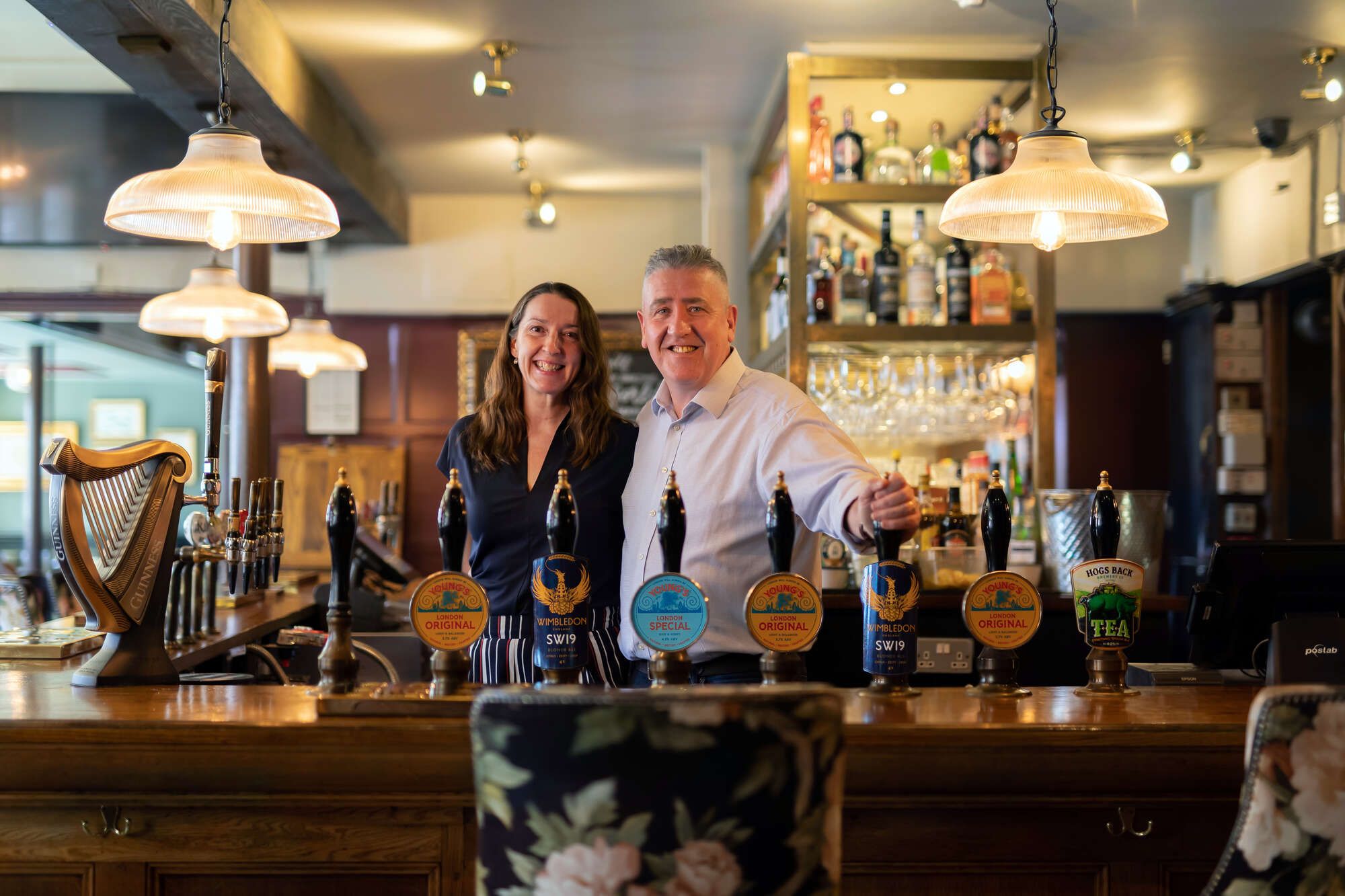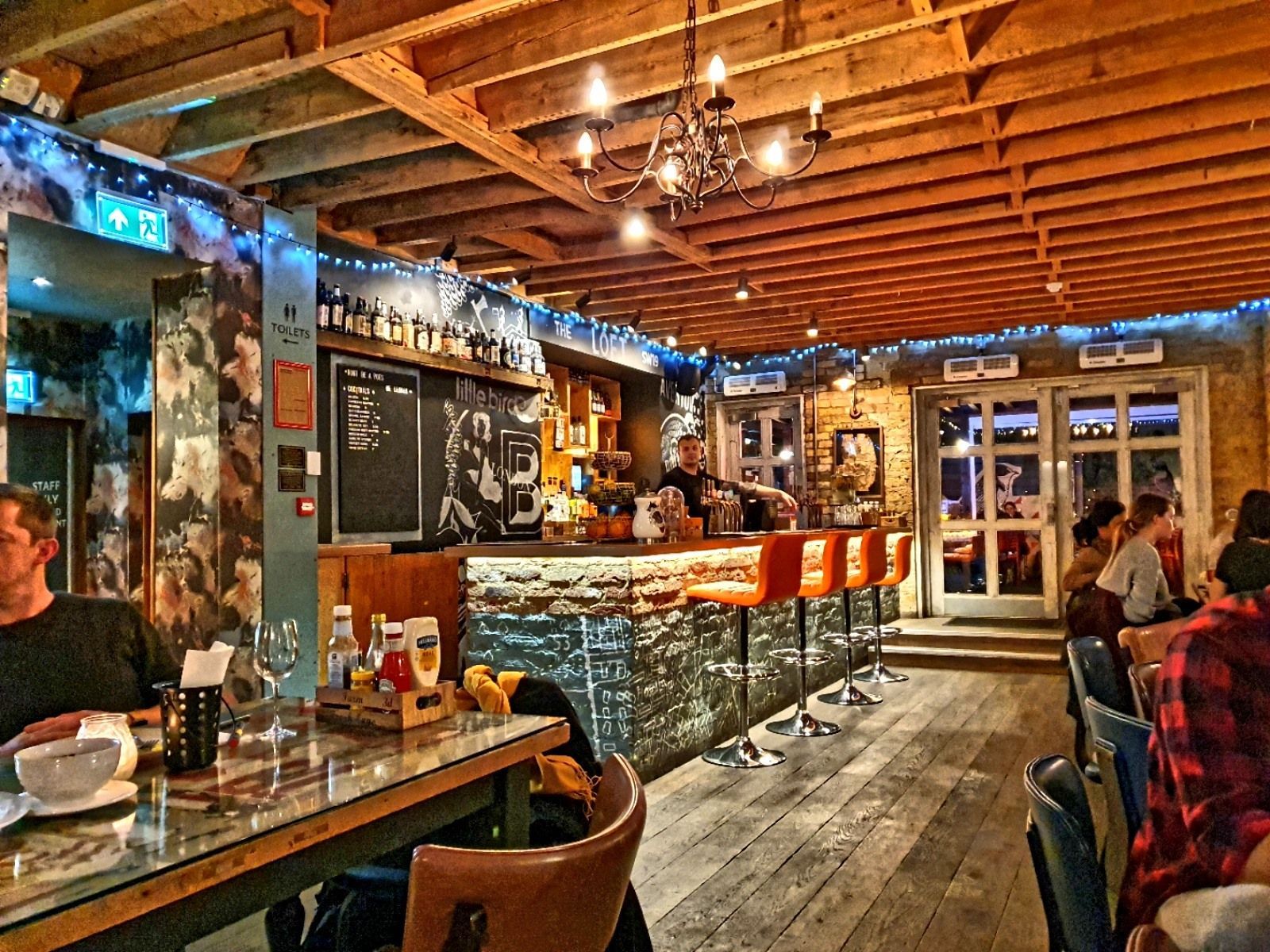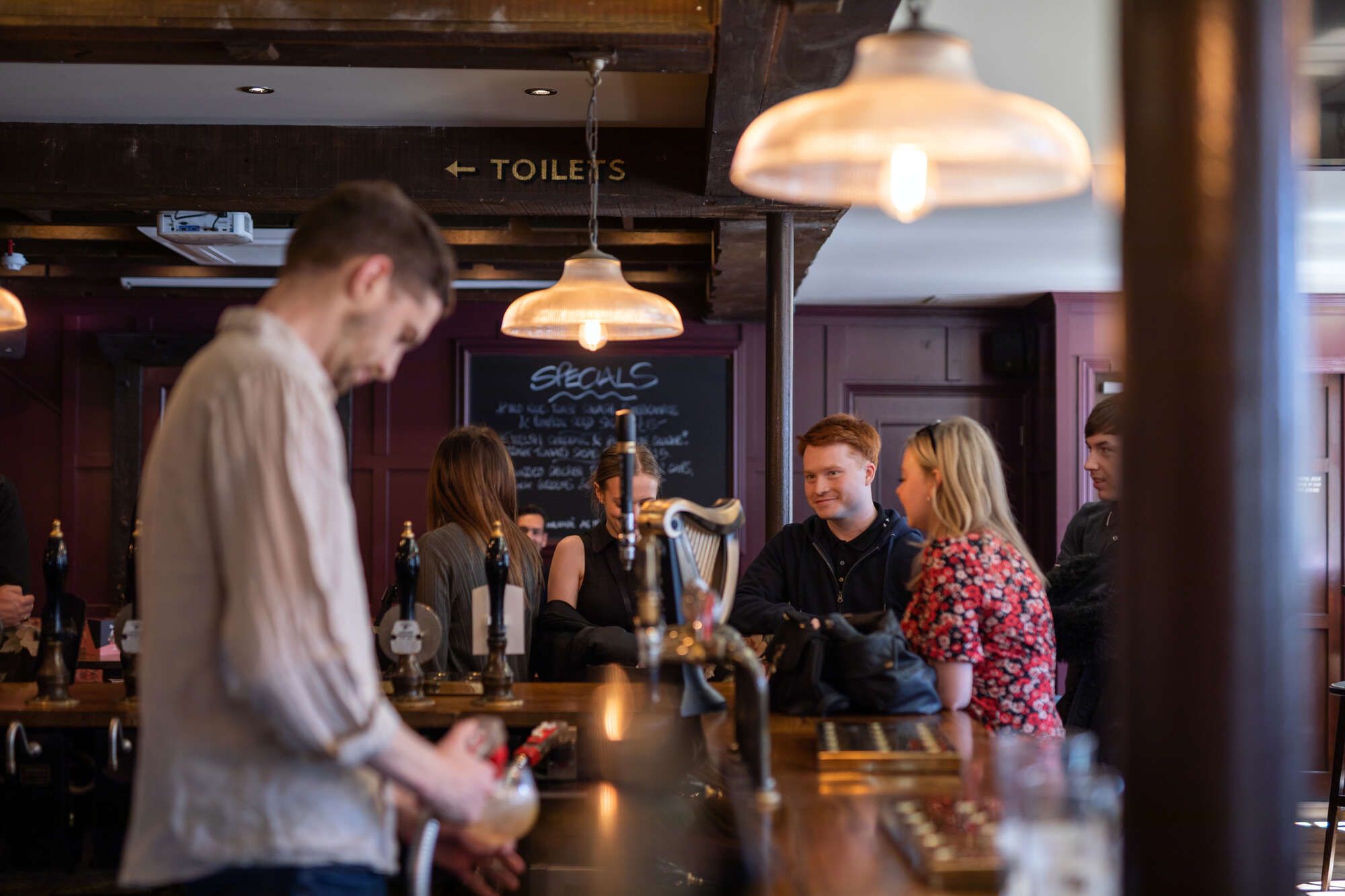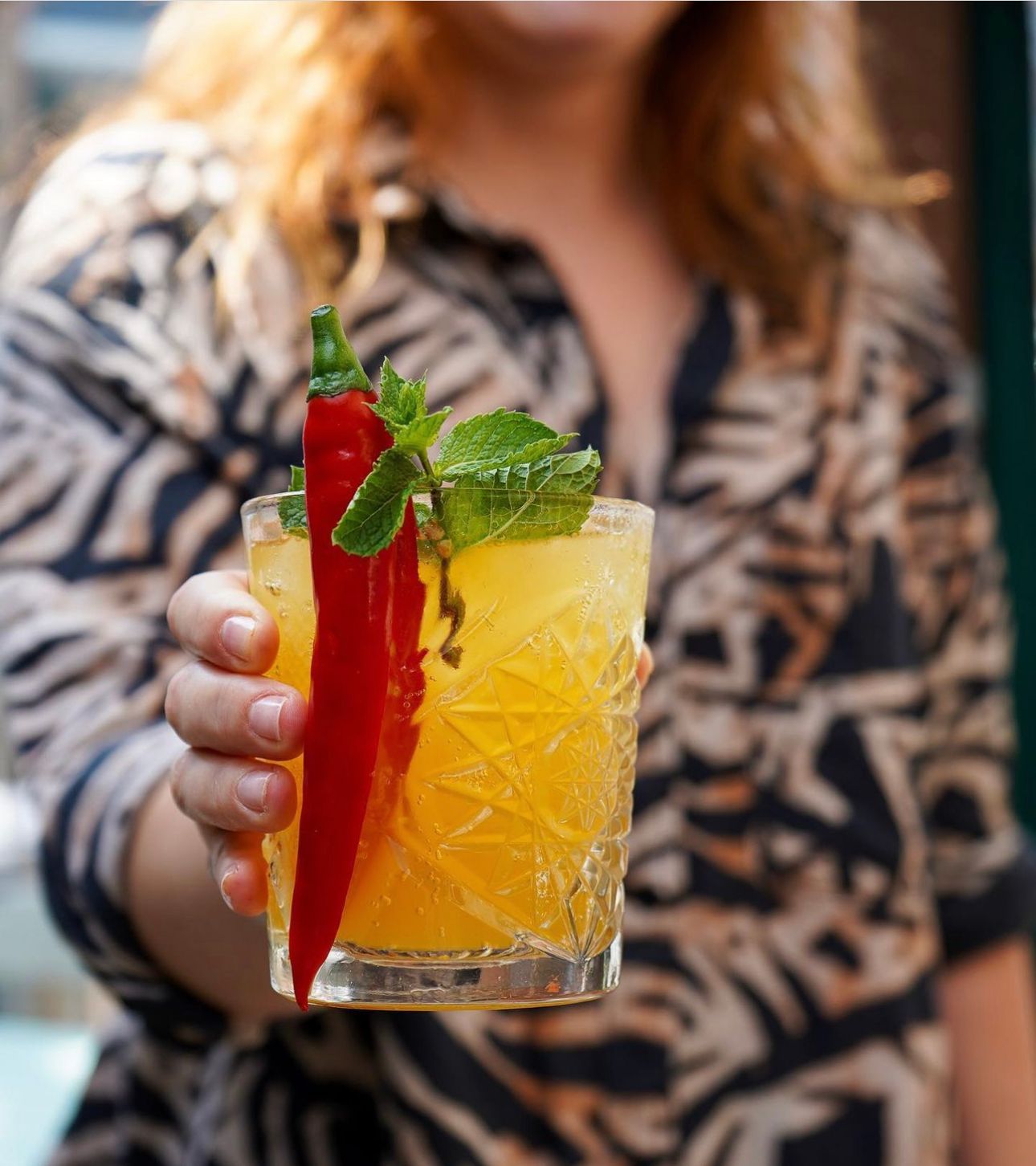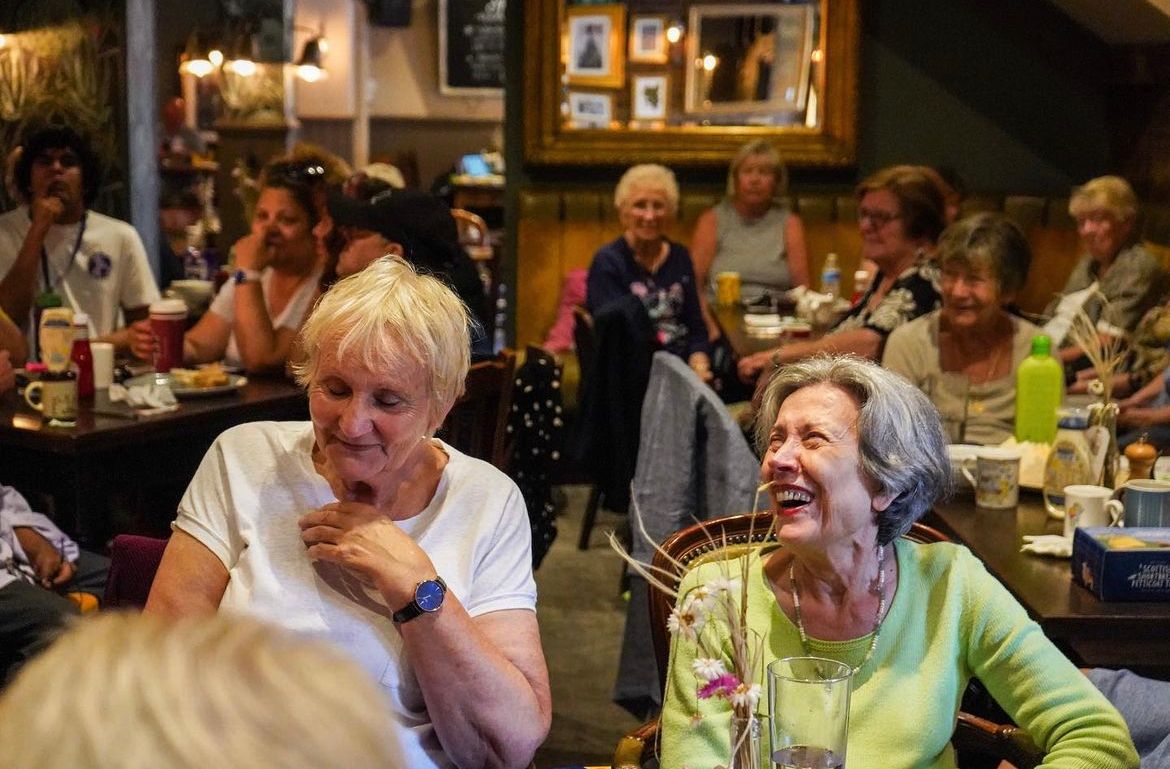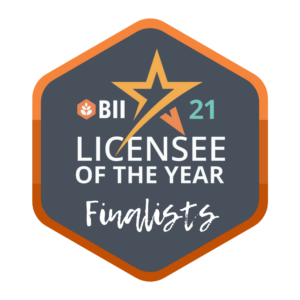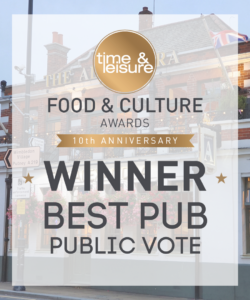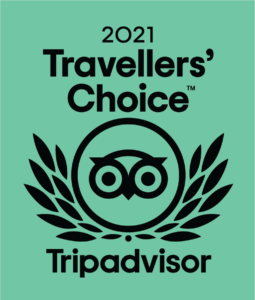 Our many spaces are perfect for hosting your next 'big thing'. Be it a round of birthday cocktails with the girls, an intimate office dinner with your work colleagues, or a big family lunch, we've just just the right place for you to make yourself at home.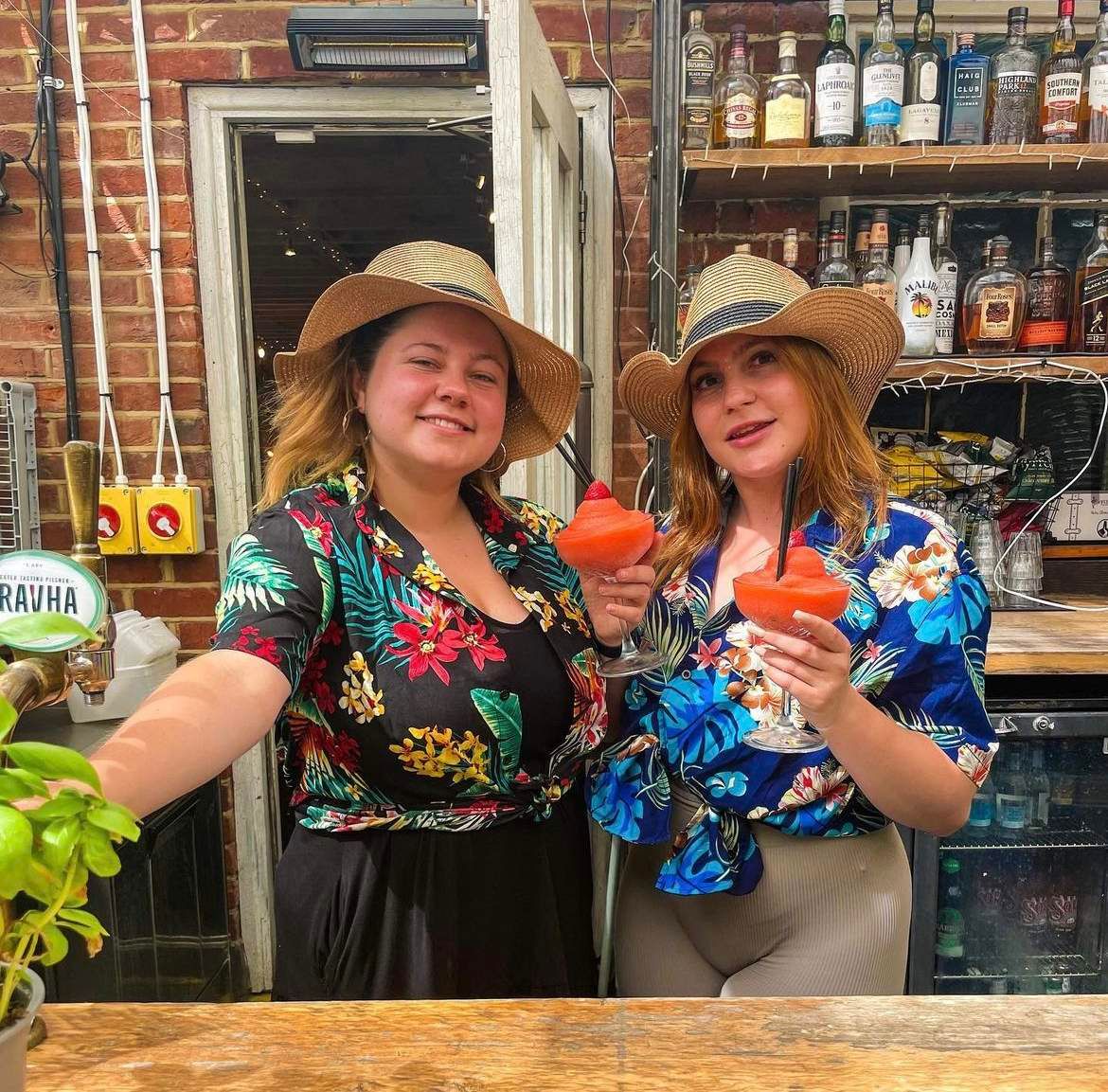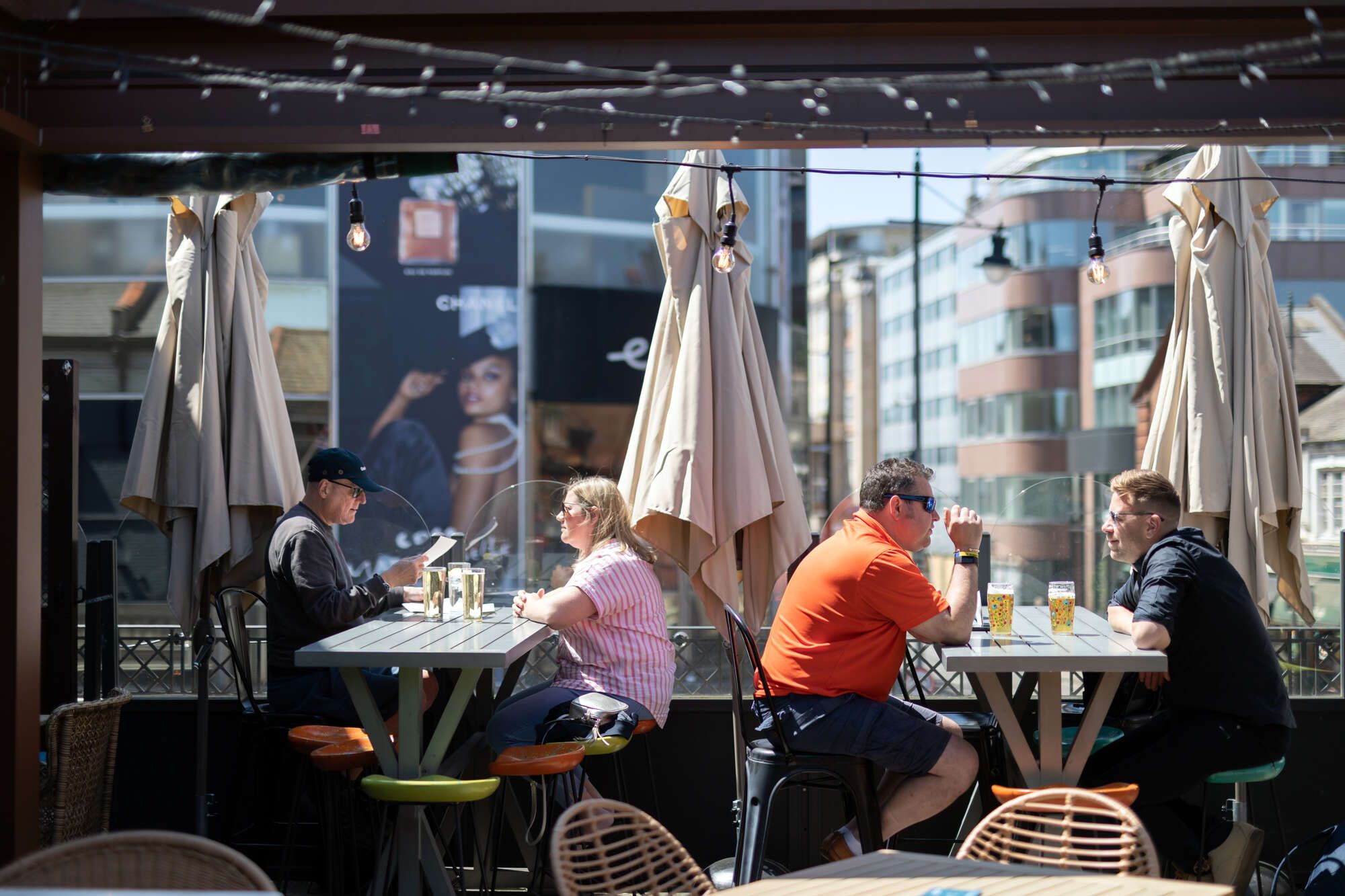 The Loft
Gather your pub squad to come soak up some of that lovely sunshine, enjoy a crisp cold pint, some zesty summer cocktails, and squeeze in a spot of people watching from our rooftop bar.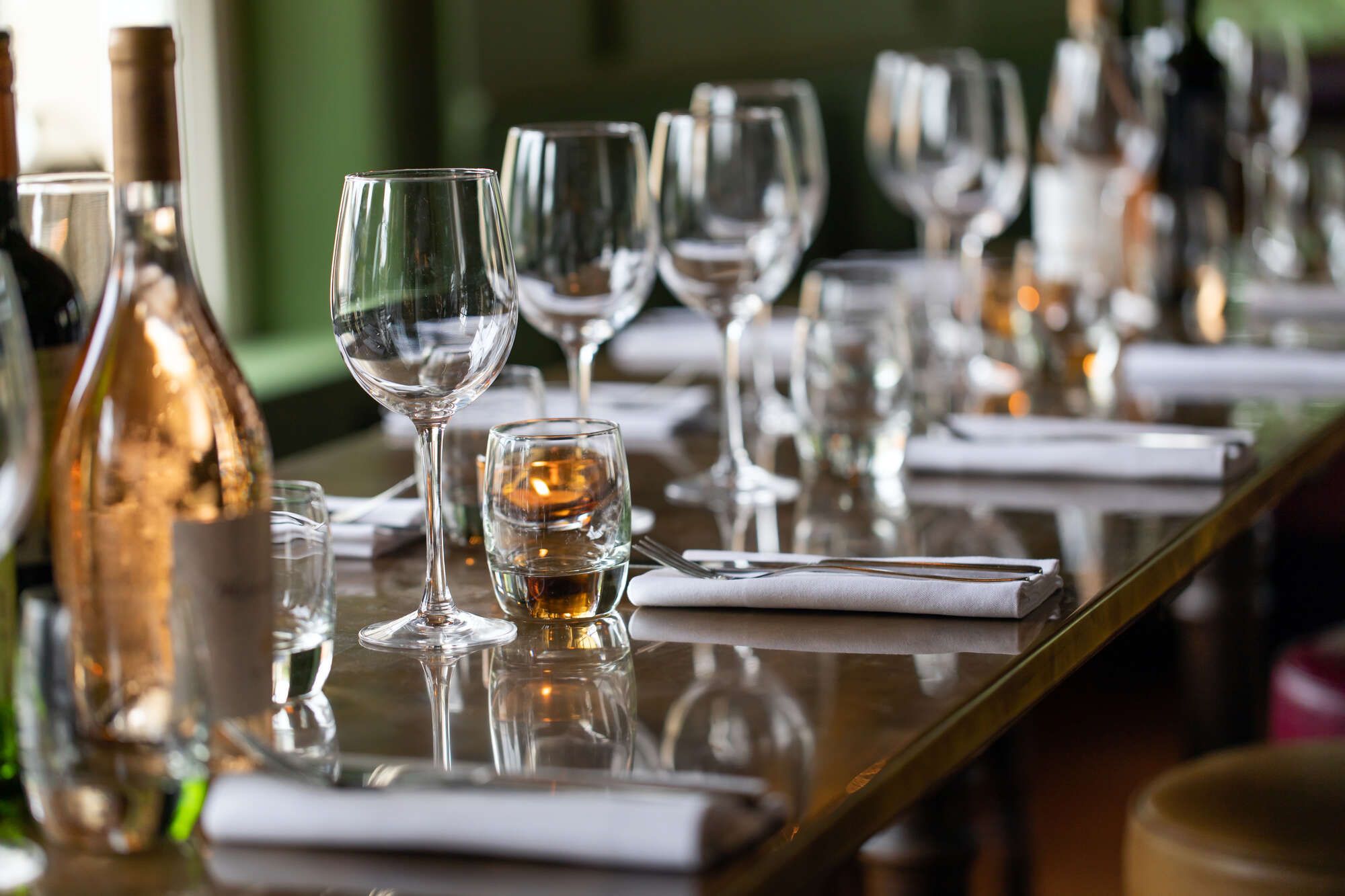 Dine in Style
Where better to host a large dinner than in your favourite local pub? Our clever team of chefs will whip up something special to make sure your party goes without a hitch.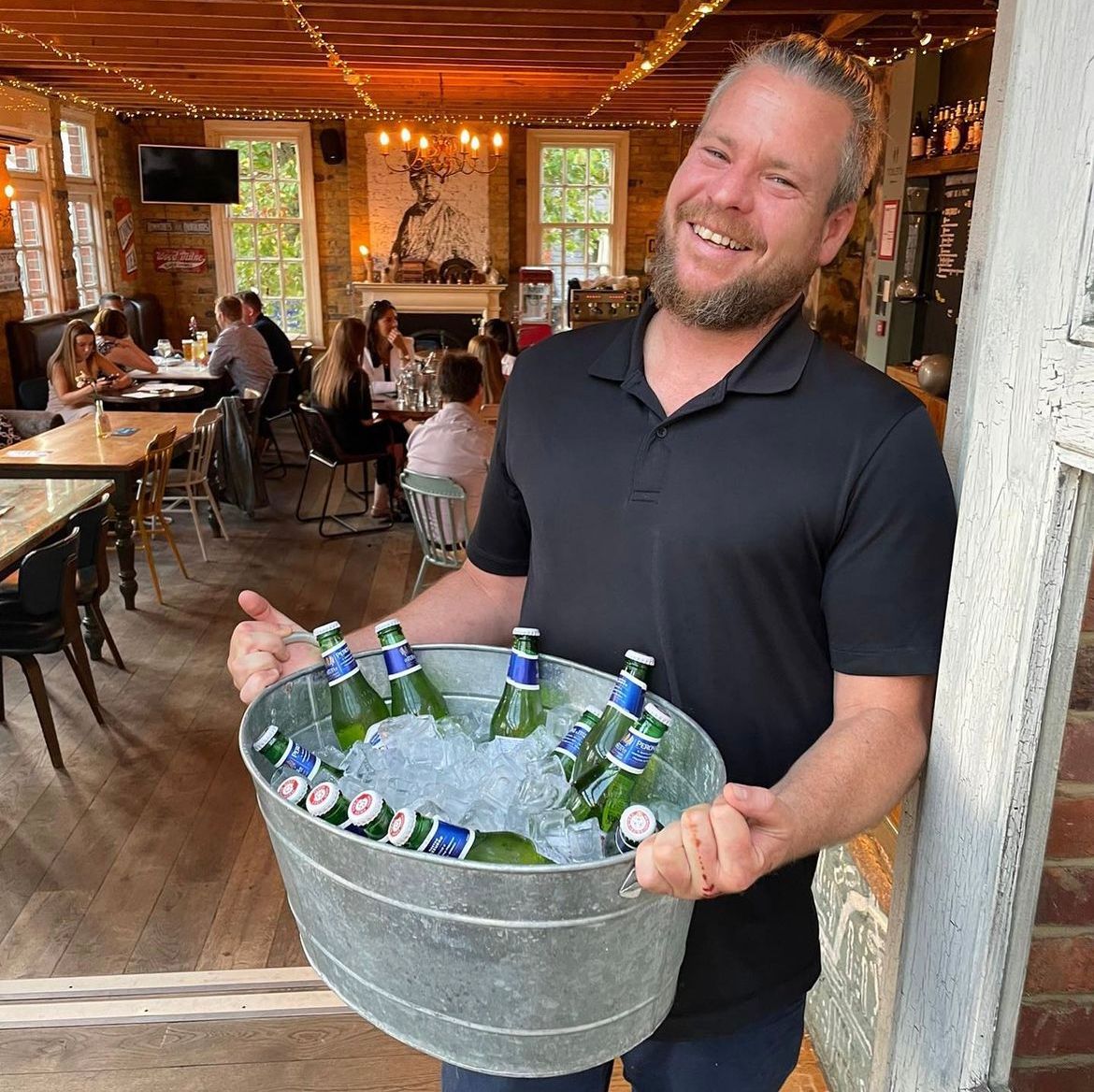 Kickstart Your Party
How does a big, icy bucket of beers sound? Chat to us about making sure your party people can get refreshments as soon as they arrive.
Keep up to date with our latest news, events, tipples and treats.
In future we may tailor emails and online advertising based on your location and what you've shown an interest in. By clicking on 'Yes Please' on the above, you're accepting our Privacy & Cookie Policy. Young & Co.'s Brewery, P.L.C and its group of companies are committed to protecting your data and it will be processed in accordance with our Privacy & Cookie Policy which can be found at http://www.youngs.co.uk/privacy-policy . Please read this before clicking 'Yes Please'. Promoter: Young & Co.'s Brewery P.L.C, Copper House, 5 Garratt Lane, Wandsworth, London, SW18 4AQ. Registered in England & Wales Company No. 32762
This site is protected by reCAPTCHA and the Google Privacy Policy and Terms of Service apply.